Chemistry Diversity Initiative (CDI)
The Chemistry Diversity Initiative (CDI) is part of the Purdue Diversity Transformation Award (DTA). Our goals with the CDI are to:
Improve recruitment and enrollment of our underrepresented minorities (URM) graduate students.
Aid in the succesful transition of URM students into our PhD program.
Mantain succesful retention and graduation of our URM graduate students.
Transform the academic environment in Chemistry into one that is more supportive of graduate student diversity.
Research to more fully understand factors affecting our URM graduate student recruitment, enrollment, completion and success.
Act as a model for success for other departments/units on campus to improve the overall campus climate.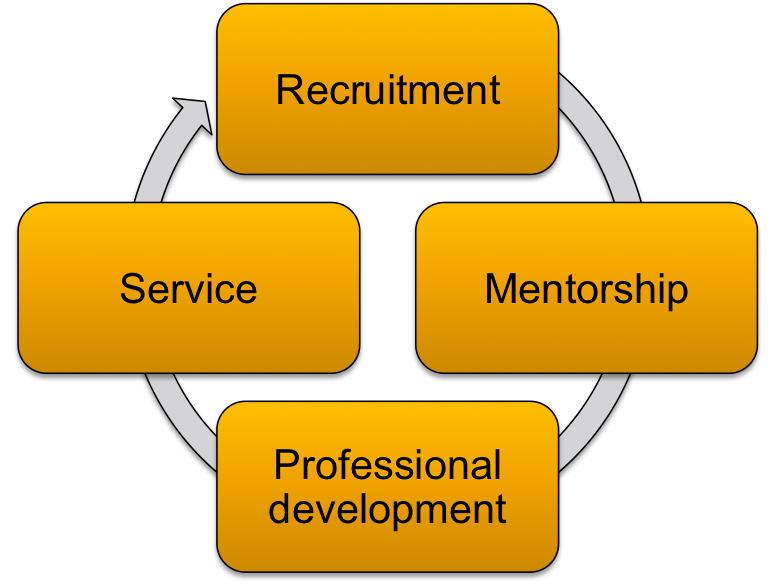 Chemistry DTA Team
Our team is formed by graduate students at different stages of their graduate studies, from various areas in chemistry and diverse ethnic backgrounds. Contact us if you have any questions!
Camille Love
Chemistry Education (love43@purdue.edu)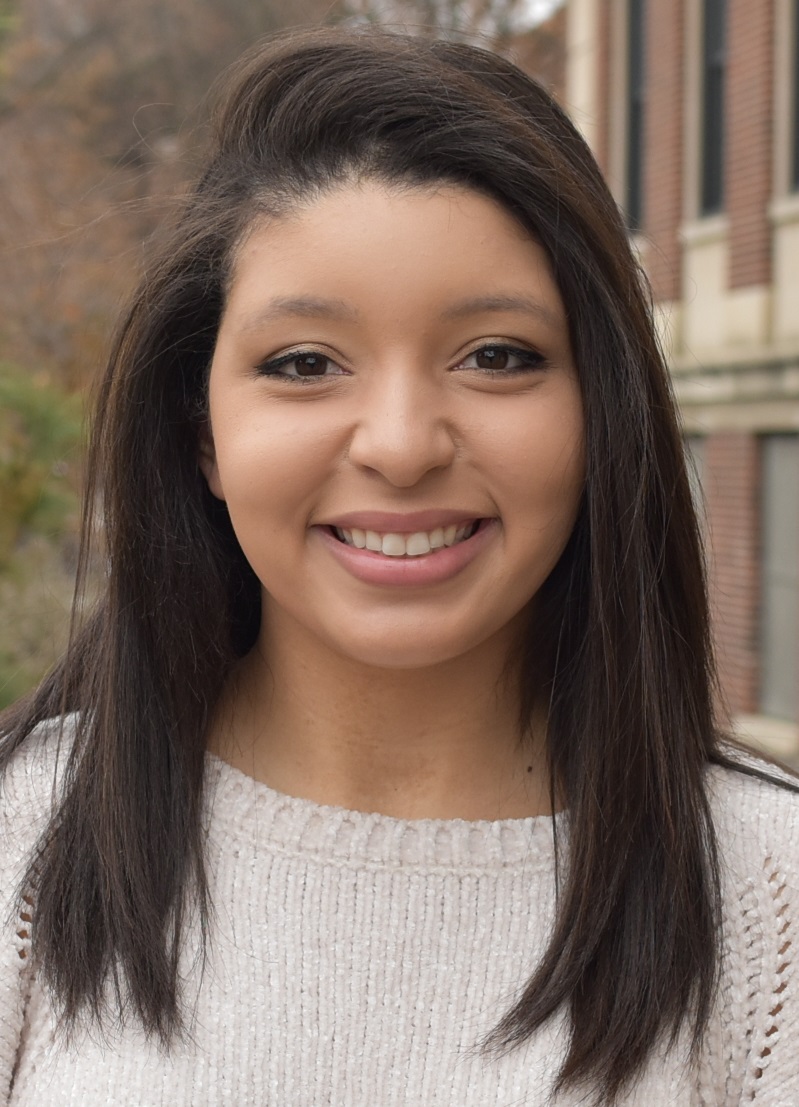 Nicole Escorcia
Inorganic Chemistry (nescorci@purdue.edu)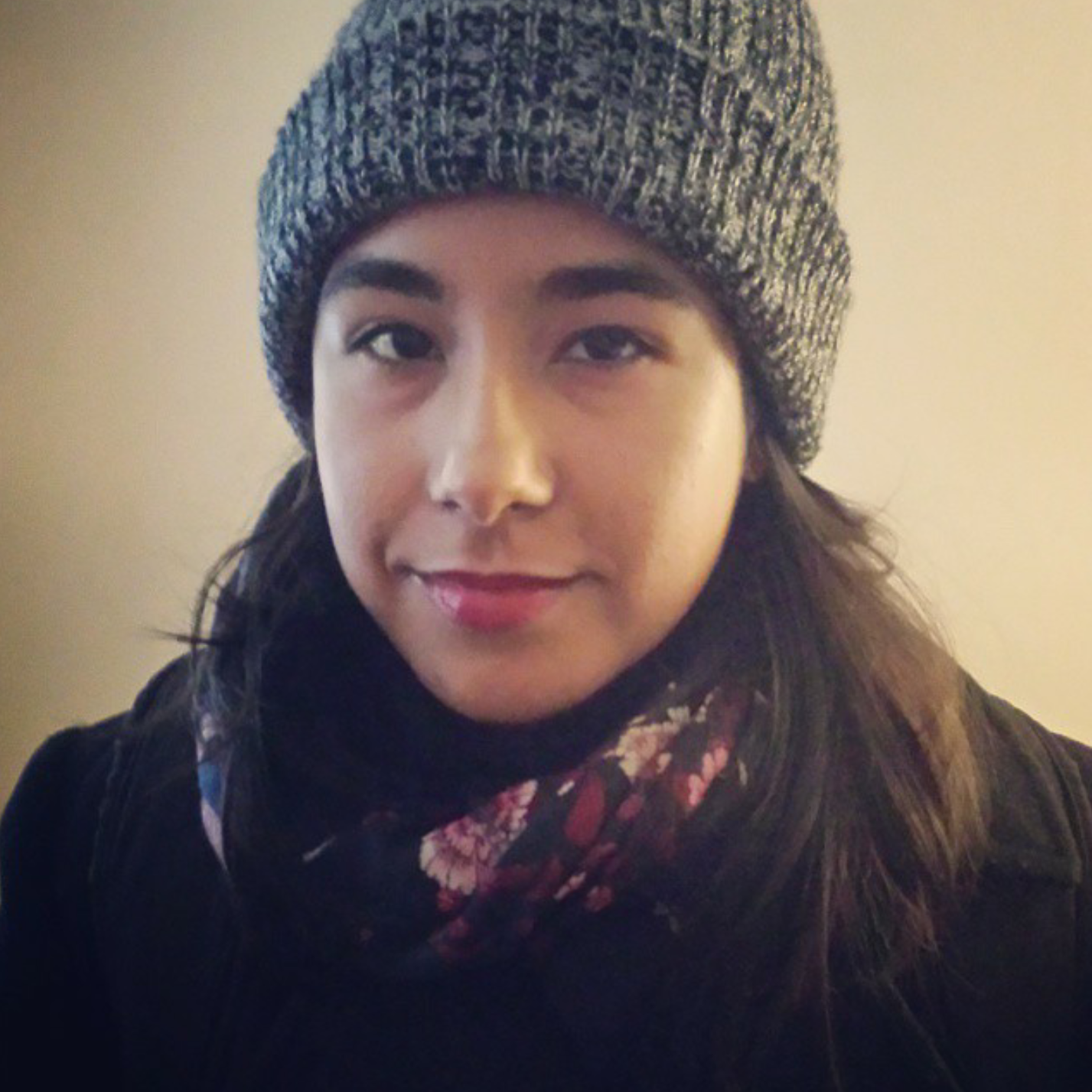 Tsdale Mehari
Analytical Chemistry (tmehari@purdue.edu)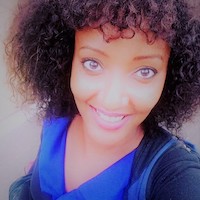 Anthony Pitts-McCoy
Analytical Chemistry (apittsmc@purdue.edu)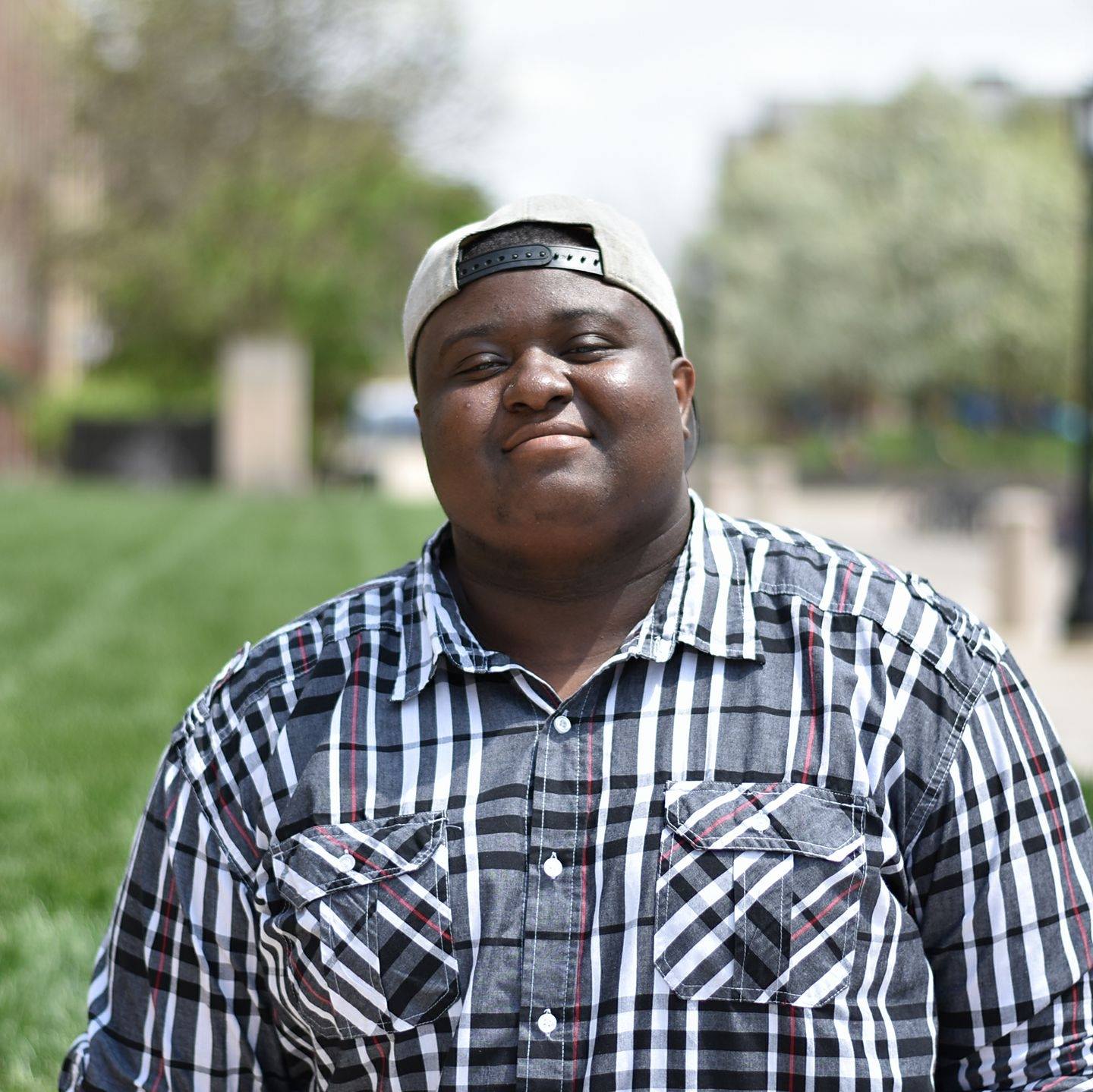 Moises Morales
Organic Chemistry (morale39@purdue.edu)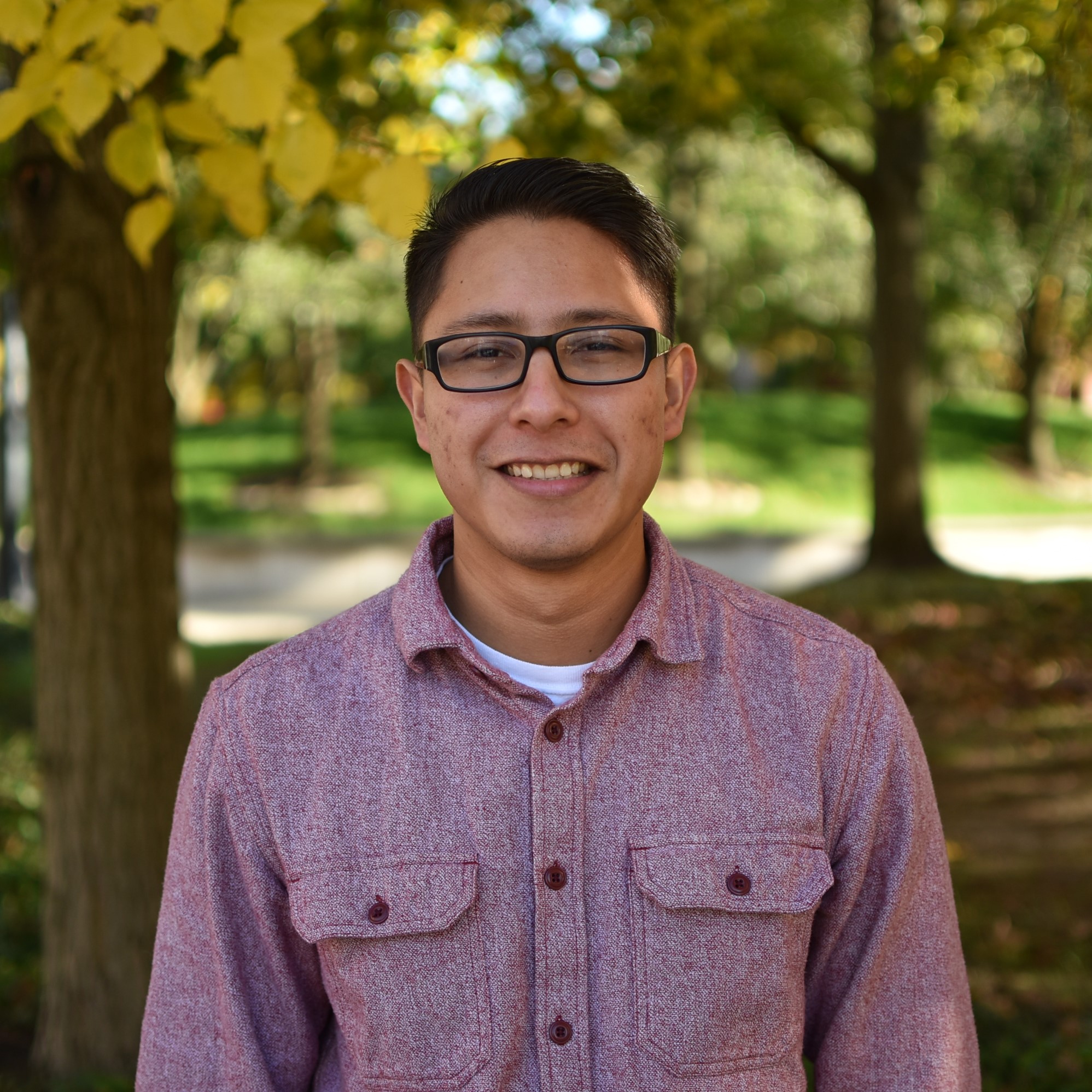 Reena Blade
Organic Chemistry (rblade@purdue.edu)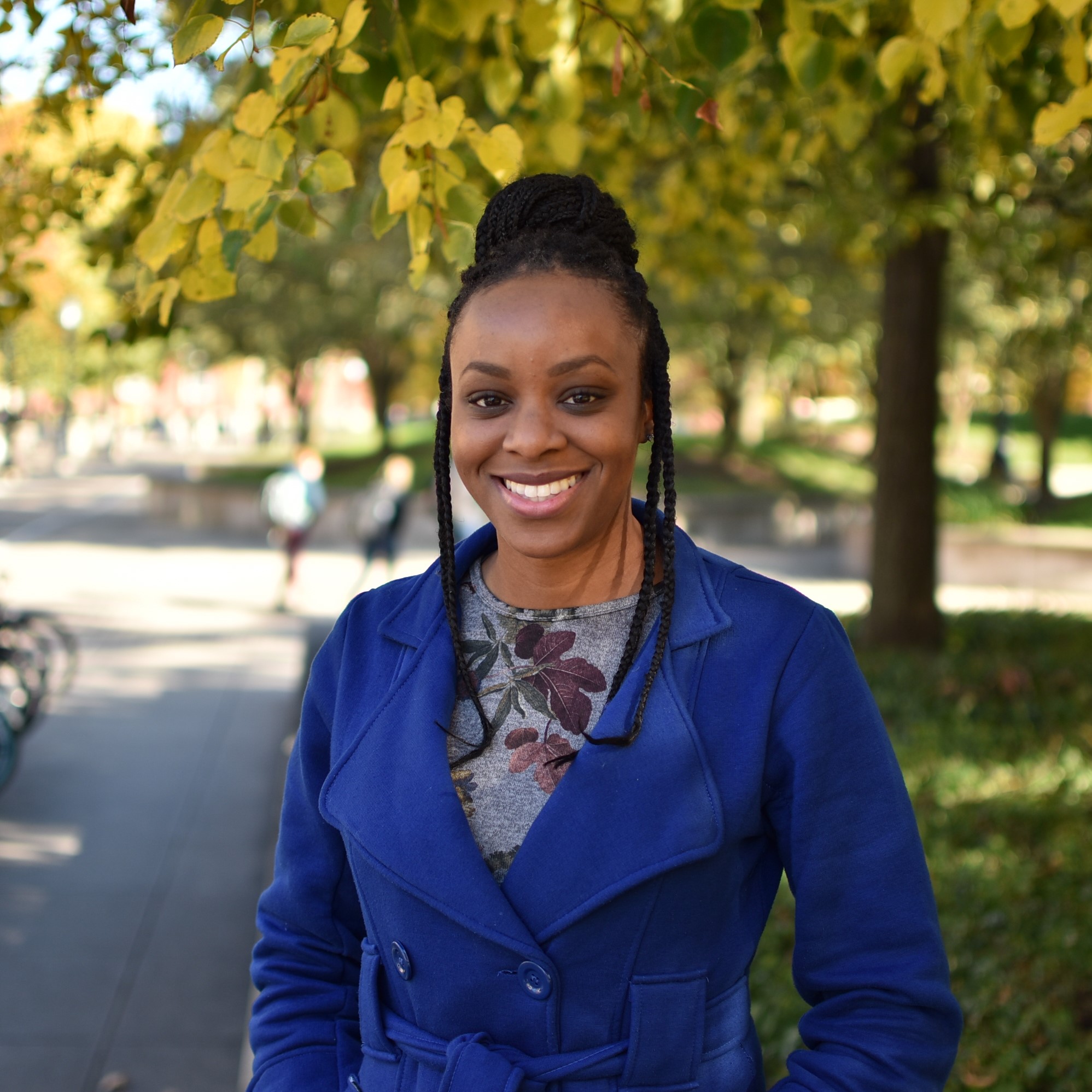 DTA Alumni
Stella Betancourt
PhD Leadership Development Program at BASF

Christopher Pulliam
Postdoctoral Researcher at Procter & Gamble

Colby Adolph
Evonik Industries, Tippecanoe Laboratories

Tamika Ragland