Welcome to the Ryu Group!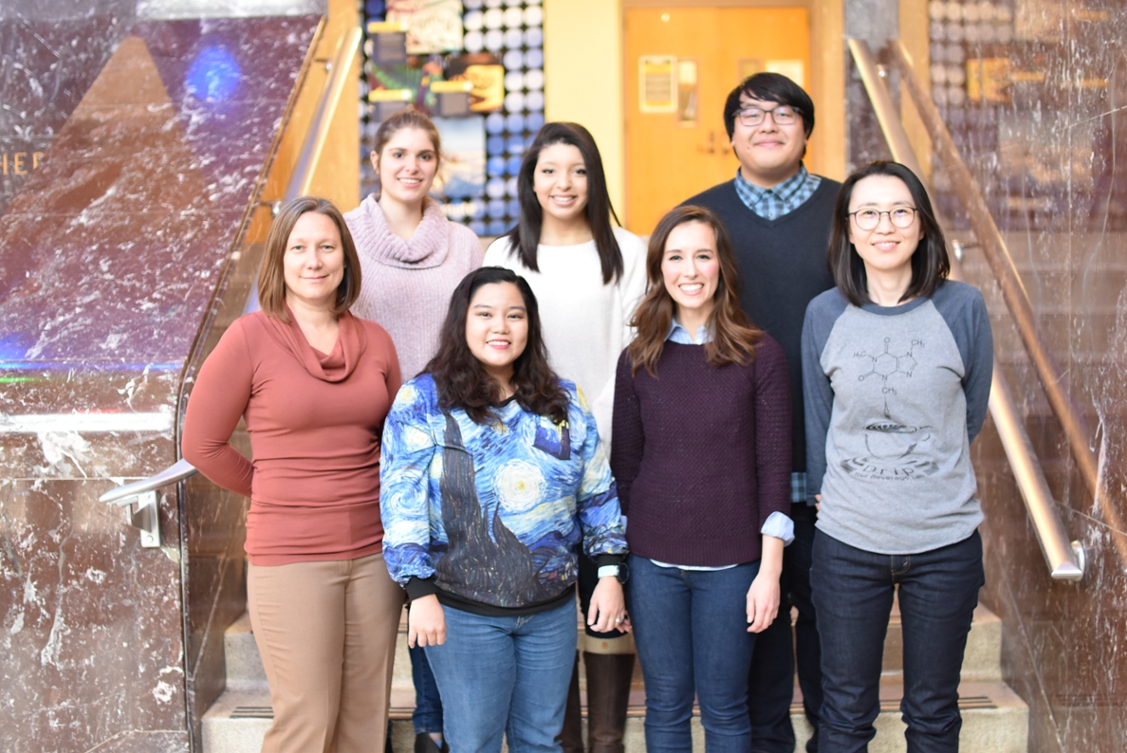 We are a chemistry education research group that seeks to:
Improve diversity and equity in STEM education
Develop innovative pedagogical approaches to STEM education, and
Innovate ways in advancing teachers' and pre-service teachers' knowledge in chemistry and science, scientific reasoning, and interests and self-confidence in science.
Our Interests
Diversity, equity, language, formal and informal science learning environments, STEM integration, science identity, discourse analysis and multi-modal analysis.
Contact
Minjung RyuDepartment of Curriculum and InstructionDepartment of Chemistry100 N. University St. Rm 4166Beering HallPurdue UniversityWest Lafayette, IN 47907Email: mryu@purdue.eduPhone: 765-494-2357Offices: BRNG 4166, WTHR110