Laboratory of Synthetic Organic Chemistry
Our research effort combines the disciplines of organic synthesis, bioorganic chemistry, and molecular modeling.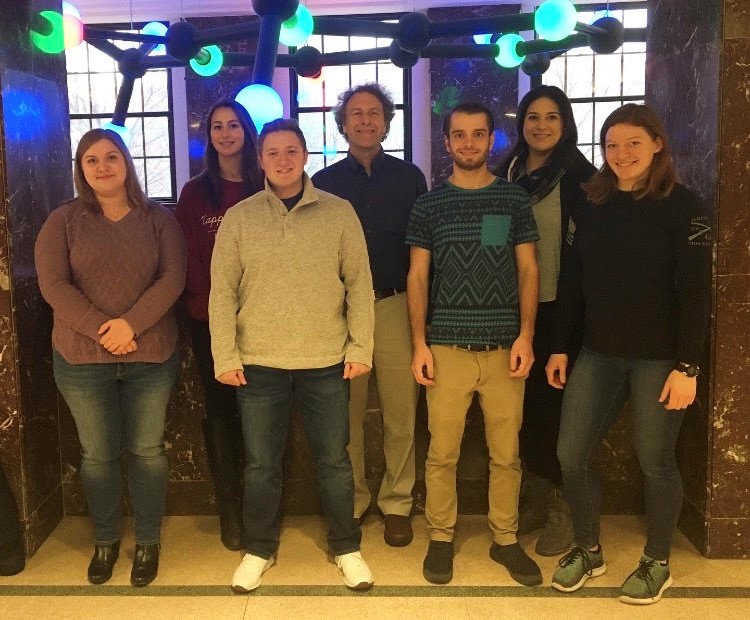 Purdue University
560 Oval Drive
West Lafayette, IN 47906
Locations: WTHR 376 & 377
Phone: 765-494-5477
Group News
December 2019
Happy Holidays from the Lipton Group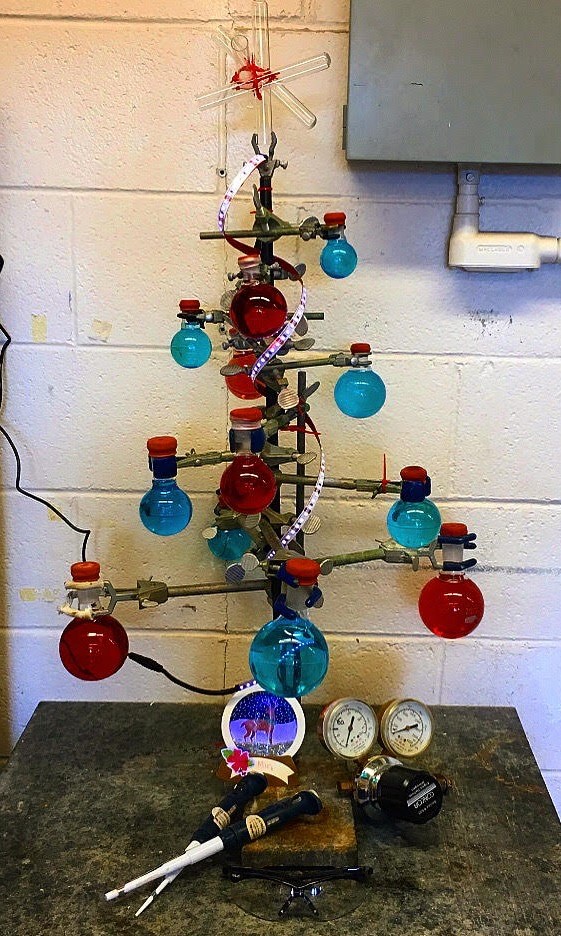 May 2019
Congratulations to Jordan Hunter on passing her OP and becoming a PhD Candidate!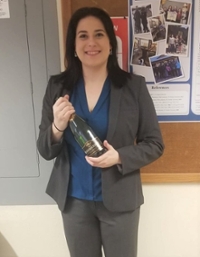 January 2019
Lab Ski trip!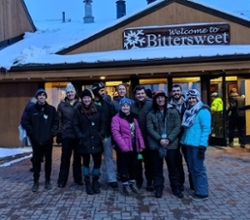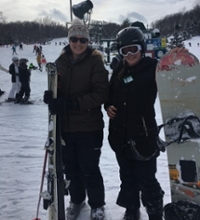 July 2018
Congratulations to Dr.  Matthew Hostetler on successfully defending his PhD dissertation!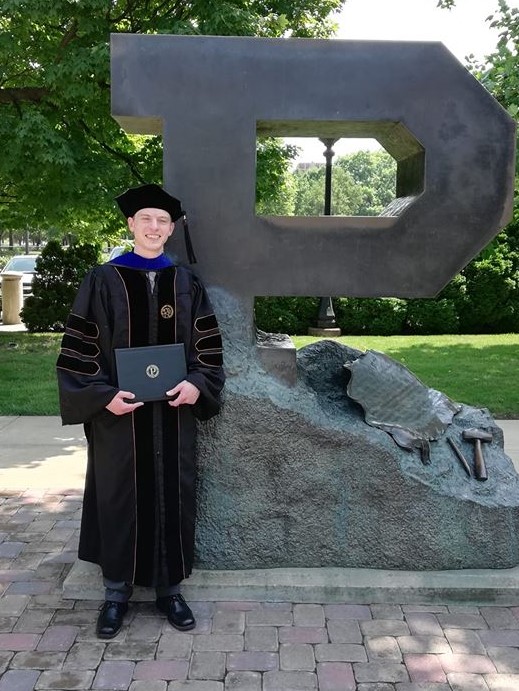 June 2018
Matthew Hostetler and Professor Lipton publish an article in the Journal of Organic Chemistry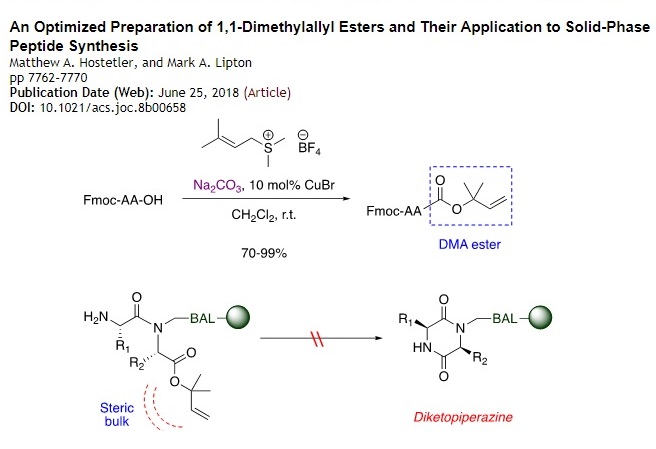 Summer 2018
Lab Renovations are under way!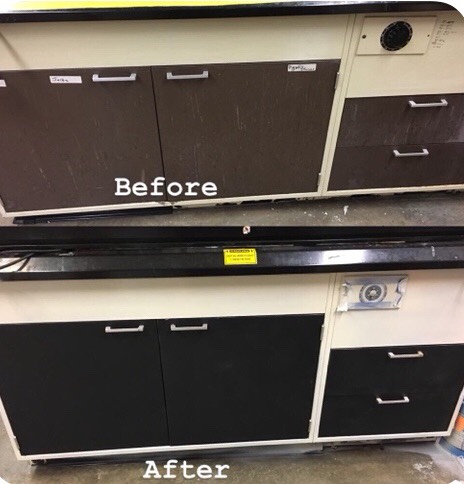 April 2018
Professor Lipton receives the prestigious Murphy Teaching Award!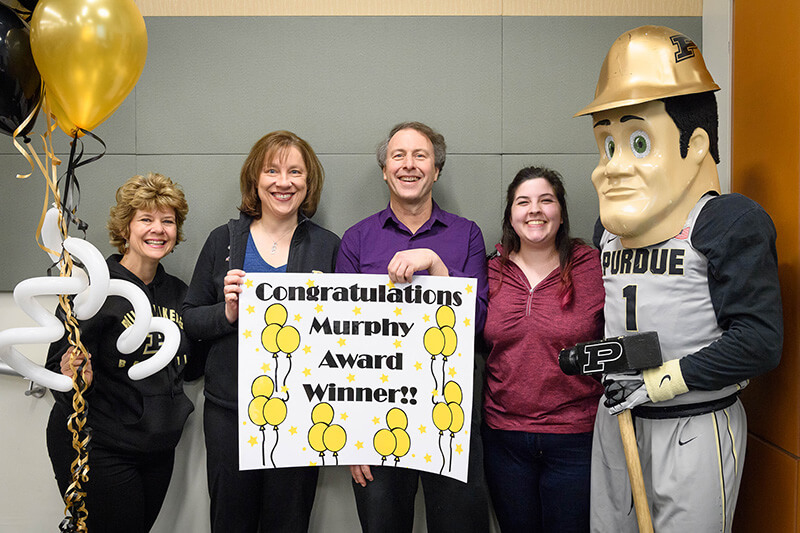 April 2018
Miri Niedrauer wins an award in the chemical biology division at the annual H.C. Brown Poster session.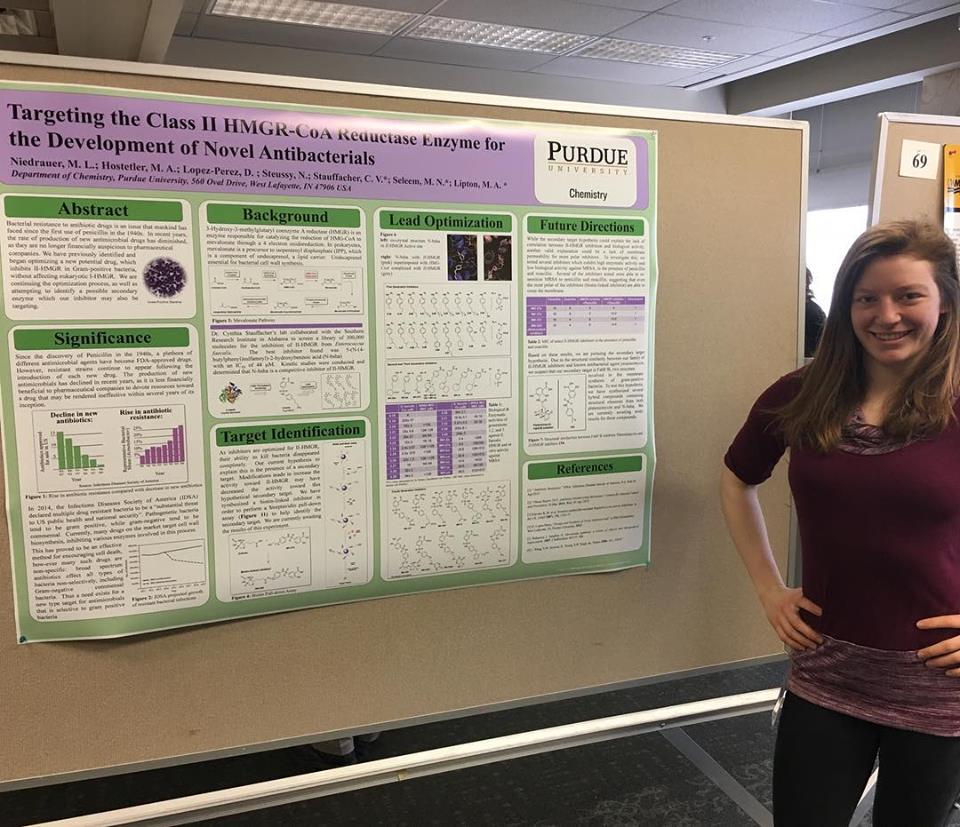 February 2018
Congratulations to Miri Niedrauer on passing her OP and becoming a PhD Candidate!