Kenttämaa Labs
Analytical & Physical Organic Chemistry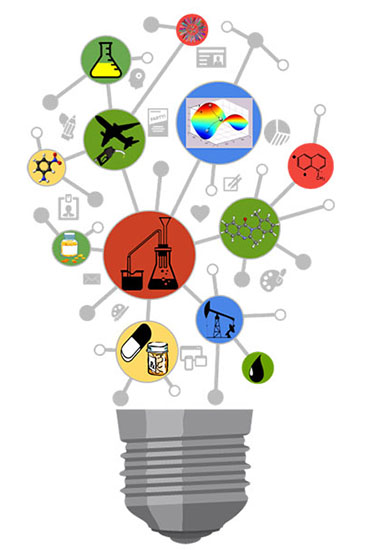 Latest News
Congratulations to Hilkka for being presented the 2020 NASA Engineering & Safety Center Award!
Collaboration of the Kenttämaa and Chopra labs at Purdue create a machine learing model to help characterize compounds for drug discovery!
Hilkka was named the Frank Brown Endowed Distinguished Professor of Chemistry in 2016
Hilkka made the 2016 Power List for Top 50 Most Influential Women in the Analytical Sciences (the Analytical Scientist)
Hilkka was elected Fellow of the AAAS in 2016
Hilkka received the Franklin Field and Joe Franklin ACS Award for Distinguished Contribution To Mass Spectrometry in Denver, 2015
Congratulations to Hilkka for being selected as a Member of The Finnish Academy of Science in recognition of her scientific achievements!
Congratulations to Hilkka for being presented 2013 College of Science Leadership Award!
Overview
Welcome to our Analytical & Physical Organic Chemistry Laboratories, the Research Group of Professor Kenttämaa in the Department of Chemistry, Purdue University. We are a professional, progressive, and friendly group working on advanced mass spectrometry, novel laser desorption techniques, gas-phase ion-molecule reactions, identification of functional groups in pharmaceuticals, analysis of petroleum and degraded biomass, and many other interesting research areas.
Recent Publications
"Spin-spin Coupling Controls the Gas-phase Reactivity of Aromatic σ-Type Triradicals", D. Ding, E. Feng, R.R. Kotha, N.C. Chapman, H. Jiang, J.J. Nash, H.I. Kenttämaa, Chem. Eur. J. 28 (2022) 1 - 13 (http://dx.doi.org/10.1002/chem.202102968).
"Fast Determination of the Lignin Monomer Compositions of Genetic Variants of Poplar via Fast Pyrolysis/Atmospheric Pressure Chemical Ionization Mass Spectrometry", L. Xu, X. Ma, P. Murria, A. Talpade, H. Sheng, R. Meilan, C. Chapple, R. Agrawal, W.N. Delgass, F.H. Ribeiro, H.I. Kenttämaa, J. Am. Soc. Mass Spectrom 32 (2021) 2546-2551 (https://doi.org/10.1021/jasms.1c00186).