Kenttämaa Labs
Analytical & Physical Organic Chemistry
Members
Second Year Students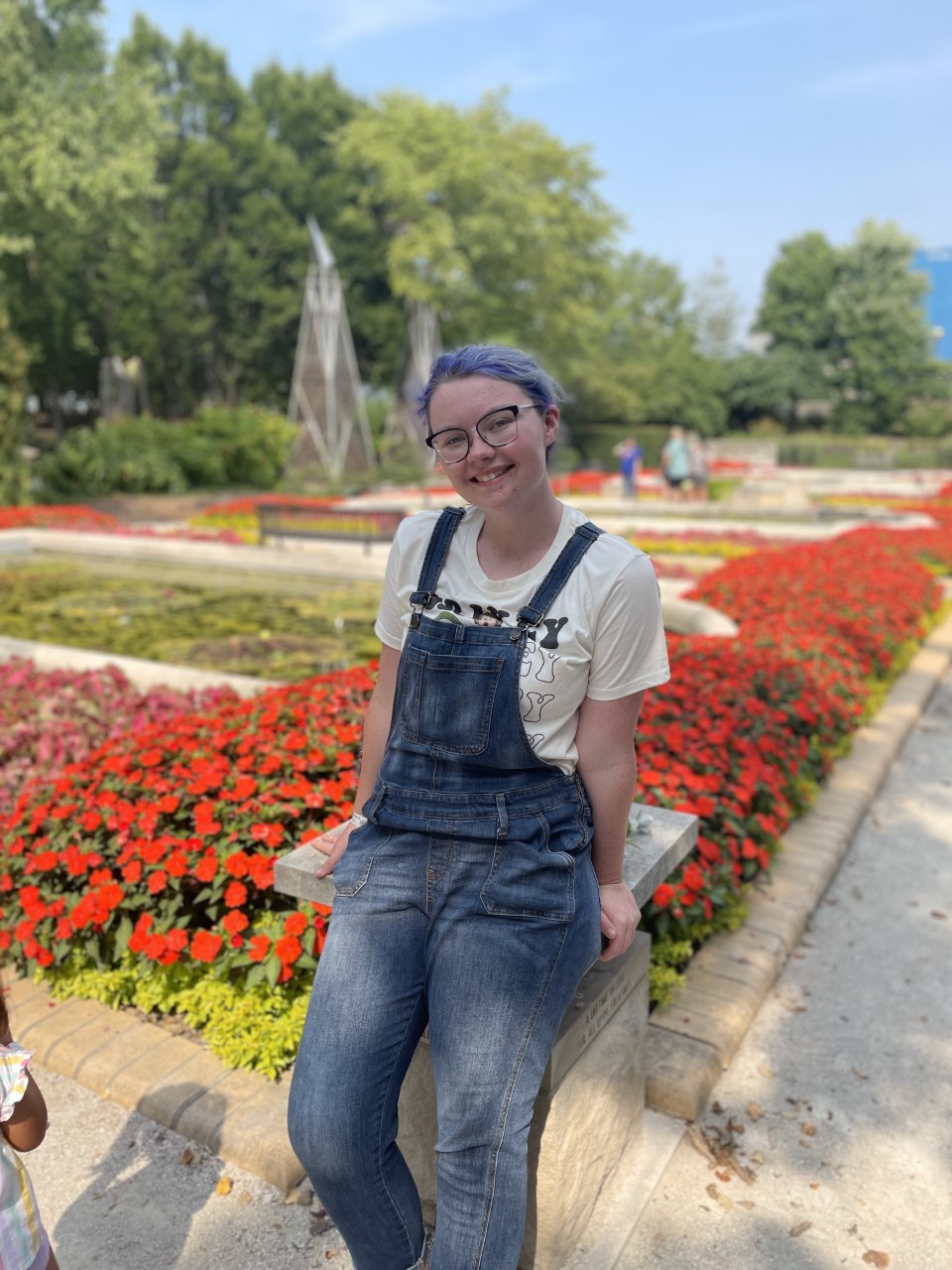 Grace Greene
Grace graduated from The University of Connecticut in 2021 with a B.S. in Chemistry. She joined the Kenttämaa lab in Fall 2021. Her research interests include the use of mass spectrometry for complex mixture analysis, such as for base oil and biofuel component identification. In her spare time, Grace enjoys reading, binge watching documentaries, and spending time with her dog.
green497@purdue.edu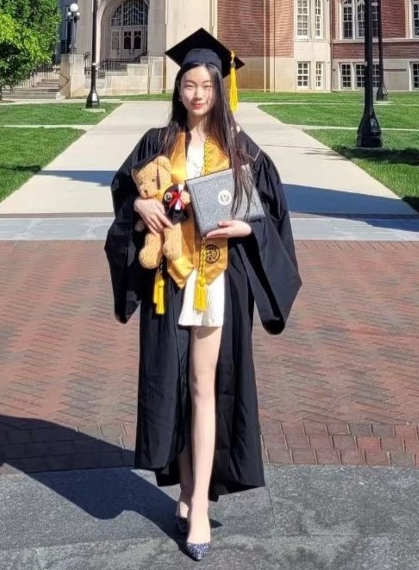 Tanya Peng
Tanya earned her B.S. in Chemistry (ACS) from Purdue University in May 2021 and joined the Kenttämaa group in Fall 2021. Her research focuses on the identification of drug metabolites through ion-molecule reactions. In her spare time, Tanya loves doing yoga and playing badminton.
peng161@purdue.edu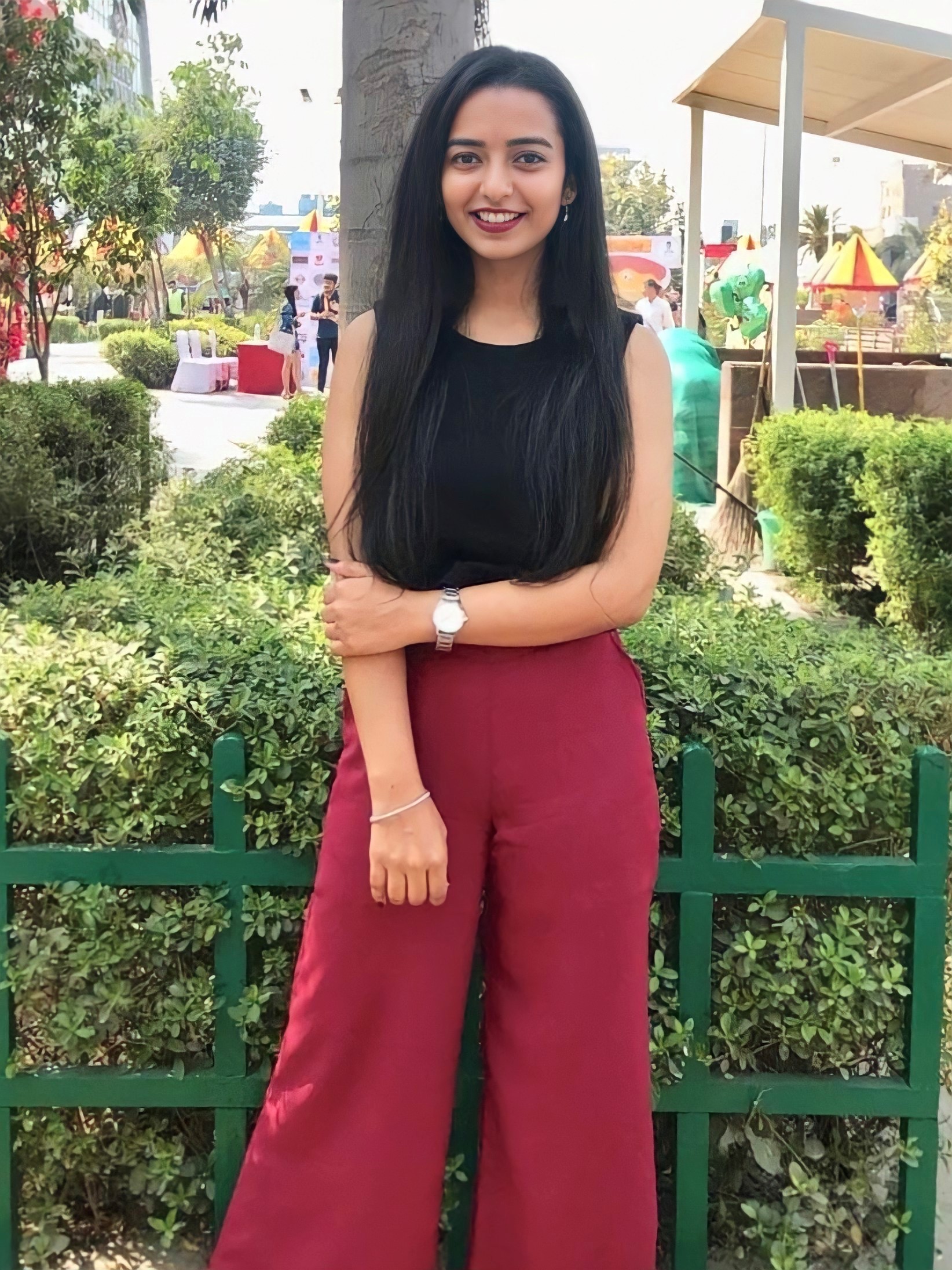 Jaskiran Kaur
Jaskiran earned her M.S. and B.S. degree in Organic Chemistry from Hindu College, University of Delhi, India. She joined the Kentämaa group in Fall 2021 and her research interest includes studying mass spectrometric ion-molecule reactions and gas-phase reactivities of boron radical anions. Jaskiran enjoys reading, playing board games, dancing and gardening.
kaur148@purdue.edu
---
Third Year Students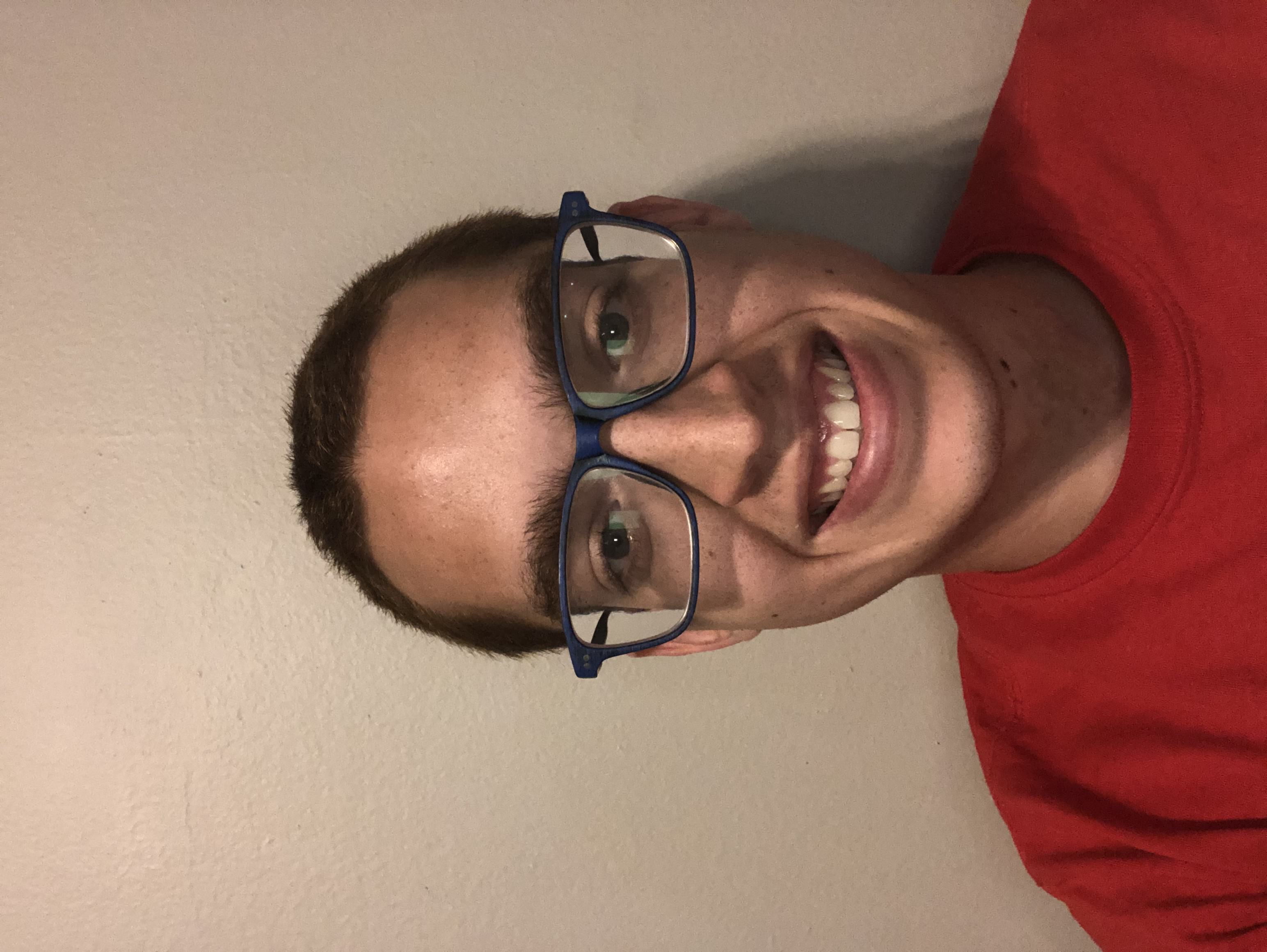 Caleb Buchanan
Caleb earned his B.S. in Biochemistry from Bradley University in Peoria, IL. He joined the Kentämaa group in Fall 2020, and his research interests include fuel mixture analysis and synthesis with mass spectrometry applications. In his free time, Caleb enjoys playing board games, cooking, and being active.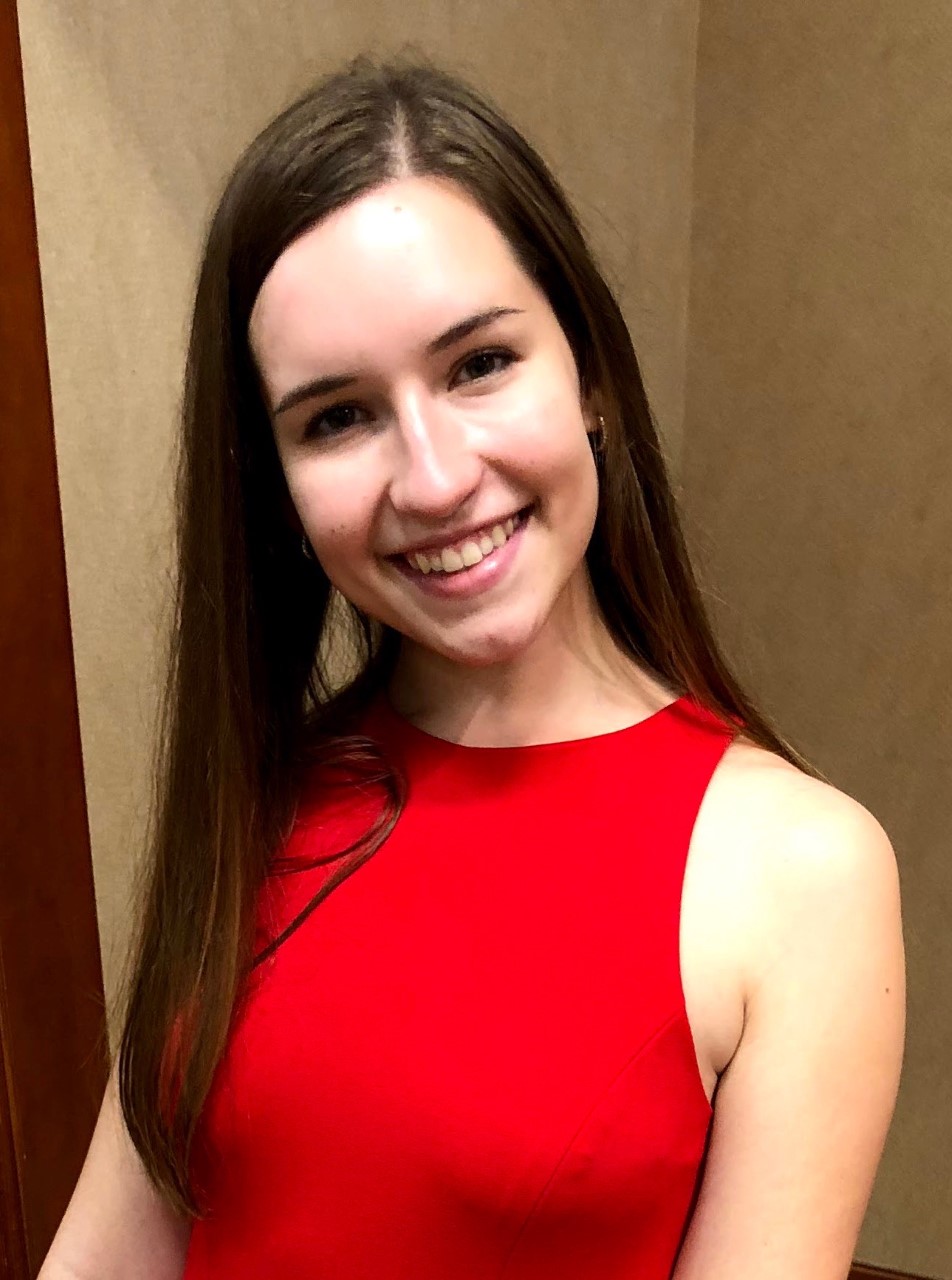 Caroline Rowell
Caroline earned her B.S. with a double major in chemistry and math from Wingate University in North Carolina. She joined the Kenttämaa group in Fall 2020, and her research interests include fuel mixture analysis with mass spectrometry and related computational studies. In her free time, Caroline enjoys traveling, trying new foods, and shopping.
crrowell@purdue.edu
---
Fourth Year Students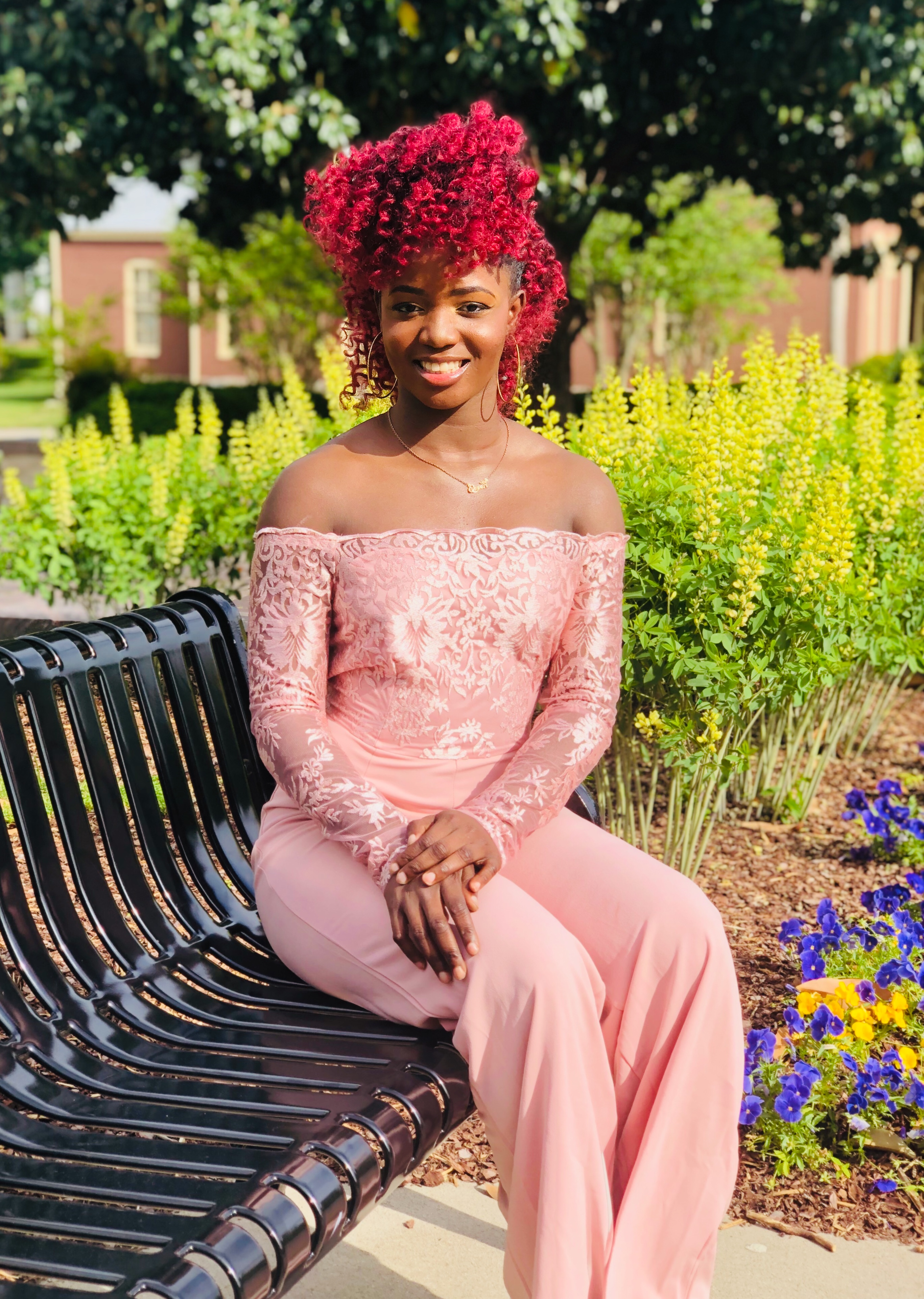 Ruth Anyaeche
Ruth earned her B.S degree in chemistry from Fisk University. In the fall of 2019, She joined Hilkka Kenttämaa's group. Her research interest focuses on making radical precursors to study their gas phase reactivities and to determine drug metabolites via mass spectrometric ion molecule reactions. During her free time, she loves traveling and watching Netflix (TV shows). 
ranyaech@purdue.edu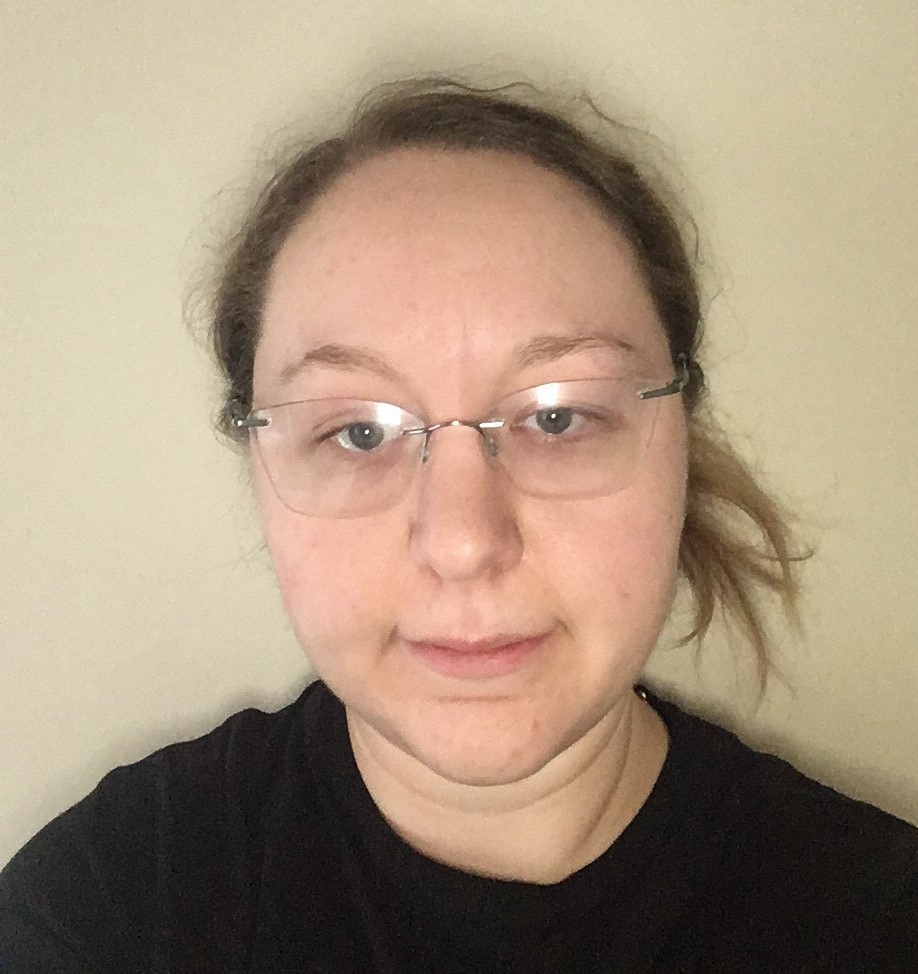 Lauren Blaudeau
Lauren graduated from Oberlin College, Ohio in May 2018 with a Bachelor of Arts in Chemistry. She joined the Kenttämaa group in Fall 2019. Her current research interests lie in analysing and understanding complex fuel mixtures. In her spare time, Lauren enjoys reading, knitting, and cooking.
lblaudea@purdue.edu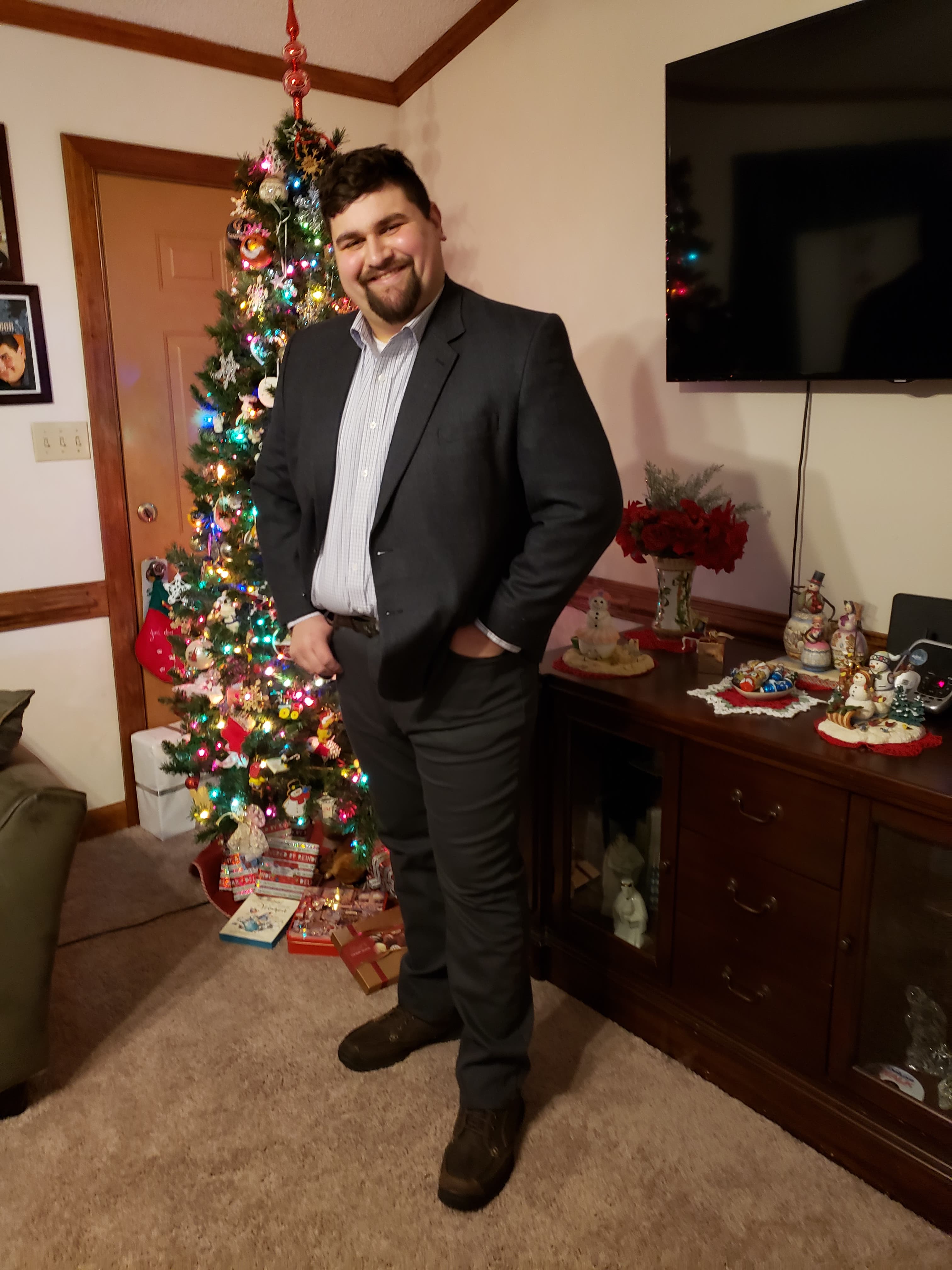 Jacob Guthrie
Jacob joined the Kenttämaa group in Fall 2019. Before joining, Jacob earned his B.S in chemistry from Campbell University and his M.S from East Carolina University. His research interests lie primarily in analytical method development using various chromatography (UPLC & GC/GC) and mass spectrometry techniques for complex mixture and aviation fuel analysis. In his spare time, Jacob enjoys powerlifting and finding fun new food experiences.
guthrie1@purdue.edu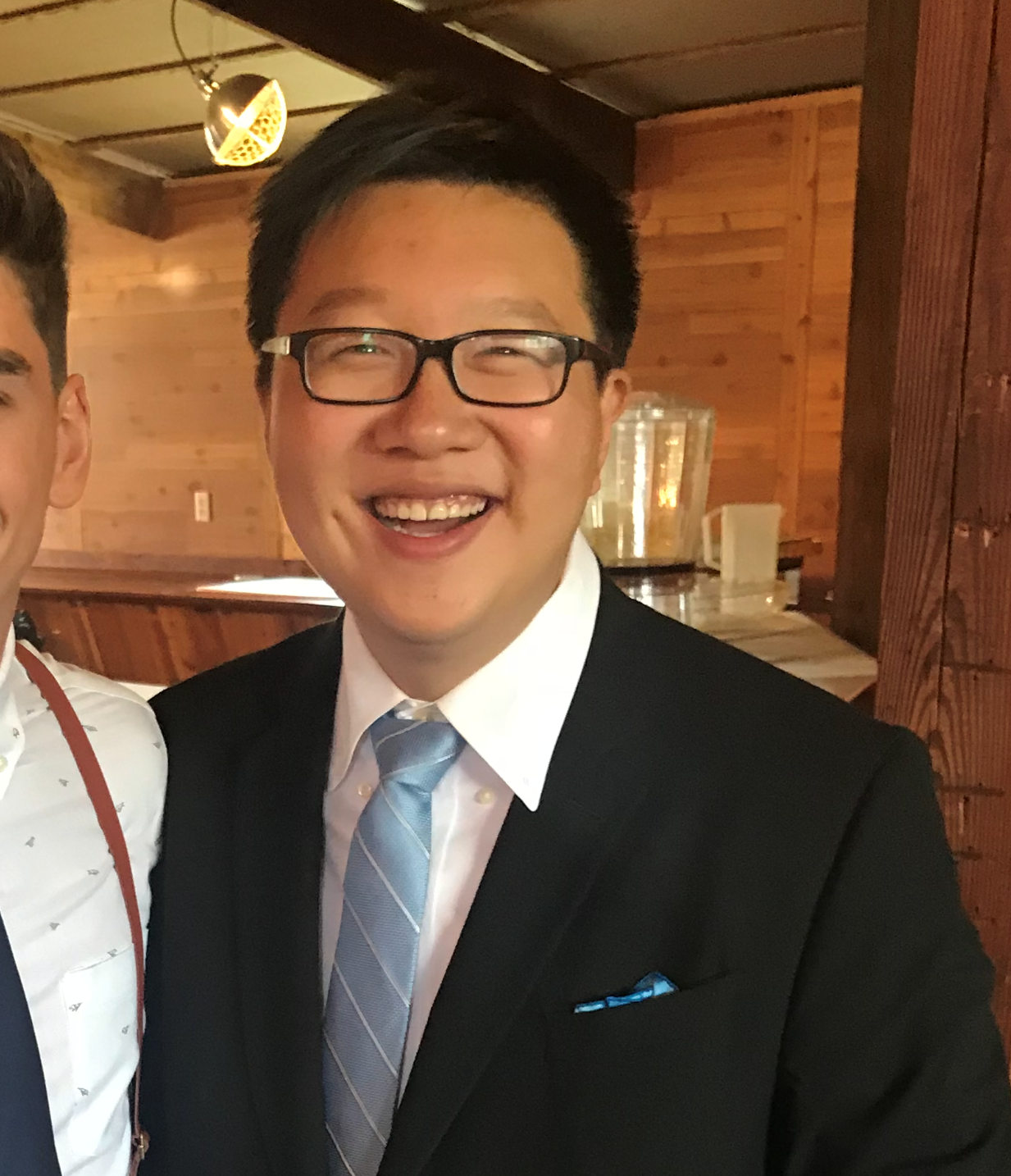 Wan Tang Jeff Zhang
Jeff received his B.S in Chemistry from Purdue University. He has been working in Kenttämaa's lab since the beginning of his junior year and officially joined the lab in Fall 2019. His research mainly focuses on utilizing mass spectrometers to analyze complex mixtures such as jet fuel, crude oil, and petroleum derivatives. Jeff enjoys going to musicals and traveling.
zhan2314@purdue.edu
---
Fifth Year Students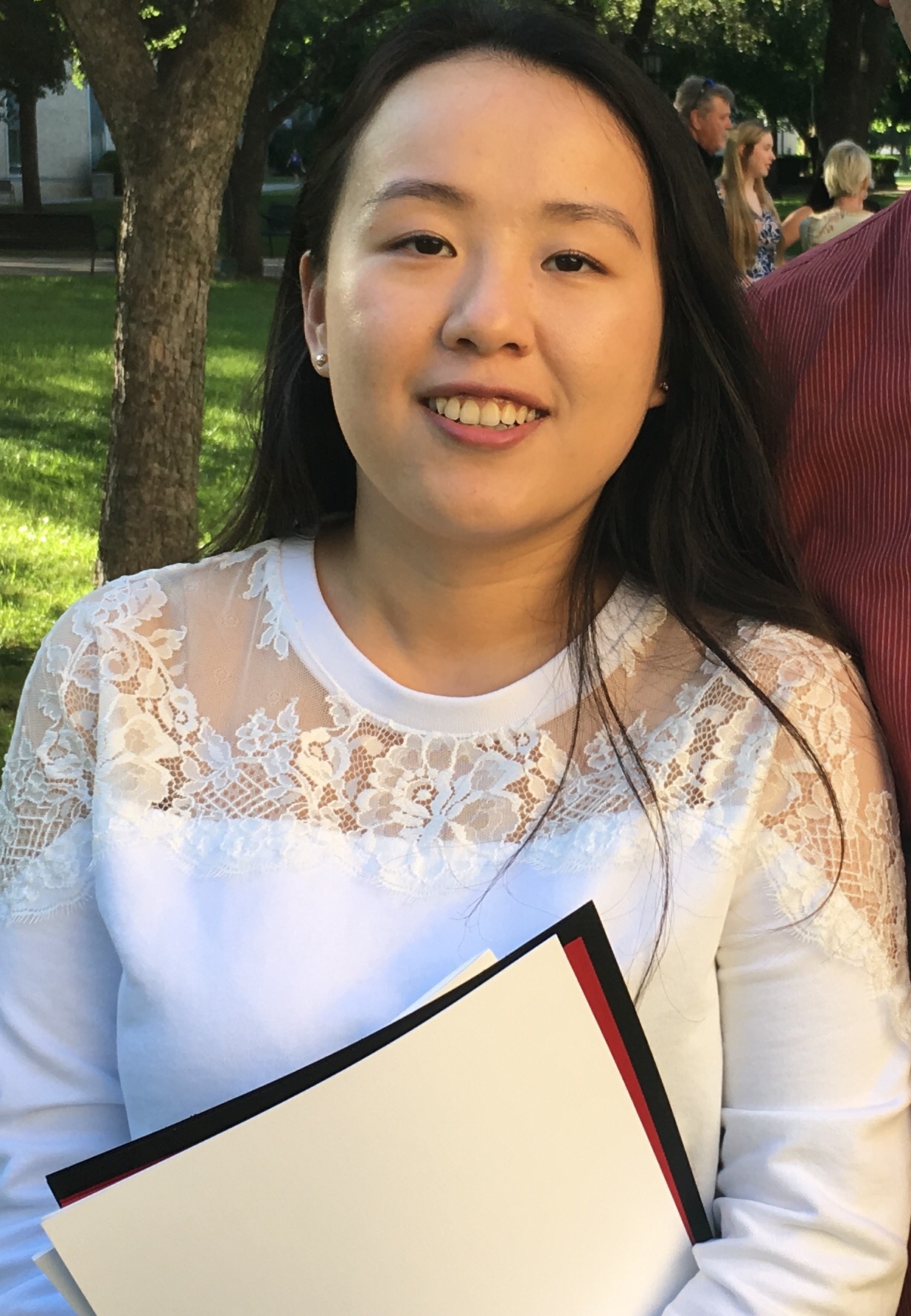 Yue (Nancy) Fu
Yue graduated from Austin College, Texas, in 2018, and got a Bachelor of Arts degree with double majors in chemistry and economics. She joined Kenttämaa lab in November, 2018. Currently, her research focuses on base oil components identification and crude oil constituents separation. During her leisure time, she likes to travel and build architecture models.
fu251@purdue.edu
---
Senior Students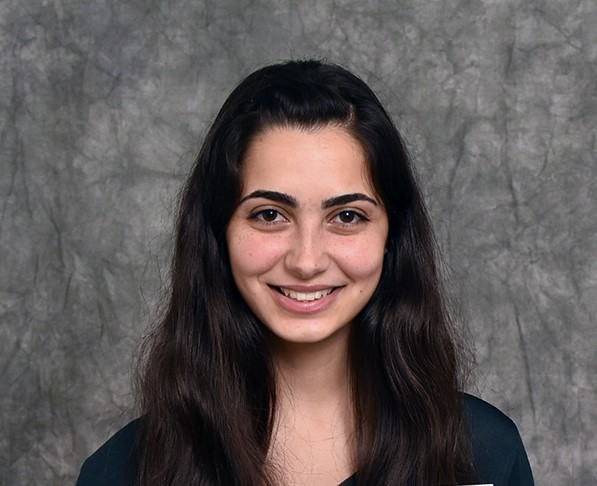 Victoria Boulos
Victoria received her BS and MS degrees in Chemistry from Youngstown State University, Ohio. Now part of the Kenttämaa lab, her research involves the development and understanding of novel ionization techniques for the analysis of short-lived organic reaction intermediates and unknown complex mixtures via tandem mass spectrometry, and simple mixture analysis via Raman spectroscopy.
vboulos@purdue.edu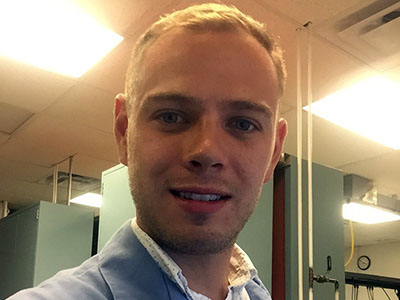 Brent Modereger
Brent Modereger earned his B.S. degree in Chemistry/Biochemistry from San Jose State University before coming to Purdue, where he is currently a Ph.D. student in the Analytical Chemistry Division of the Department of Chemistry. Brent is advised by both Hilkka Kenttämaa and Gozdem Kilaz (School of Engineering Technology). His research involves the chemical and physical analyses of aviation fuels.
bmodereg@purdue.edu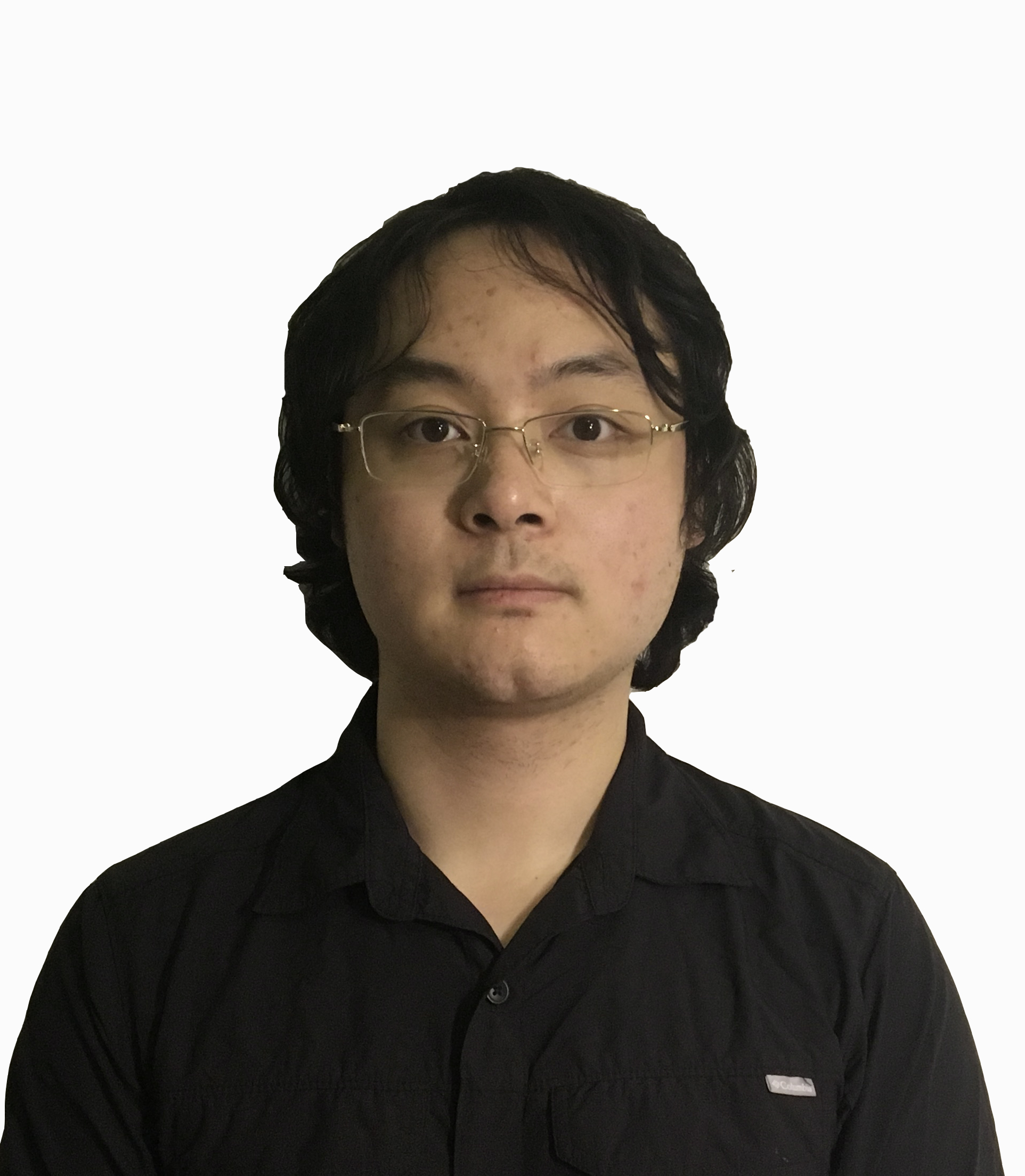 Hao-Ran (Ben) Lei
Haoran Lei received his B.S. in the College of Chemistry and Molecular Engineering at Peking University in 2012. He is now a Ph. D candidate in the department of chemistry at Purdue University. His research focuses on the development of laser-induced acoustic desorption to introduce large biomolecules in mass spectrometry analysis, ion-molecule reaction between large biomolecules and radical species; synthesis and MS study of several types of model compounds, including saturated cyclic hydrocarbon model compounds, tetrazene derivative model compounds, and asphaltene model compounds.
lei48@purdue.edu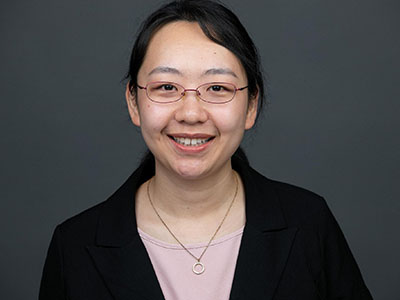 Lan Xu
Lan Xu received her M.S. in chemistry from Western Kentucky University. She enrolled at Purdue and joined Prof. Hilkka Kenttämaa's group in Fall 2015. She is working on the C3Bio project to analyze biomass and selected carbohydrates by fast pyrolysis and analyzing aviation fuel for the NEPTUNE project.
xu851@purdue.edu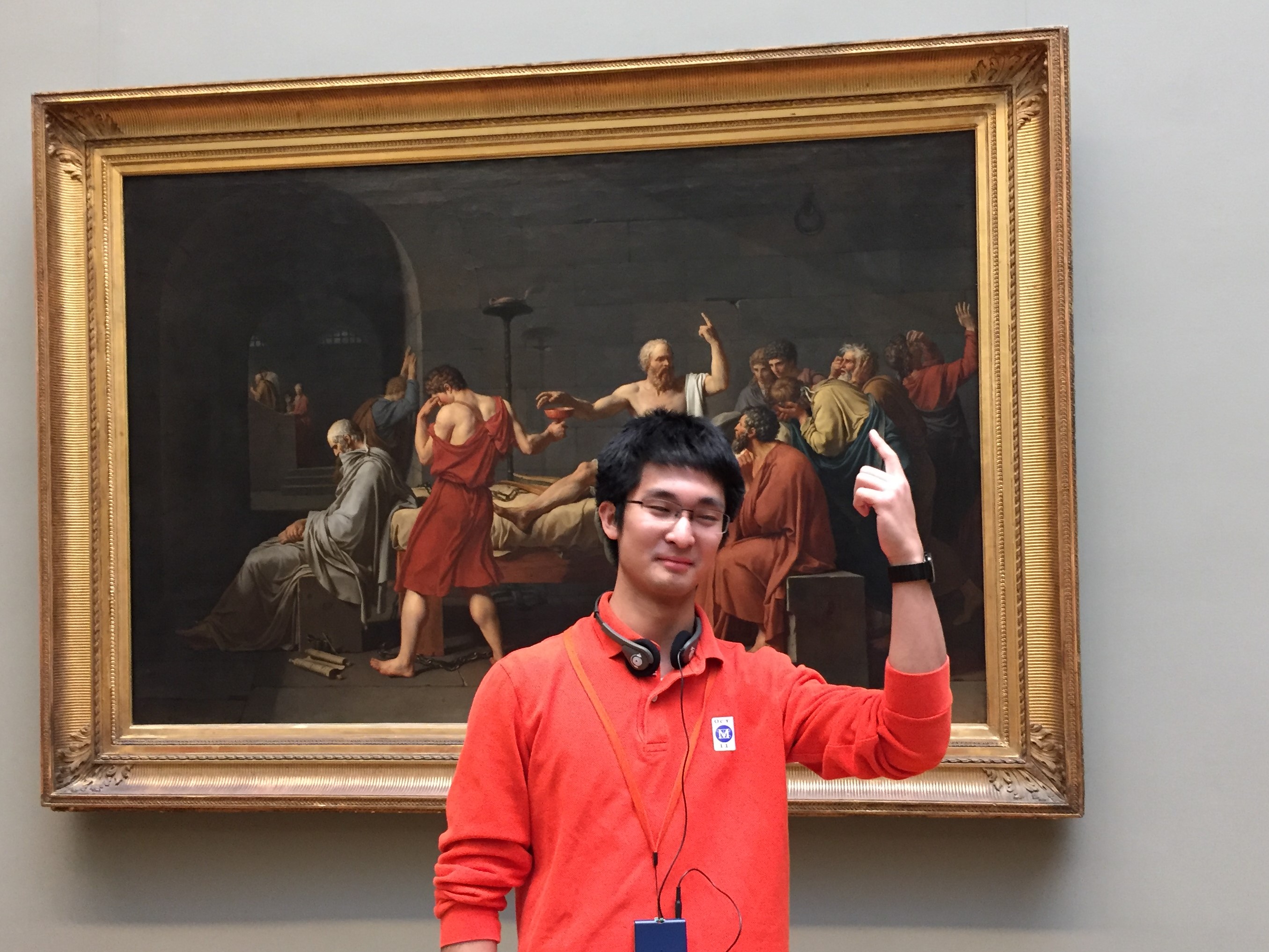 Yuyang Zhang
Yuyang Zhang joined HIK lab in January 2015. He received his B.S. degree in Chemistry at Zhejiang University, Hangzhou, China. His research interests include the development of ionization methods for mass spectrometric analysis of large saturated hydrocarbons and mass spectrometric characterization of the structures of asphaltenes via model compound studies. He is also working on the development of a novel LIAD system for more efficient evaporation of large compounds. Outside the lab, he is a free diver, a Chinese calligrapher, and a historical story teller.
zhan2019@purdue.edu
---
Current Group 2022