Members
The PI
Dr. Paul Wenthold
Research Interests:
Direct study of the intermediates involved in a chemical reaction. These can include species such as radicals, biradicals, or even transition states.


The study of the dynamics of a chemical reaction. This involves the determination of factors that influence the reaction pathway and the product distribution.


Indirect studies of reaction mechanisms. This involves, for example, using the gas-phase properties to obtain insight into the reaction in the condensed phase. Our studies of metal hydride ions fall under this category.
Education:
B.S. 1990, University of Northern Iowa
Ph.D. 1995, Purdue University
Postdoctoral Associate 1995- 1997, University of Colorado
Recognitions:
Assistant Professor 1997-1999, Texas Tech University
Contact:
BRWN B171B
pgw@purdue.edu
(765) 494-0475
On Twitter @PaulWenthold
---
Group Members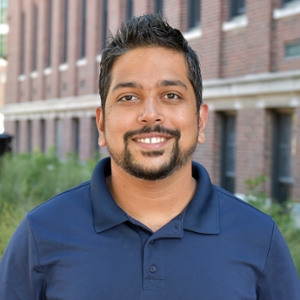 Harshal Jawale
Graduate Student
Education:


Contact: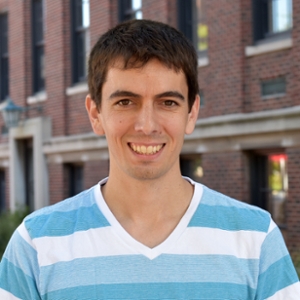 Cory Conder
Graduate Student
Education:


Contact: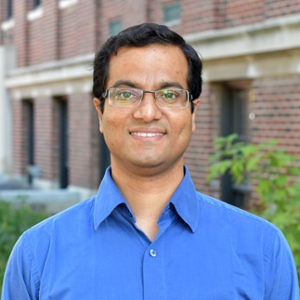 Babu Mistry
Graduate Student
Education:


Contact: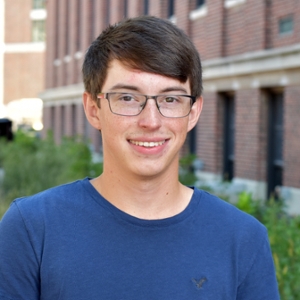 Evan Reeves
Undergraduate Student
Education:


Contact:
---
Former Members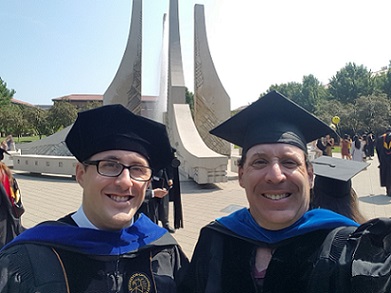 Chris Haskins
Current Company:


Location:


Contact: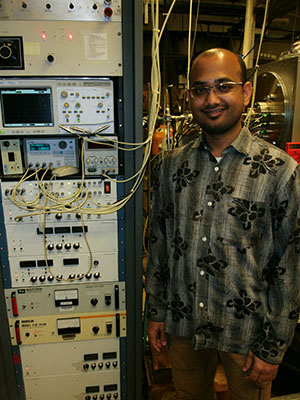 Ekram Hossain
Current Company:


Location:


Contact: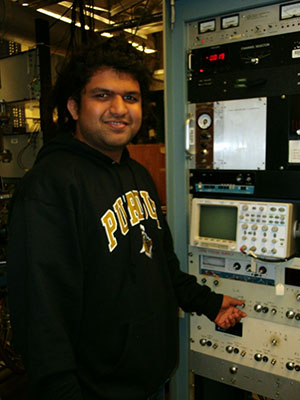 Damodar Koirala
Current Company:


Location:


Contact: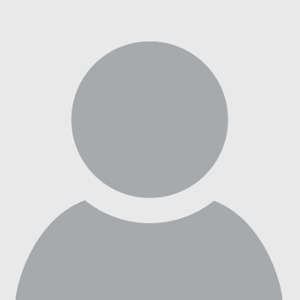 Nathan Rau
Current Company:
The Dow Chemical Company
Location:
Freeport, TX
Contact:
nrau@purdue.edu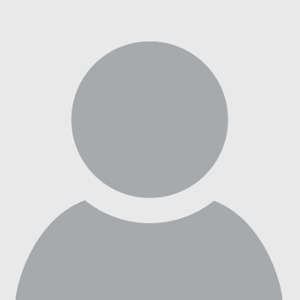 Emily Welles
Current Company:
Bridgestone Americas Tire Operations
Location:
Akron, OH
Contact:
eawelles@gmail.com
---