News
December 2018
Prof. Junichiro Yamaguchi from Waseda University came by for a visit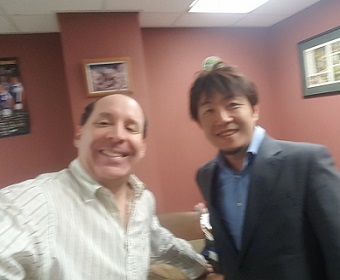 Miranda Belcher (Ghosh lab) and Paul kicked it at the 'Tis the Season 3.1 Ugly Sweater 5K in Lafayette!
http://itsyourrace.com/results.aspx?id=11080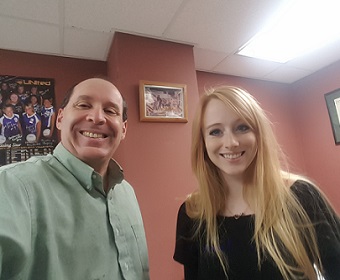 November 2018
Babu presented his work at the Turkey Run Analytical Chemistry 2018 Conference at Turkey Run State Park.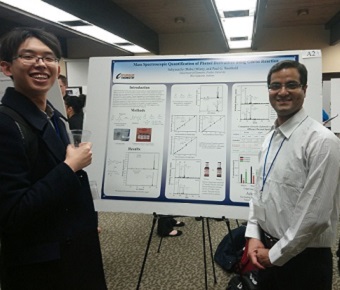 Dick Walton Lecturer, Andy Borovik, from UC Irvine, stopped by for a fun visit.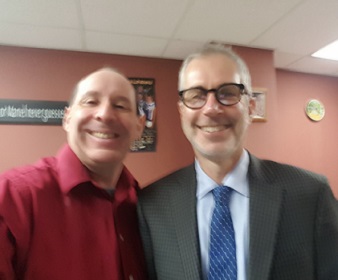 Final stop on his Colorado tour was Boulder. Thanks to Barney Ellison, Veronica Bierbaum and Carl Lineberger for hosting a great visit in the old stoping grounds!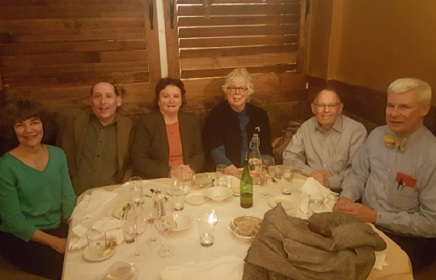 Paul continues his visit to Colorado with a stop at the University of Denver and host Debbie Mitchell.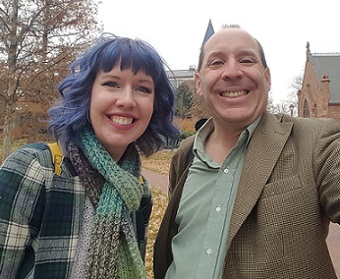 Paul has started a tour of the front range in Colorado, visiting the University of Colorado-Colorado Springs. Thanks to Professor Owens for hosting.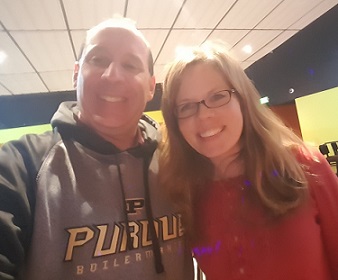 We welcome the newest member of our group, Allison Conder! Born Saturday, November 3. Congratulations Cory and Christina!
Paper Submitted! Collaboration with Professor Bart making uranium complexes with James Langford's phenyl diazides.
October 2018
Congrats to Cory on passing his OP! Now PhD candidate. 
September 2018
Paul was on Dr. Radio on SiriusXM talking with Dr. Billy Goldberg and Dr. Howard Greller about NSF-supported research and chemistry education!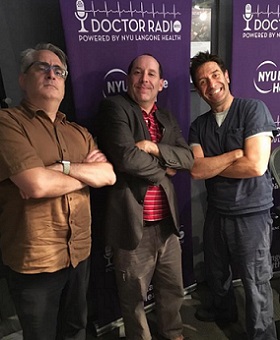 Paul had a successful visit to Rutgers, Barnard and Stony Brook.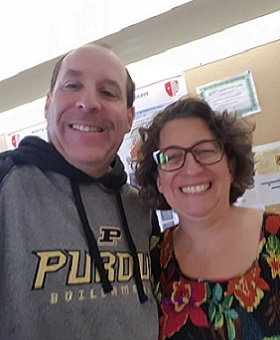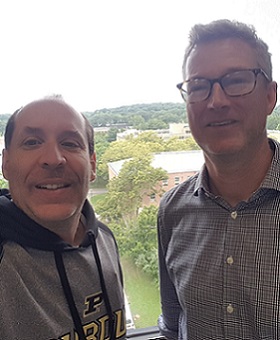 Great visit by Prof. Kerri Pratt from Michigan!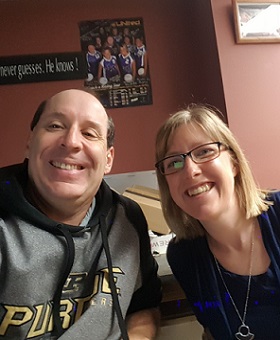 August 2018
Congratulations to Dr. Chris Haskins, latest PhD from the group!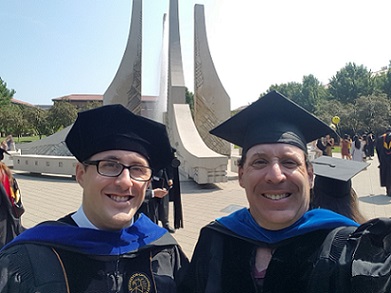 Chris won the First Annual "Around the House" Disc Golf Tournament. Harshal finished runner-up, just one shot behind.