Members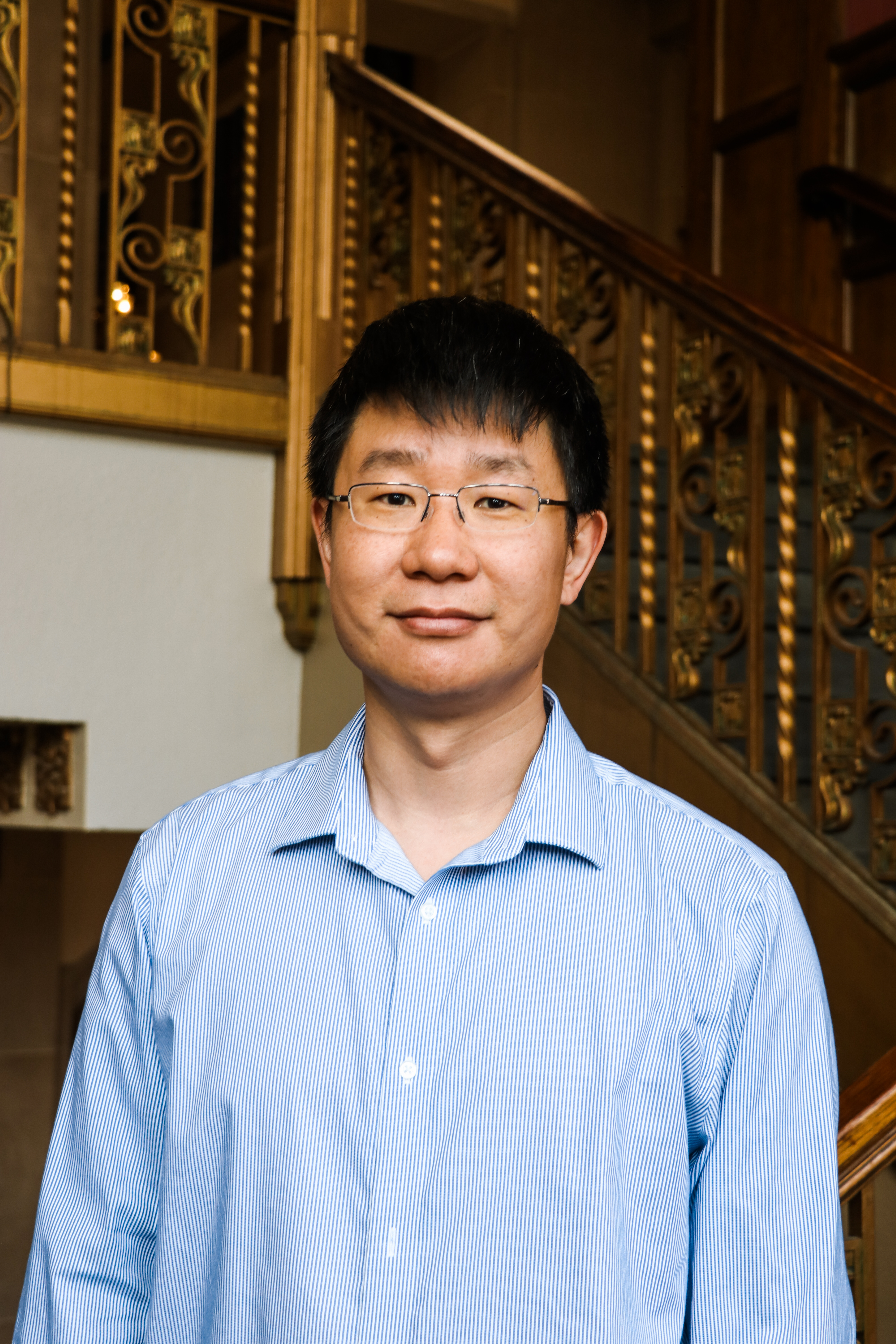 Principle Investigator
Dr. Shiliang Tian
Assistant Professor
Department of Chemistry
Purdue Institute for Integrative Neuroscience
Postdoc, Stanford University (Advisor: Prof. Edward Solomon)
Ph.D., University of Illinois at Urbana-Champaign (Advisor: Prof. Yi Lu)
B.A, Nanjing University
Office: BRWN 3107B
Phone: 765-494-5467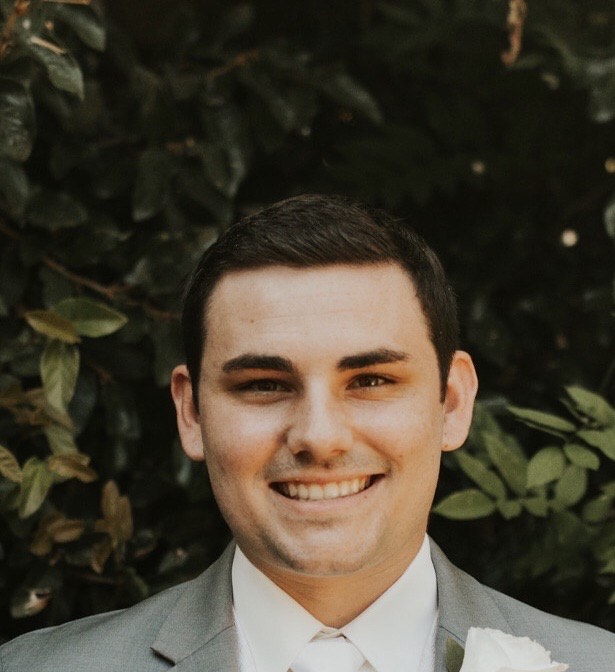 Graduate Student
Andrew Poore
Andrew graduated from Concordia University Irvine in 2019, earning a B.S. in Chemistry and Biology with a minor in Mathematics. During his time there, he served as the president of the Beta Beta Beta honors society for two years. His research experience includes studying Cu,Zn-SOD, binuclear chromium complexes, and co-authoring an Astronomy publication in the Journal of Double Star Observations. Currently, Andrew is actively involved in projects focused on characterizing and studying APP (Amyloid Precursor Protein), a potentially crucial factor in neurodegenerative diseases such as Alzheimer's. In his leisure time, he enjoys playing chess, video games, and cherishing the joys of being a first-time father.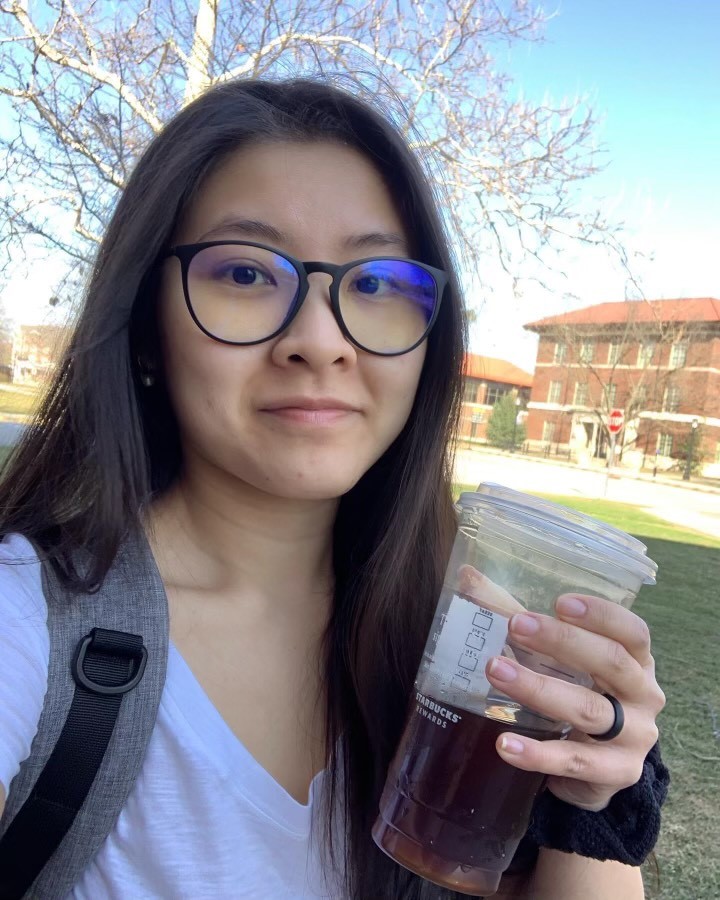 Graduate Student
Khai Quynh Tien Pham
Khai obtained her B.S. in Biochemistry from Indiana University in 2018, with a particular emphasis on neurodegenerative diseases. Her previous experience and research interests revolve around the study of these conditions, with the goal of developing membrane therapy for such diseases. After gaining two years of industry experience, Khai has returned to academia in search of new challenges and a collaborative environment. In the Tian Lab, she specializes in studying Tau Fibrils, a significant hallmark in various neurodegenerative diseases. When not immersed in her research, Khai enjoys playing Animal Crossing, indulging in shopping, and exploring different cuisines, as she believes good food has the power to bring people together.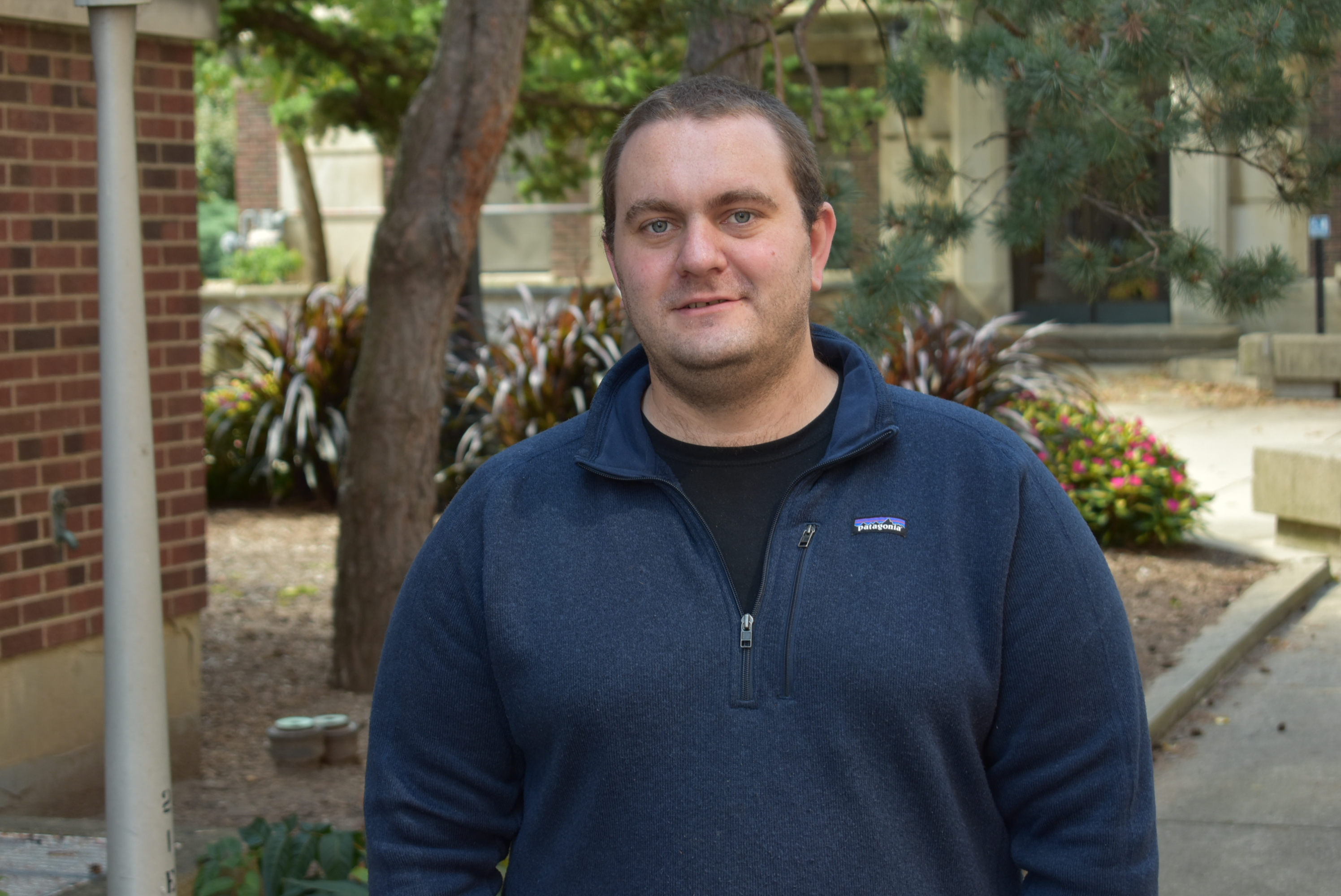 Graduate Student
Peter Voss
Peter obtained a B.A. in Biochemistry from North Park University in 2019. His research experience spans a wide range of topics, including the synthesis of ruthenium photosensitizers, the development of environmentally friendly methods for the Hofmann rearrangement, and the isolation and characterization of peroxidase isozymes from the common dandelion, Taraxacum officinale. Currently, Peter leads the Biocatalysis Subgroup in the Tian Lab. Outside of his academic endeavors, he indulges in exploring the realm of botany, diving into the depths of history, collecting rocks, and yearning for more hours in a day.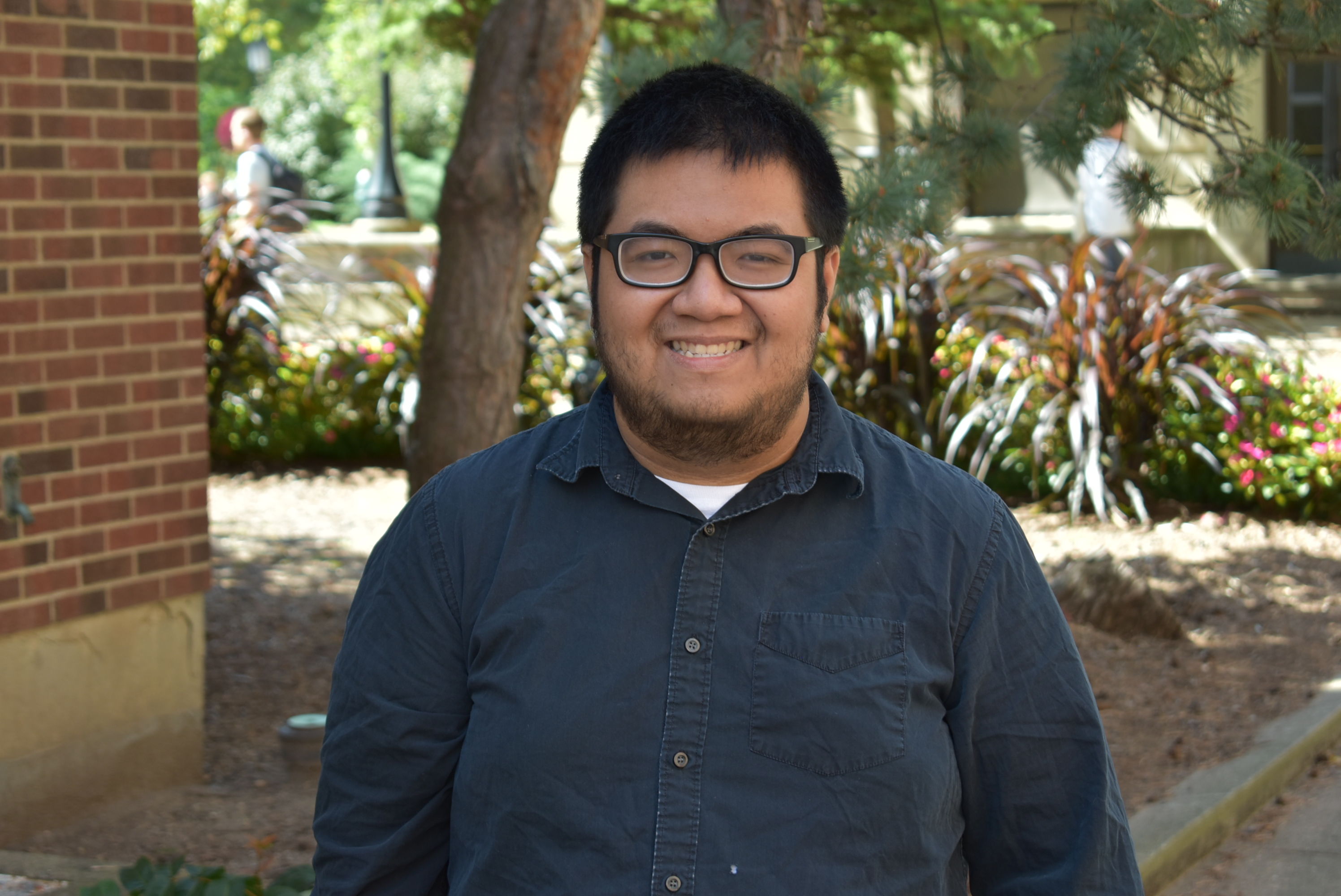 Graduate Student
Cuong Calvin Nguyen
Calvin completed his B.S. in Biochemistry from Xavier University in 2020. With a background in computational studies, his previous research focused on investigating the interactions between semiconductor surfaces and industrial gases. In graduate school, Calvin is eager to explore various branches of chemistry and engage in interdisciplinary work. Within the Tian Lab, he is actively involved in projects related to Ornithine Aminomutase (OAM) and Tau fibrils. Apart from his academic pursuits, Calvin finds joy in cooking, playing video games, and delighting his coworkers with song.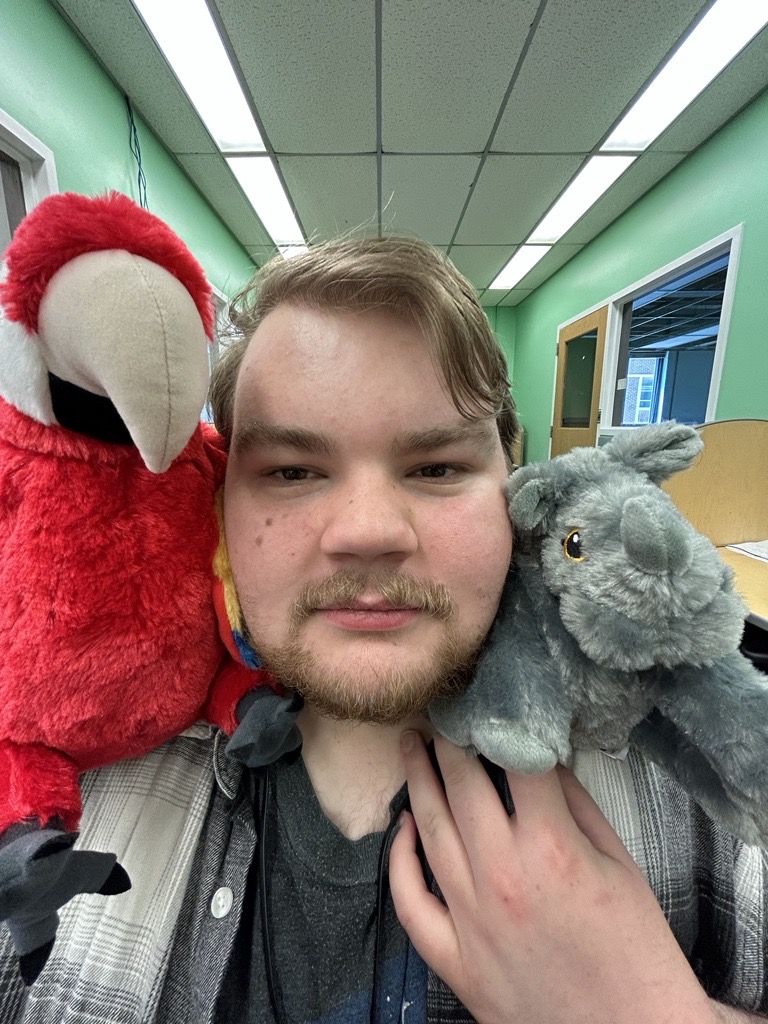 Graduate Student
Stephen Yachuw
Stephen graduated with Honors from The College of William and Mary in 2022, completing a B.S. in Chemistry with a minor in Economics. His research background involves the development of metal-halide sensors for detecting volatile organic pollution in water bodies. Presently, in the Tian Lab, Stephen actively contributes to projects focused on hydrogen gas production as a promising fuel alternative. Beyond his academic pursuits, he finds enjoyment in board games, bird watching, and telling his lab mates their opinions about the economy are wrong.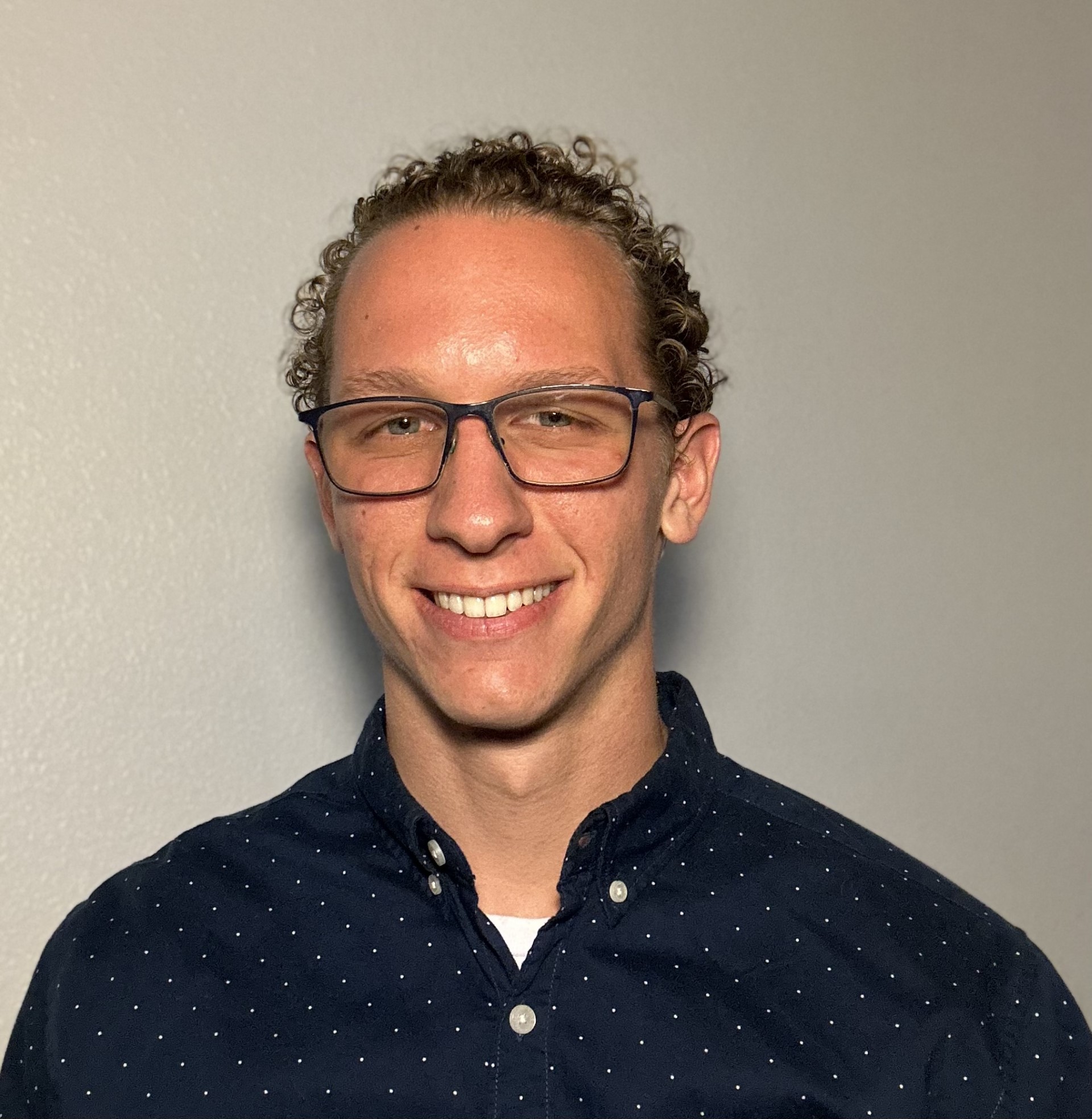 Undergraduate Student
Eli Zuercher
Eli is an undergraduate student at Purdue University, majoring in Biochemistry. He currently works alongside Andrew, studying Amyloid Precursor Protein. Eli has aspirations to attend Medical School following his undergraduate studies. In addition to his academic pursuits, he finds enjoyment in running and performing with the Purdue Bands and Orchestras. Notably, in 2023, he was recognized as 'Mr. Ethical' within the Tian Lab, highlighting his commitment to ethical practices and conduct.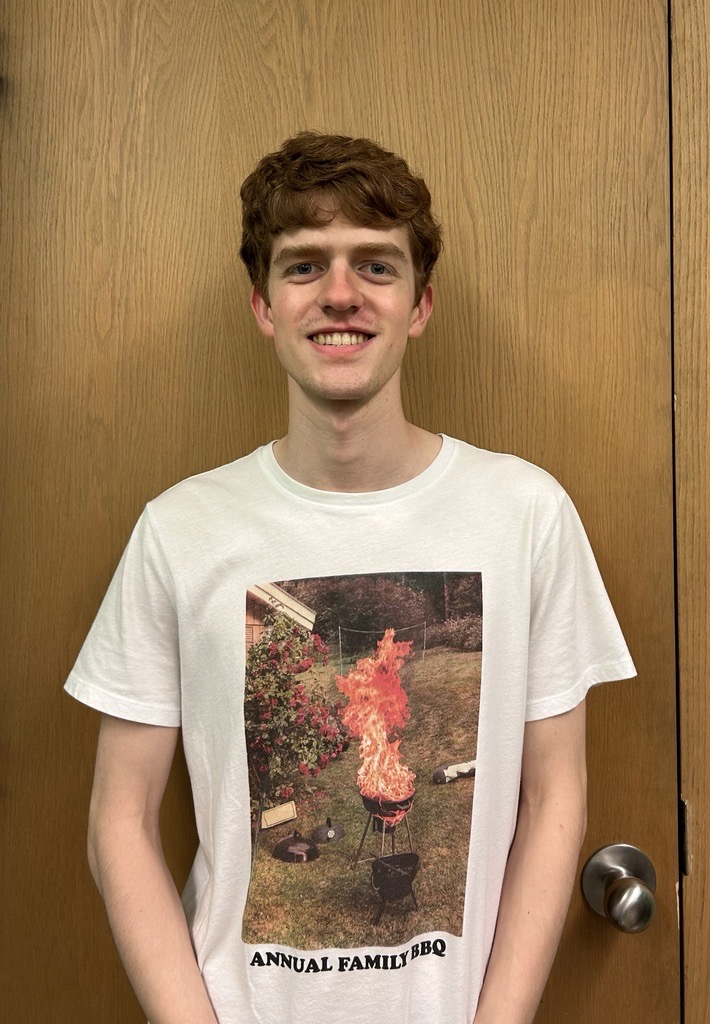 Undergraduate Student
Christian Denault
CJ is an undergraduate student at Purdue University, pursuing a degree in Biochemistry. He actively participates in the Purdue Chapter of Alzheimer's Buddies and is involved in Boiler Gold Rush, an orientation program for new students. Within the field of Biochemistry, CJ collaborates with Khai and Calvin on projects related to Tau. He plans to attend graduate school after completing his undergraduate studies, aspiring to continue his research career. Outside of academics, CJ finds enjoyment in running, reading, listening to the Eagles, and traveling.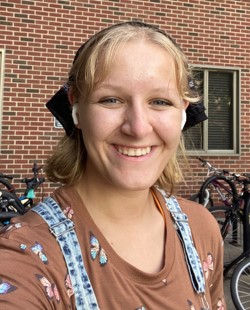 Undergraduate Student
Caslyn Whitesell
Caslyn is an undergraduate majoring in Biochemistry with a concentration in Pre-Medicine. After graduating from Purdue, she plans to attend PA school and pursue a career in the healthcare field. Caslyn holds an officer position in the Tae Kwon Do club and participates in various other extracurricular activities. She has a deep passion for reading and occasionally writes when time permits.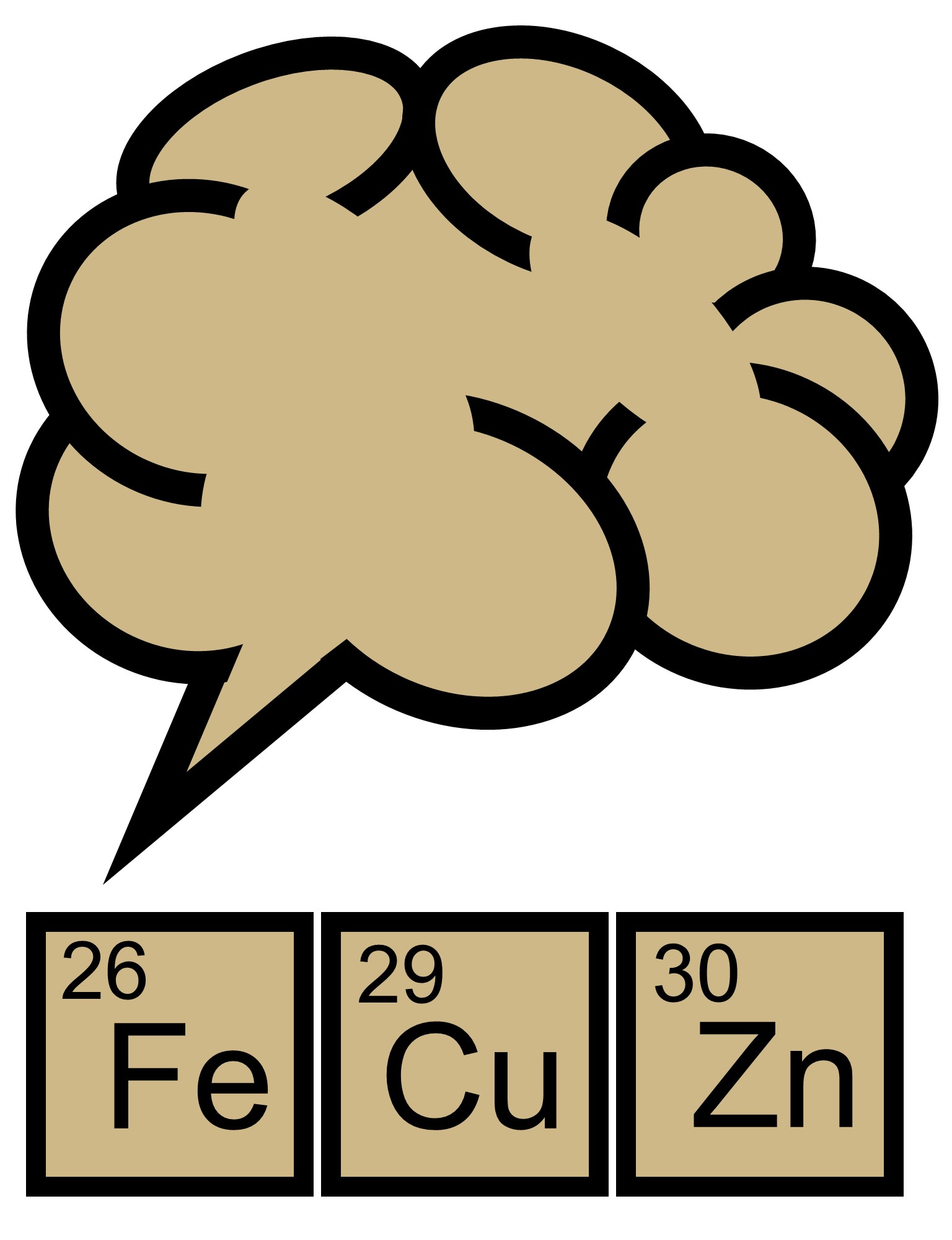 Alumni
Sam Lechlitner (undergraduate): Fall 2021 - Spring 2022
Natalia Benesiewicz (undergraduate): Fall 2021 - Spring 2022
Natasha Das (undergraduate): Spring 2022 - Spring 2023
David Toba (undergraduate, UREP-C program): Fall 2022 - Spring 2023