Members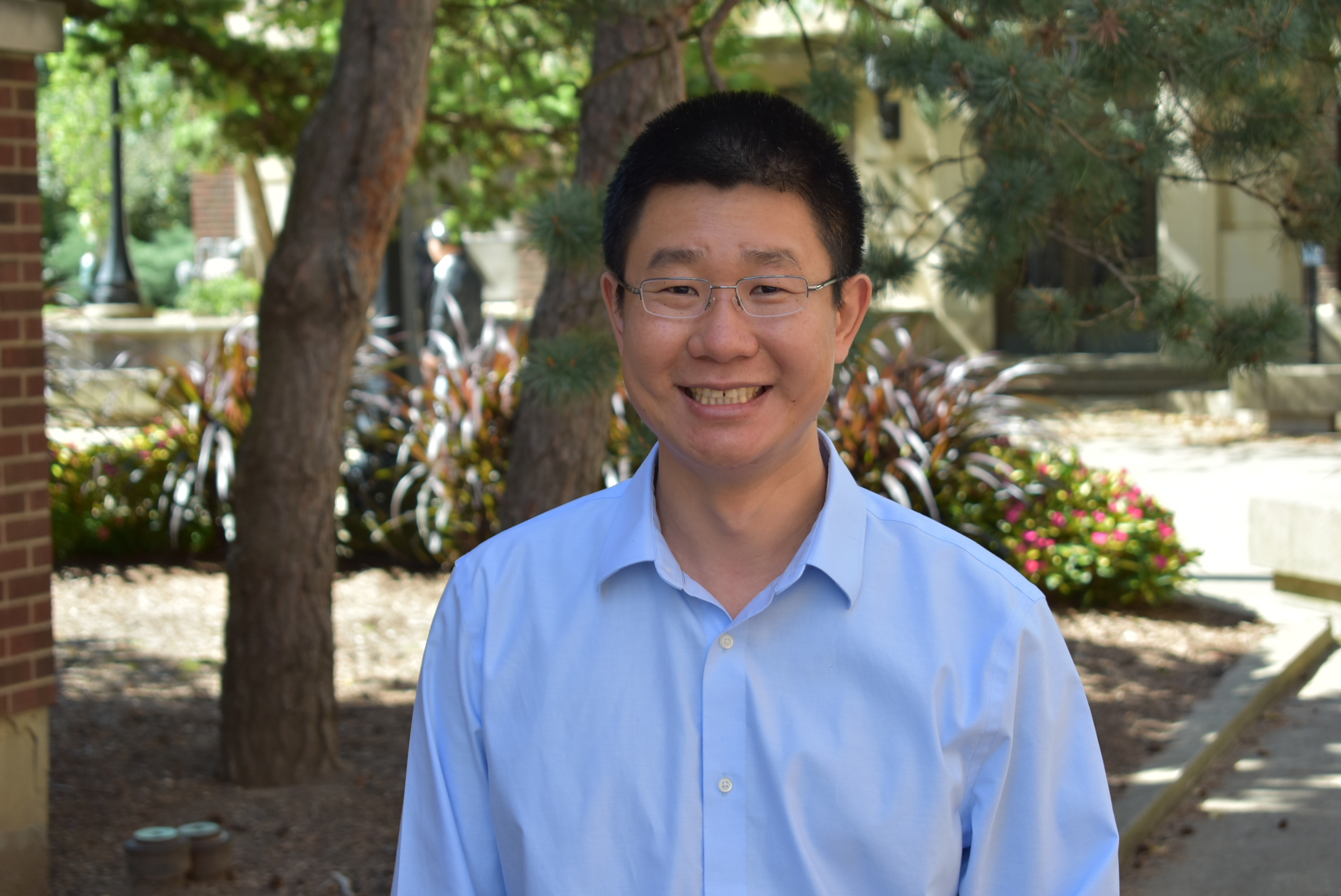 Principle Investigator
Dr. Shiliang Tian
Assistant Professor
Department of Chemistry
Purdue Institute for Integrative Neuroscience
Postdoc, Stanford University (Advisor: Prof. Edward Solomon)
Ph.D., University of Illinois at Urbana-Champaign (Advisor: Prof. Yi Lu)
B.A, Nanjing University
Office: BRWN 5170A
Phone: 765-494-5467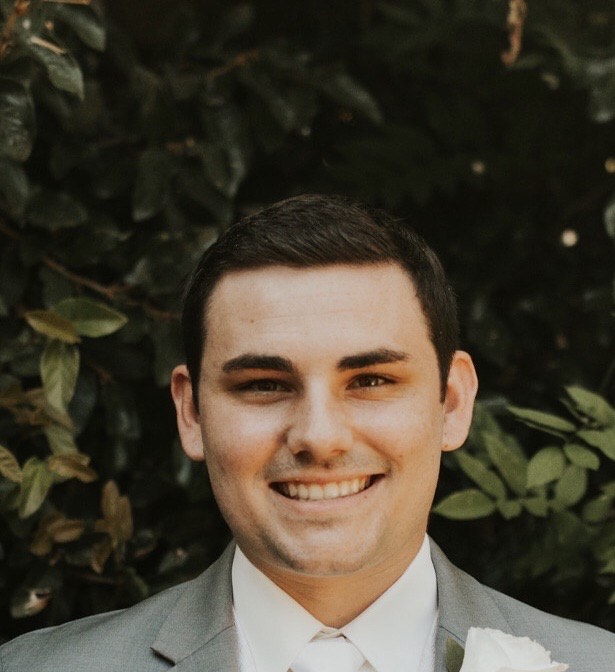 Graduate Student
Andrew Poore
Andrew went to undergraduate at Concordia University Irvine and graduated Summa Cum Laude as a biology and chemistry double major with a mathematics minor. Andrew has research experience with Cu,Zn-SOD and binuclear chromium complexes. Andrew was president of Beta Beta Beta biological honors society for 2 years. He is a co-author of an Astronomy publication in the Journal of Double Star Observations.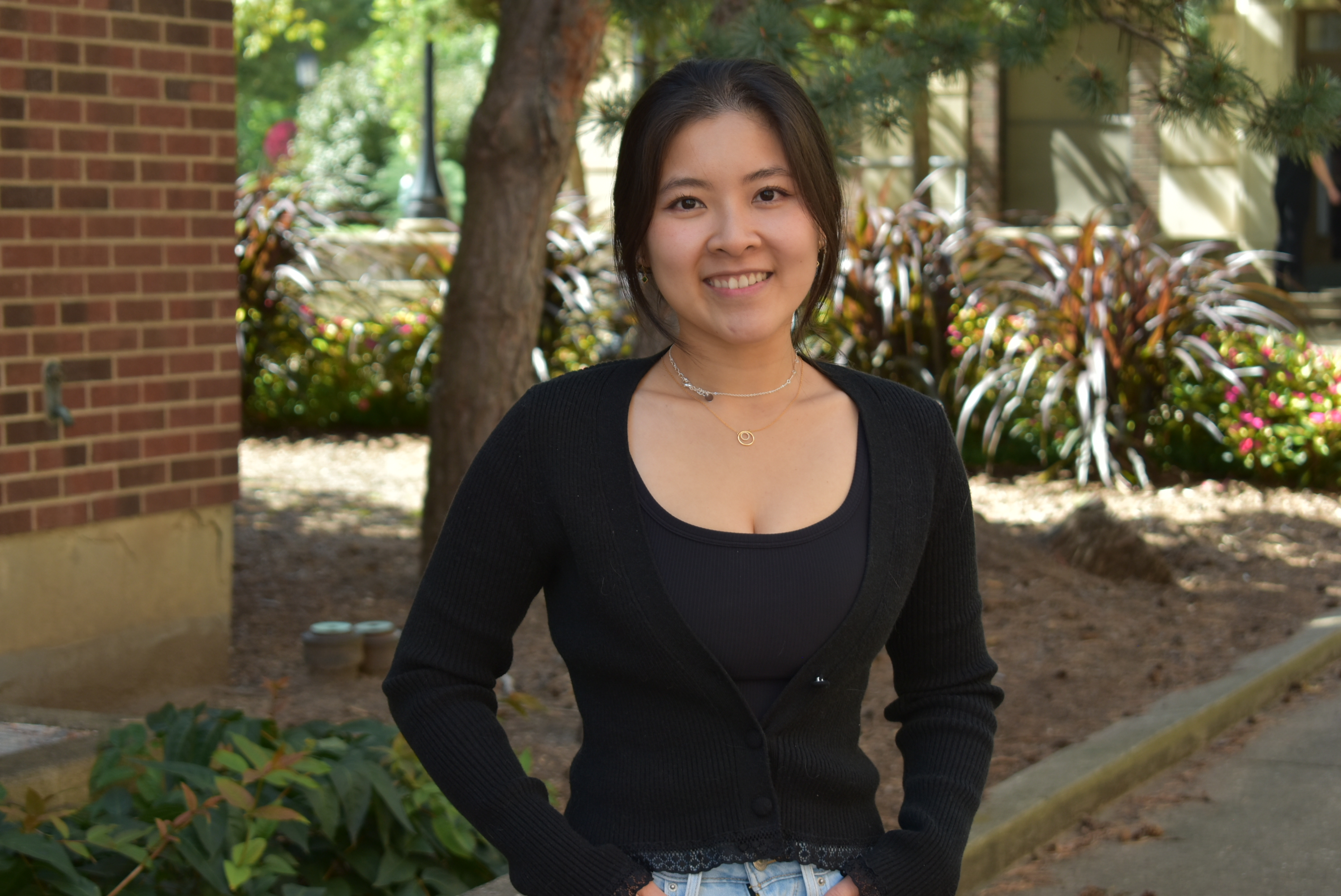 Graduate Student
Khai Quynh Tien Pham
Khai is a graduate student in the biochemistry division. Khai worked in the industry for two years after college. Still, Khai decided to go back to graduate school because she wanted the challenge and opportunity of working in a more collaborative environment. Her goal is to develop membrane-recognition therapy for neurodegenerative diseases. Besides work, she loves trying out new restaurants and cuisines, and as one said, "nothing brings people together like good food."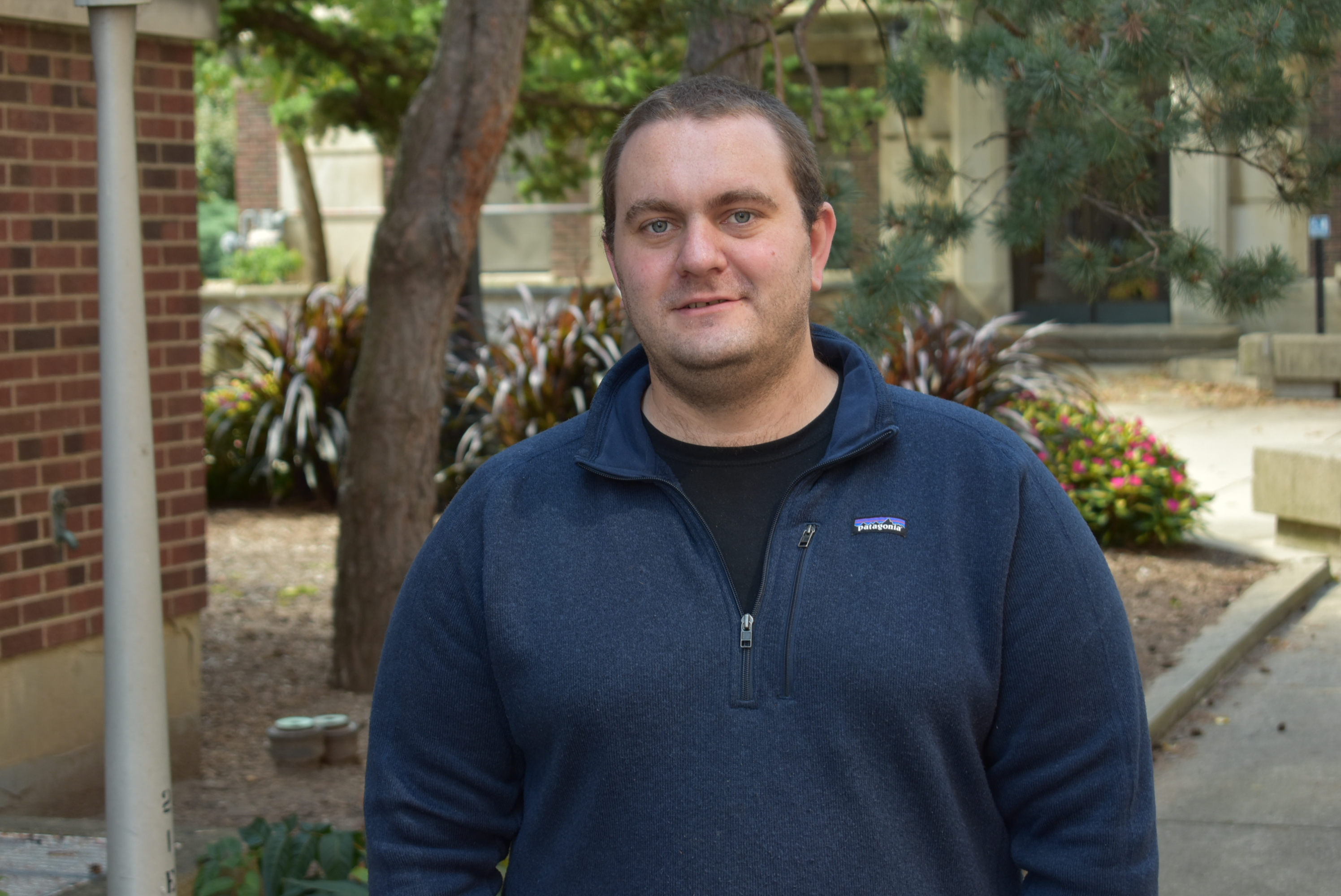 Graduate Student
Peter Voss
Peter graduated in 2019 with a B.A. in Biochemistry from North Park University. Peter has performed research on topics ranging from the synthesis of ruthenium photosensitizers, creating greener methods for the Hofmann rearrangement, and the isolation and kinetic characterization of peroxidase isozymes from Taraxacum officinale, the common dandelion. His interests and hobbies include botany, history and linguistics, and collecting rocks and minerals.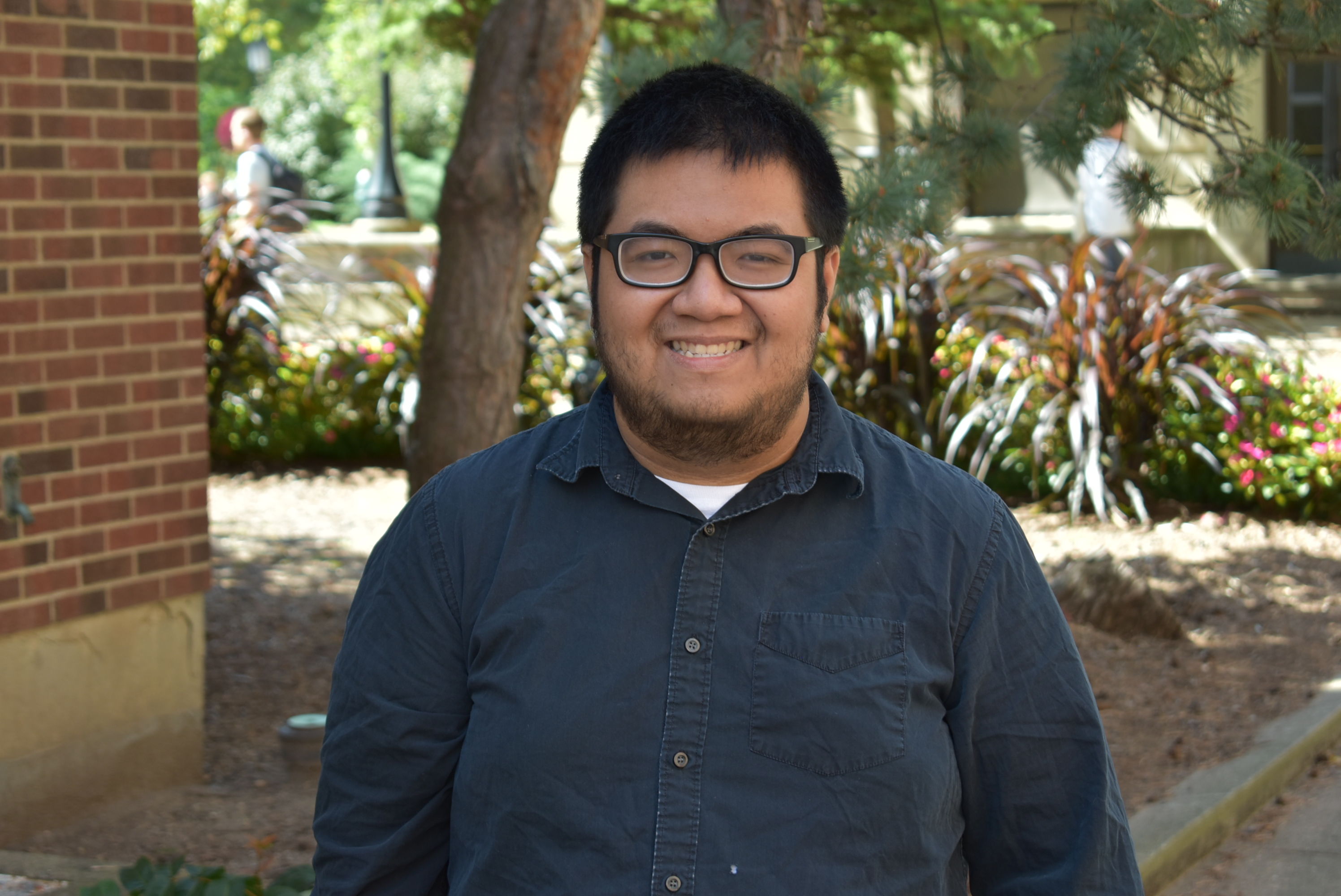 Graduate Student
Cuong Calvin Nguyen
Calvin received his Bachelor of Science Degree in biochemistry from Xavier University of Louisiana in 2020. During his undergraduate years, he did research in computational chemistry to study the interactions between semiconductor surfaces and industrial gases. He wishes to explore different branches of chemistry, particularly those that are interdisciplinary with biochemistry.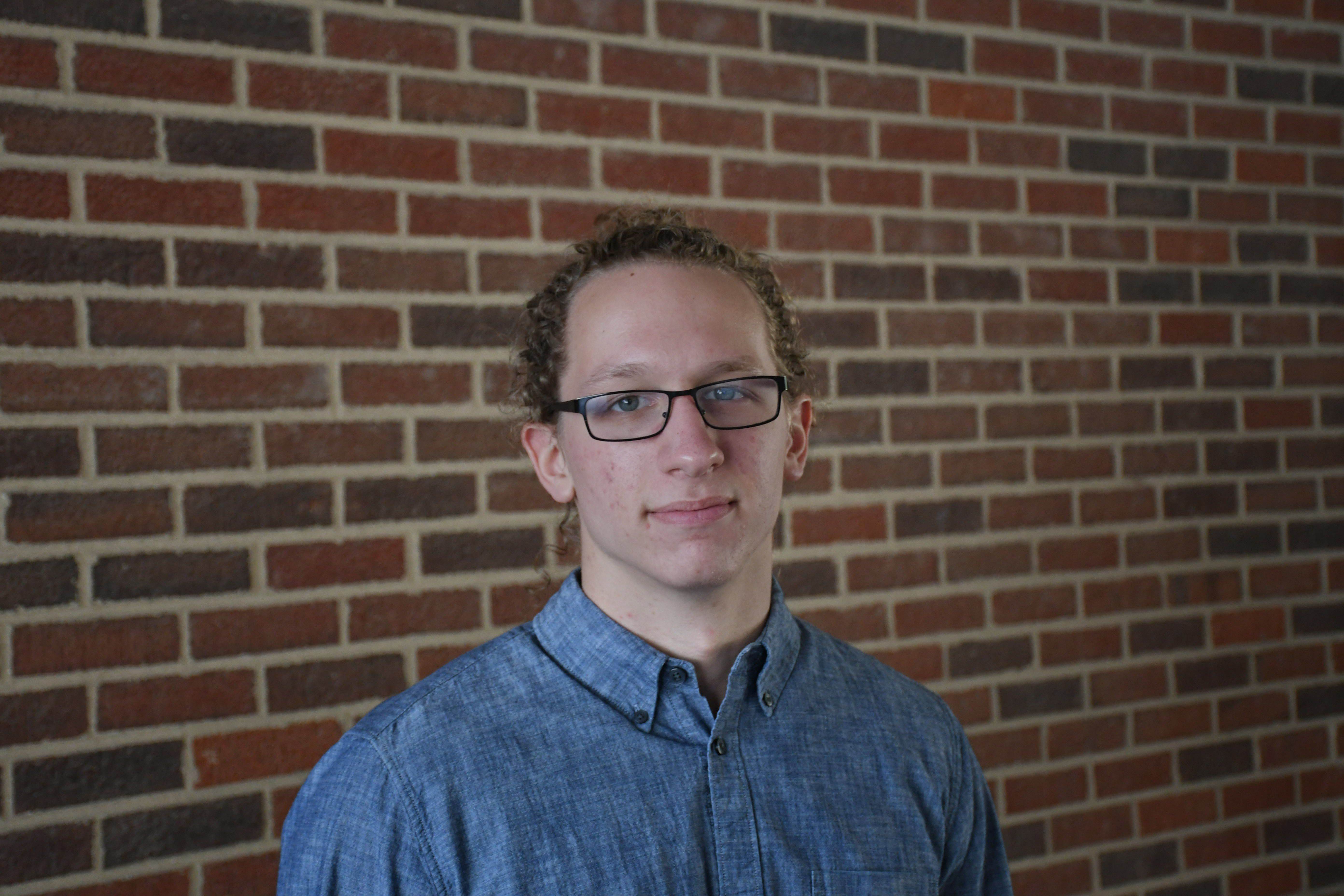 Undergraduate Student
Eli Zuercher
Eli is an undergraduate student majoring in Biochemistry with a minor in Spanish. In the future, he plans to obtain an MD or a Ph.D. following his time at Purdue. Eli is also involved in the Purdue Bands and Orchestras and is active in various clubs on campus. He is looking forward to learning and gaining more experience in a research environment.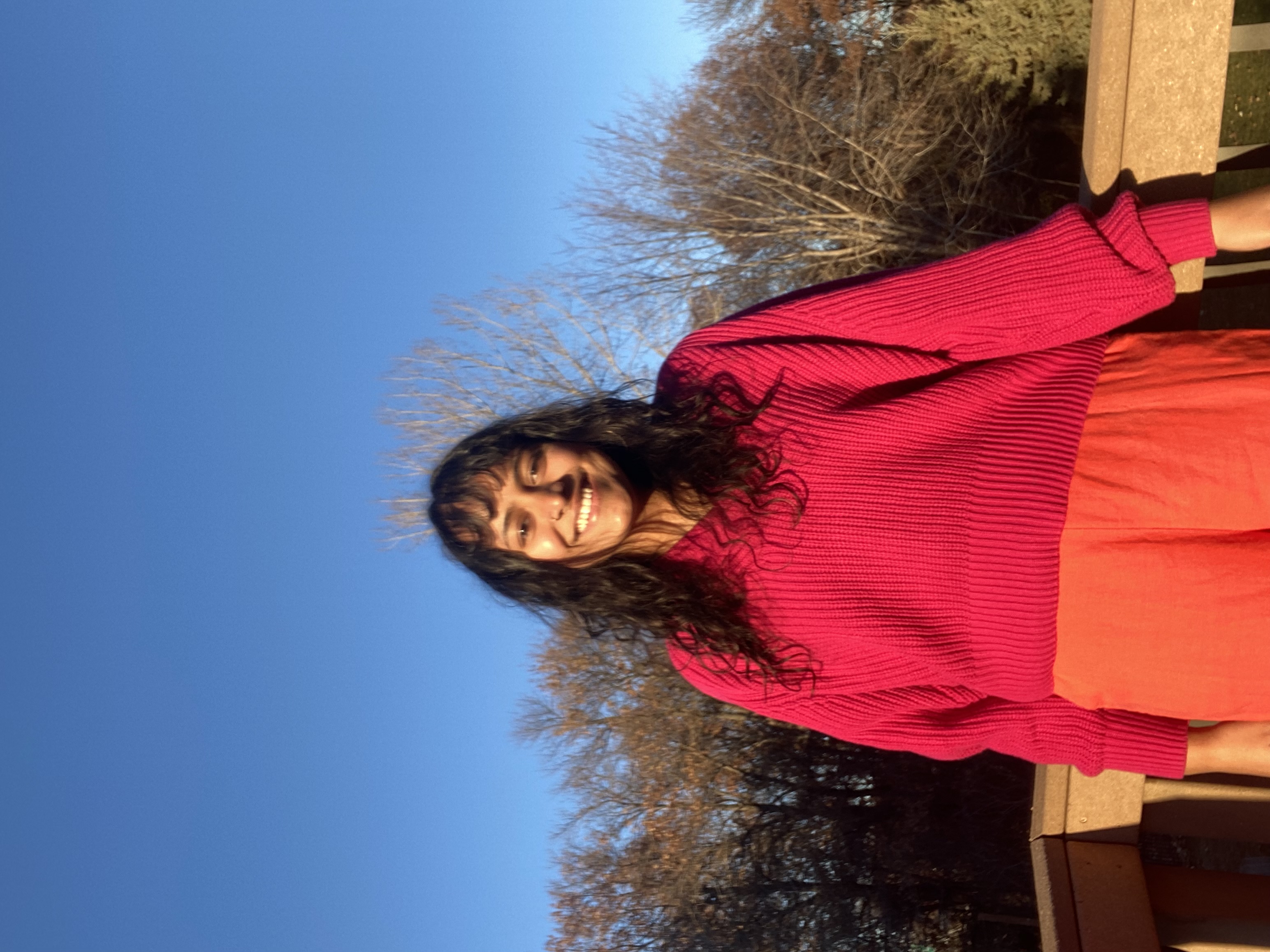 Undergraduate Student
Natasha Das
Natasha is an undergraduate student studying Biochemistry and Spanish. After completing her degree at Purdue, she hopes to attend medical school or work in the healthcare field. Natasha fills her time by working as a Resident Assistant, Teaching Assitant, and enjoying the outdoors. She enjoys working in lab settings and is excited to be more involved in research.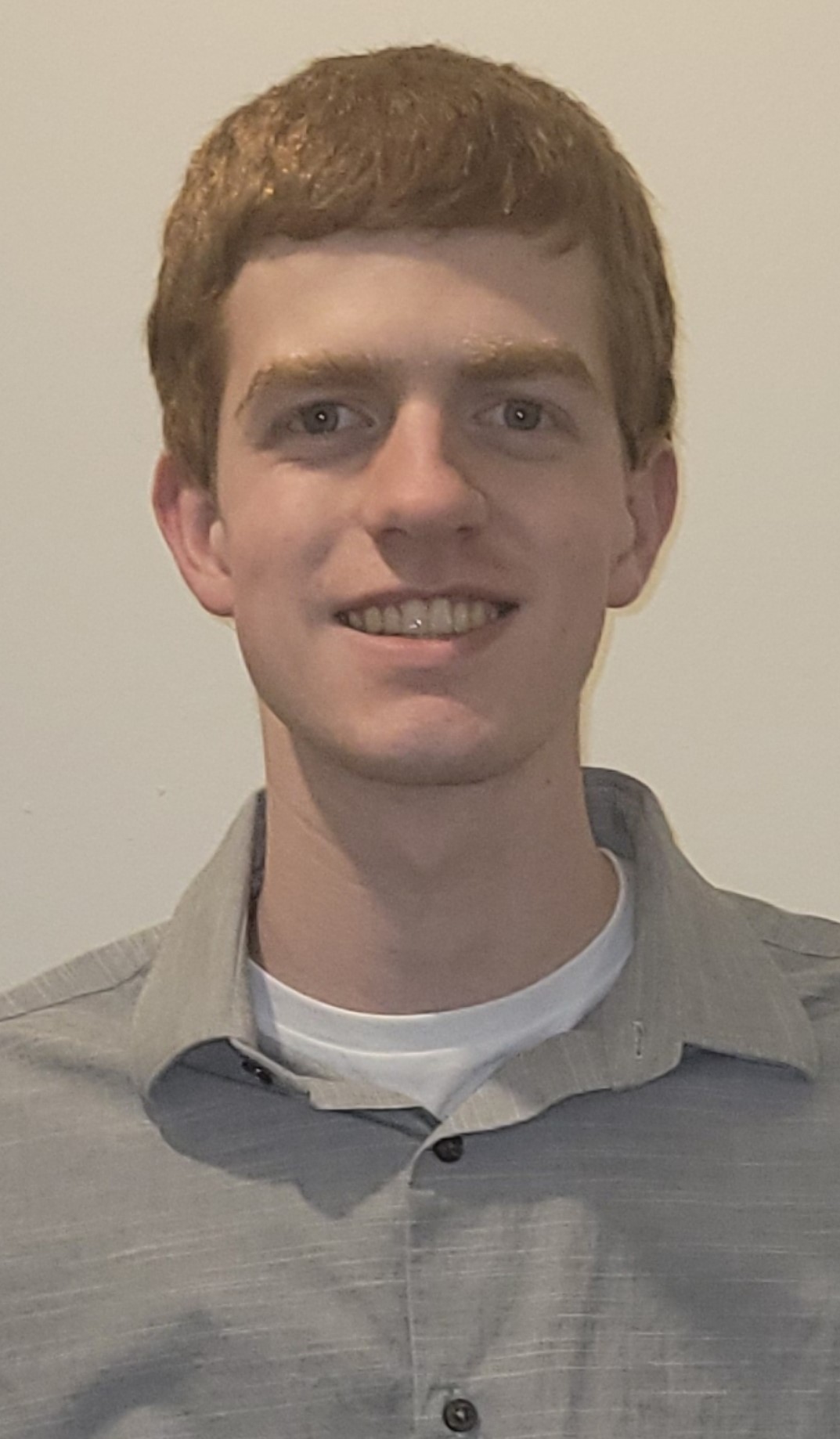 Undergraduate Student
Christian Denault
CJ is an undergraduate student studying Biochemistry with a minor in German. After graduation from Purdue, CJ plans on attending graduate school to prepare for a career in laboratory research. He is excited to work closely with other lab members to learn more about the process of conducting research. CJ is involved with Alpha Chi Sigma professional chemistry fraternity, Boiler Gold Rush, and the Purdue chapter of Alzheimer's Buddies. He enjoys running, reading, listening to Eagles music, and traveling.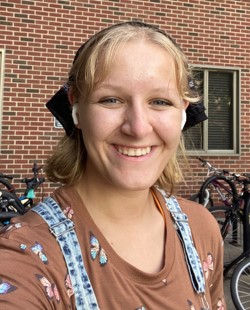 Undergraduate Student
Caslyn Whitesell
Caslyn is an undergraduate majoring in Biochemistry with a concentration in Pre-Medicine. After graduating from Purdue, Caslyn plans to attend medical school or PA school and work in the healthcare field afterward. She is an officer in the Tae Kwon Do club and partakes in a few others. Caslyn loves to read and occasionally writes when she has the time.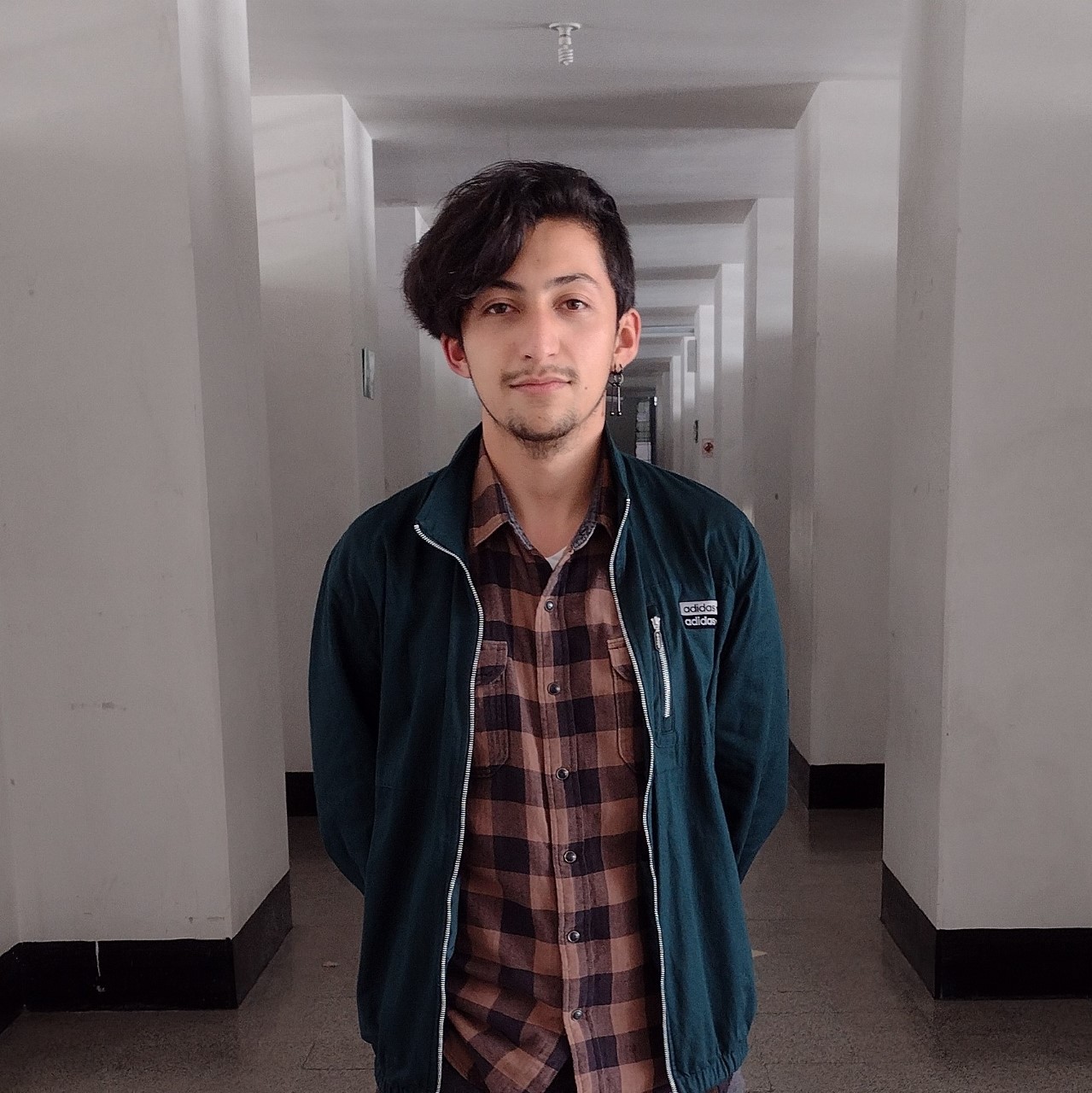 Undergraduate Student
David Toba 
David is an undergraduate student majoring in Chemistry at the Universidad Nacional in Colombia. He is currently collaborating in the lab as part of the UREP-C program and wishes to use this experience as a way to further his abilities. In the future, David would like to pursue a higher degree or potentially work in the industry.  David's hobbies include dancing, swimming, and all kind of sports.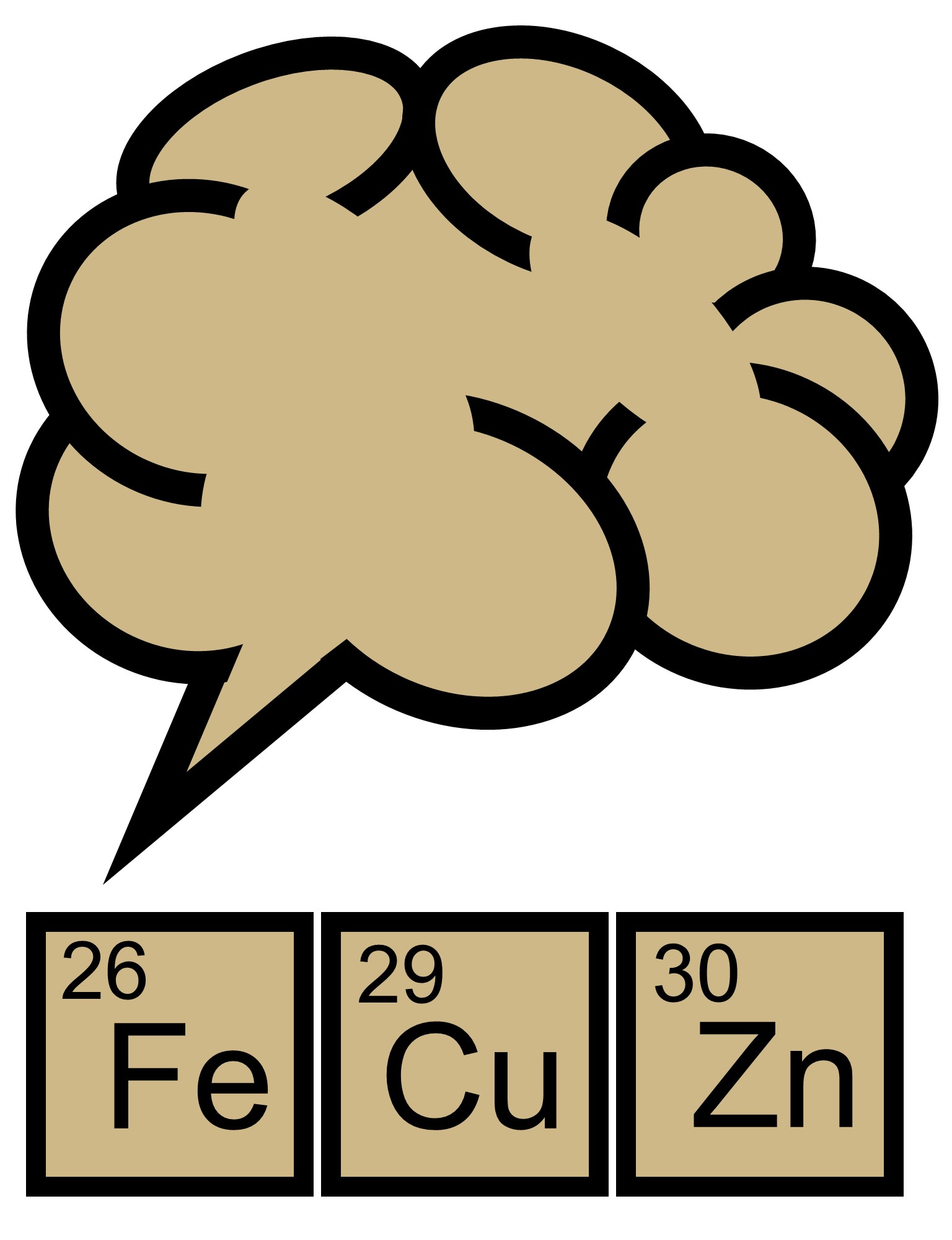 Alumni
Sam Lechlitner (undergraduate): Fall 2021 - Spring 2022
Natalia Benesiewicz (undergraduate): Fall 2021 - Spring 2022