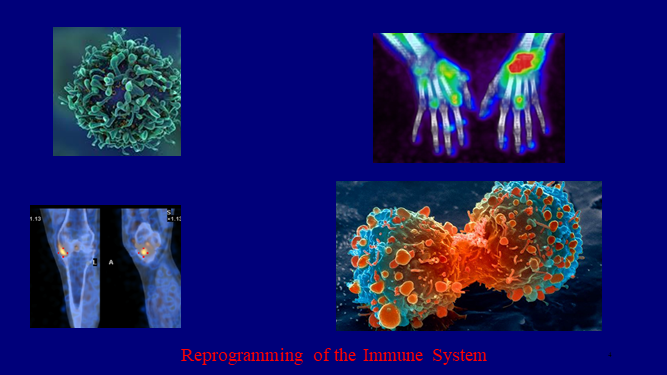 Reprogramming of the Immune System
research/novel-immunotherapiesDesign of targeted drugs to reprogram specific immune cell types (macrophages, T cells, antigen presenting cells, Fc receptor expressing cells) for treatment of malignant, CNS, infectious, autoimmune and fibrotic diseases.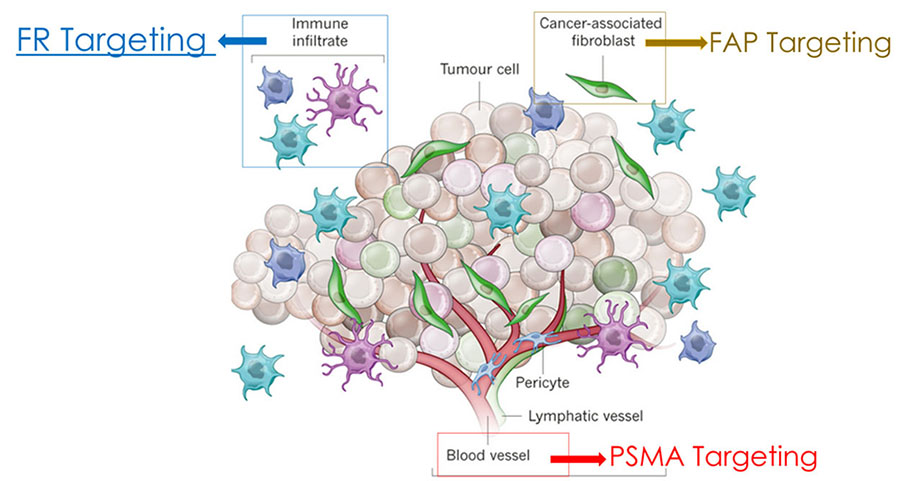 Cancer Therapeutics
Development of ligand-targeted chemotherapies, radiotherapies, and immunotherapies of cancer.  Included among the immunotherapies is a novel universal CAR T cell therapy for all cancers.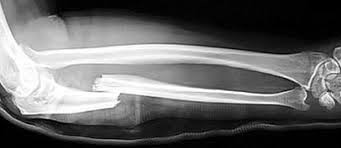 Bone and Soft Tissue Regeneration
Use of hydroxyapatite-targeting peptides to deliver attached bone anabolic agents for accelerated healing of bone factures, spinal fusions, reconstruction surgeries, stress fractures, orthopedic and dental implants, bone remodeling procedures.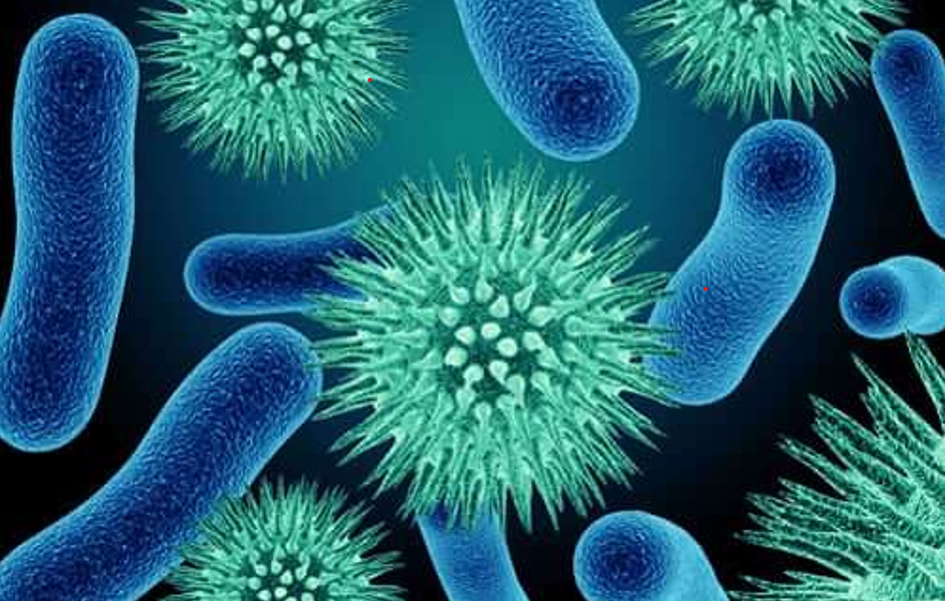 Therapies for infectious Diseases
Design of targeted immunotherapeutic agents for treatment of viral and other infectious diseases.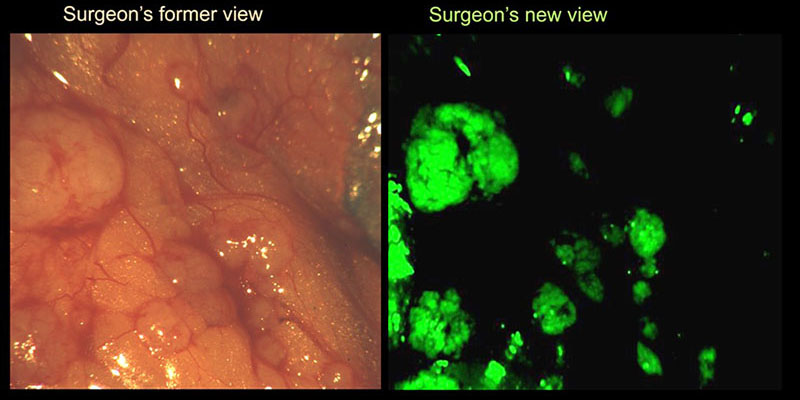 Fluorescence Guided Surgery of Cancer
Synthesis of tumor-targeted fluorescent dyes for identification, localization, resection and staging of cancers during surgery.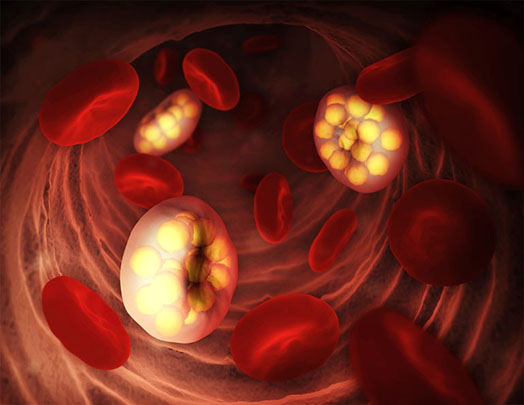 Treatment of Erythrocyte Diseases
Characterization of the structure and function of the red cell membrane and development of therapies to treat erythrocyte diseases, with special focus on malaria and sickle cell disease.