K-12 Chemistry Outreach
Sarah Nern is the K-12 Outreach Coordinator for the Department of Chemistry. 
The Department of Chemistry works very hard to meet the 3 goals of the College of Science Outreach. These goals are:
Goal 1: Provide professional development and support for K-12 science and mathematics educators
Goal 2: Create and facilitate programs that develop scientifically literate K-12 students to foster interest and enthusiasm for science and mathematics
Goal 3: Create opportunities for broader impact by working with institutions of higher education, industry, and governmental agencies to support scientific literacy.
Some of the programs offered include:
AP Fridays at Purdue: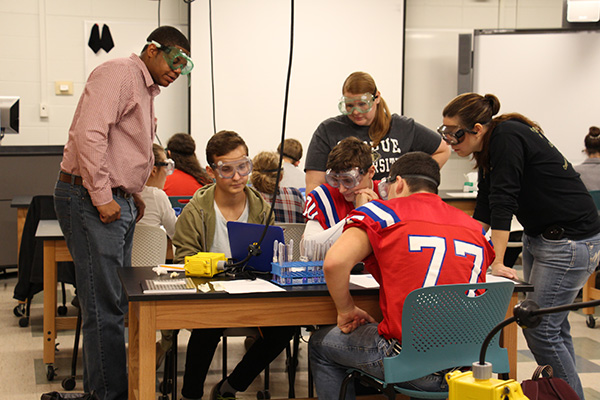 The purpose of these lab sessions is to provide schools with the time and support needed to conduct suggested AP Labs in a guided-inquiry format on a college campus. Participation in one of the scheduled labs would help to ensure AP students have access to necessary resources outlined in the AP curriculum frameworks that are requirements of the AP Course Audit.
Professional Development Opportunities
We offer a variety of professional development workshops. These workshops include content, pedagogy, STEM integration, and GLOBE certification. To discuss a professional development workshop for your school, contact Saran Nern at snern @ purdue.edu.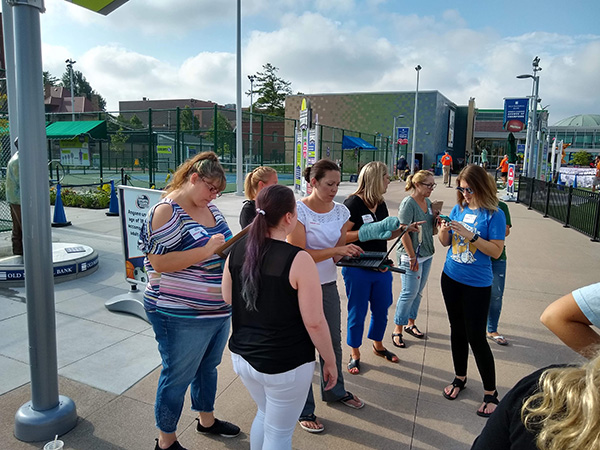 K-12 Outreach Newsletter
Several times a year the College of Science sends out a newsletter for educators. Each newsletter will be about a different theme and include lesson plans, resources, literacy connections, videos of experiments, and upcoming outreach events.
Sign up for our newsletter here.
Global Learning to Benefit the Environment (GLOBE)
The Global Learning and Observations to Benefit the Environment (GLOBE) Program is an international science and education program that provides students and the public worldwide with the opportunity to participate in data collection and the scientific process and contribute meaningfully to our understanding of the Earth system and global environment.  We offer support to persons and groups interested in joining GLOBE or collecting data.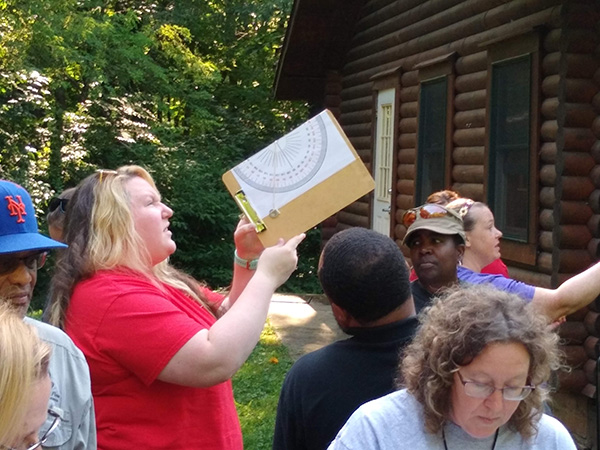 Indiana Virtual Science Symposium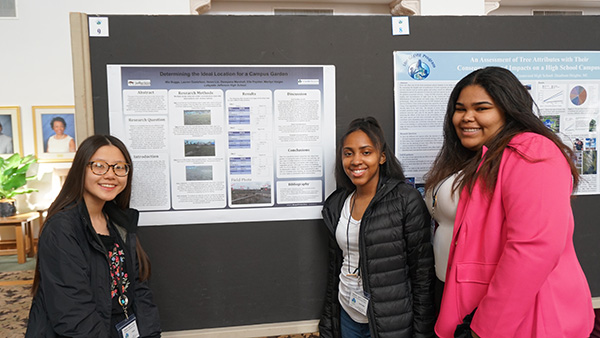 The symposium allows students (individually or in groups) in grades 5 - 12  to share results from research investigations using GLOBE protocols and/or the GLOBE database.  We hope the experience will prepare students for both the GLOBE International Virtual Science Symposium (IVSS) and the U.S. Midwest regional Student Research Symposia (SRS).
For more information see the Indiana VSS page.
Want to see what we are up to? Check out our Facebook page @PurdueChem.