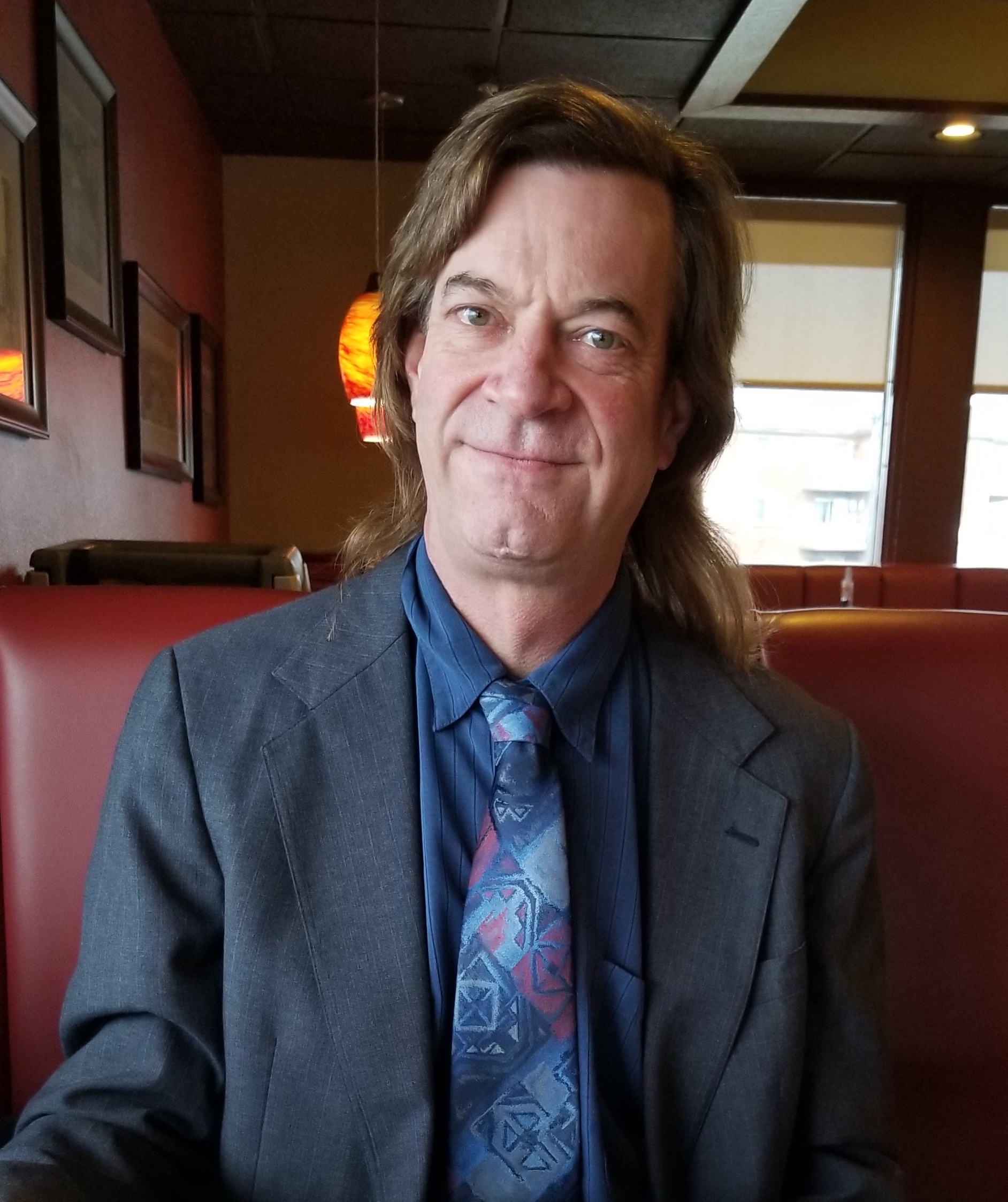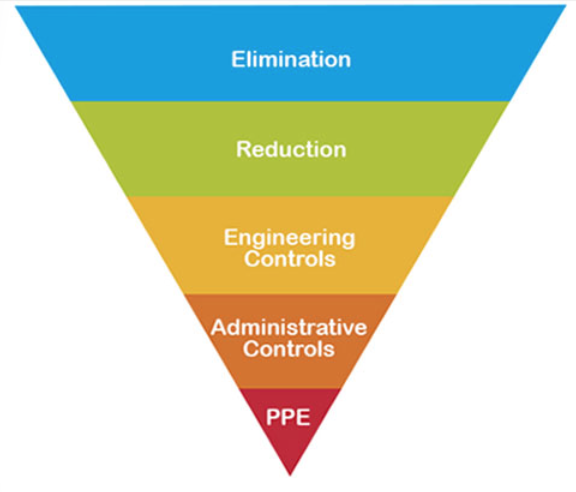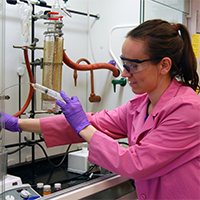 chemsafety/docs/Department Chem Archive May2021.xlsx
ChemSafety
Please use the Tabs on the Left to navigate to the area you wish to go to.
Department Safety Coordinator
Paul Bower
Office:  WTHR 173
(765) 494-5472
pbower@purdue.edu
MASKS are OPTIONAL in all Indoor Lecture Rooms, Instructional Spaces & Labs.
MASKS are OPTIONAL in all other general indoor spaces.
Research Labs may set their own Mask Mandates for those working in the labs.
What's NEW on our Safety Mission?
Chemical Archive

- Thousands of Available Chemicals
New SOP
New 2022 Weekly Eyewash Station Testing (WEST) now available
Graduate Student Safety Committee Duties (Word)
General Safety Rules, plus legal requirements for storage, handling, and waste procedures for:
Chemicals, Chemical Hygeine Plan (CHP), HazCom, Waste accumulation and disposal
Biologicals, Biosafety, Bloodborne Pathogens, Bio-waste procedures
Radioisotopes, purchasing and waste disposal, also ionizing radiation producing devices, Xrays, lasers, magnets..
INJURIES! Where Do I Go?
Information on Injuries (CHM = Department 1393)
Chemistry Department Guide for Medical Emergencies: includes MAP (PDF)
Information and safety policies regarding:
Dates to Remember
Safety Training Renewals: May 15- June 15
CFATS Chemicals Reporting - due early-May
REM Safety Inspection of Department - June
Self-Audits: October 1- October 22
The Scientific Method
Theory - Defining the Scope of Research
Prediction - Identifying and Evaluating Hazards
Experiment - Performing the Work using the Defined Controls
Observation - Identifying Lessons to be Learned