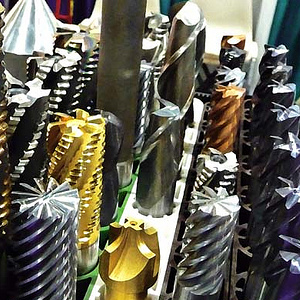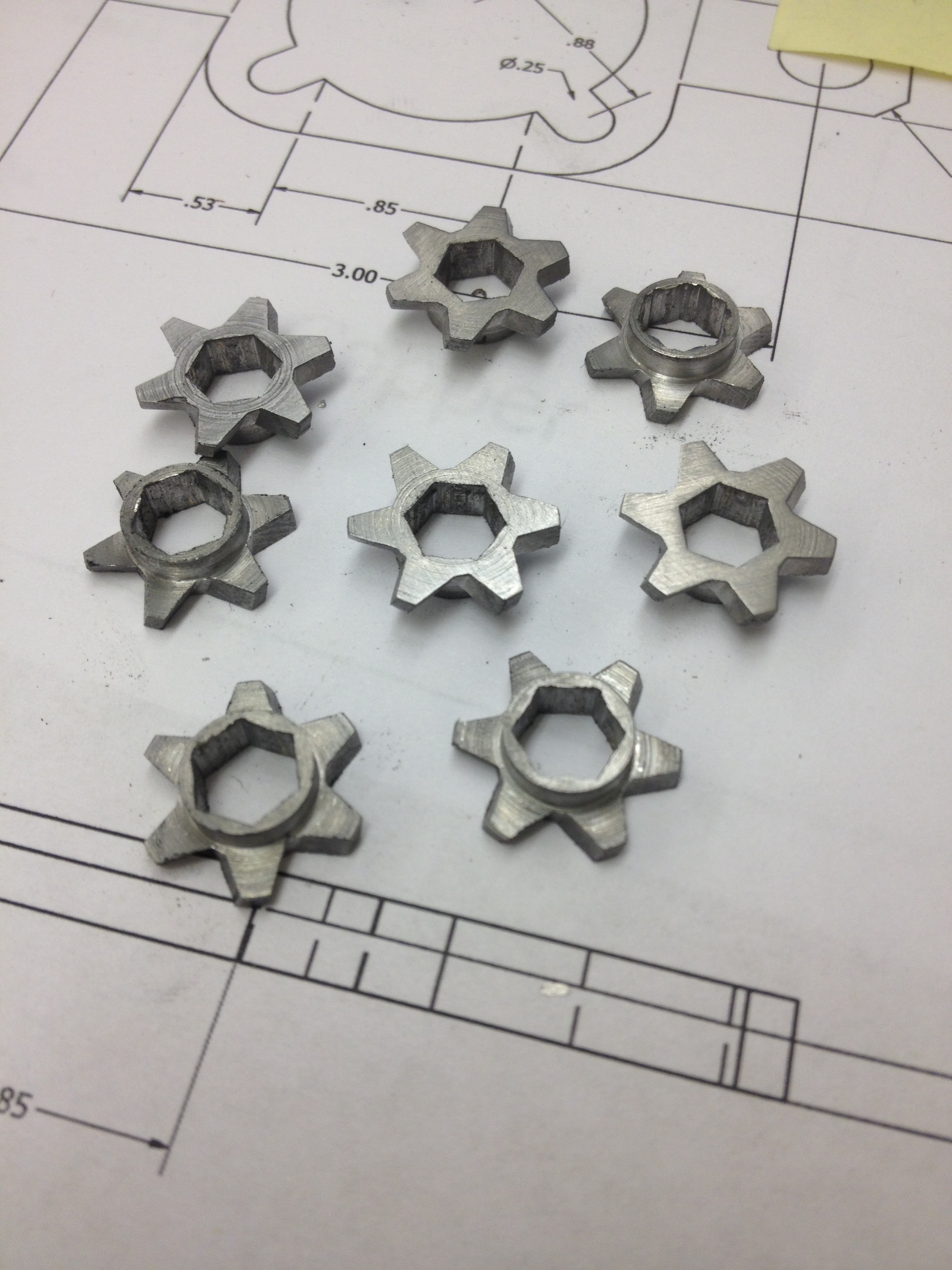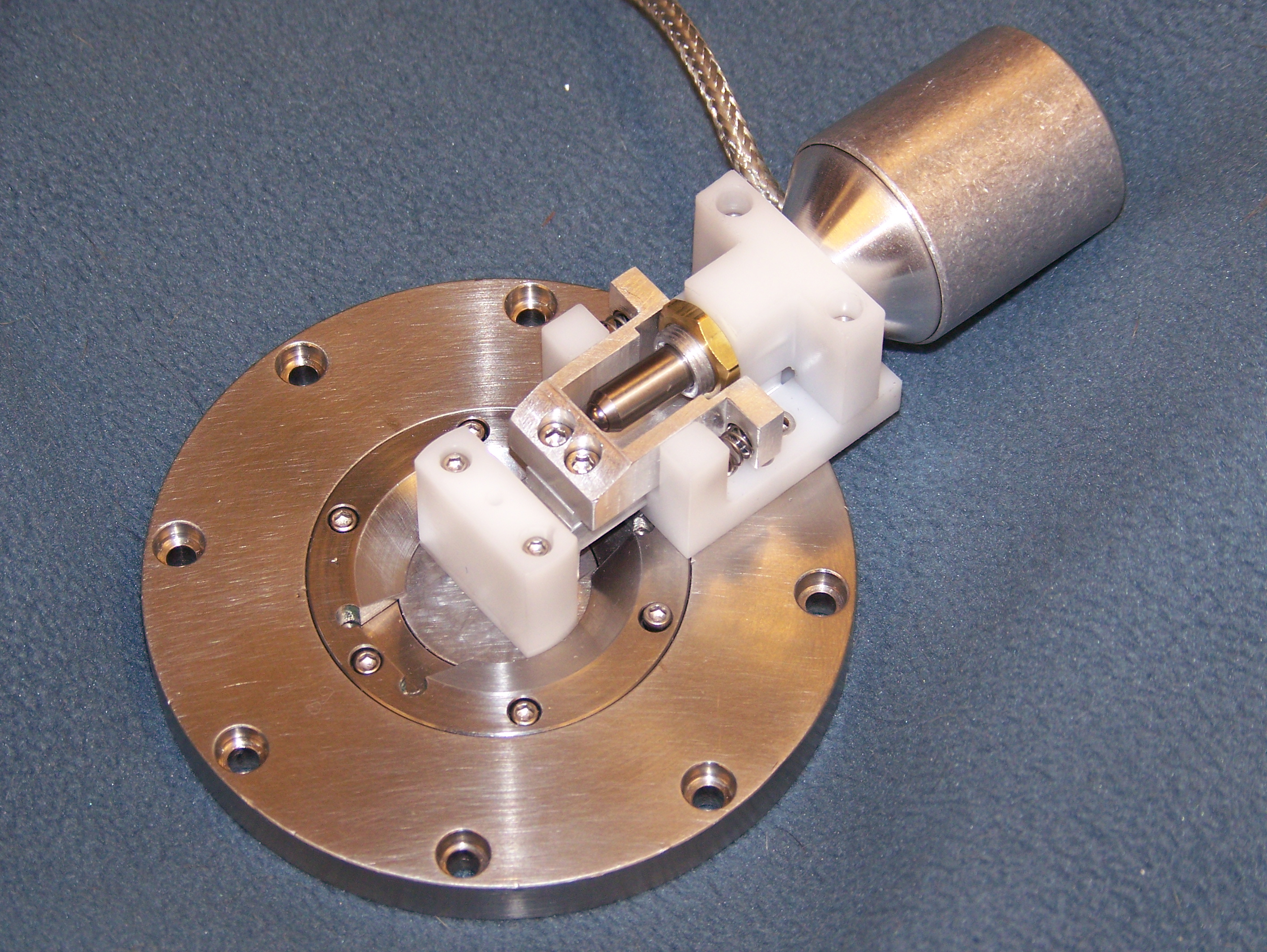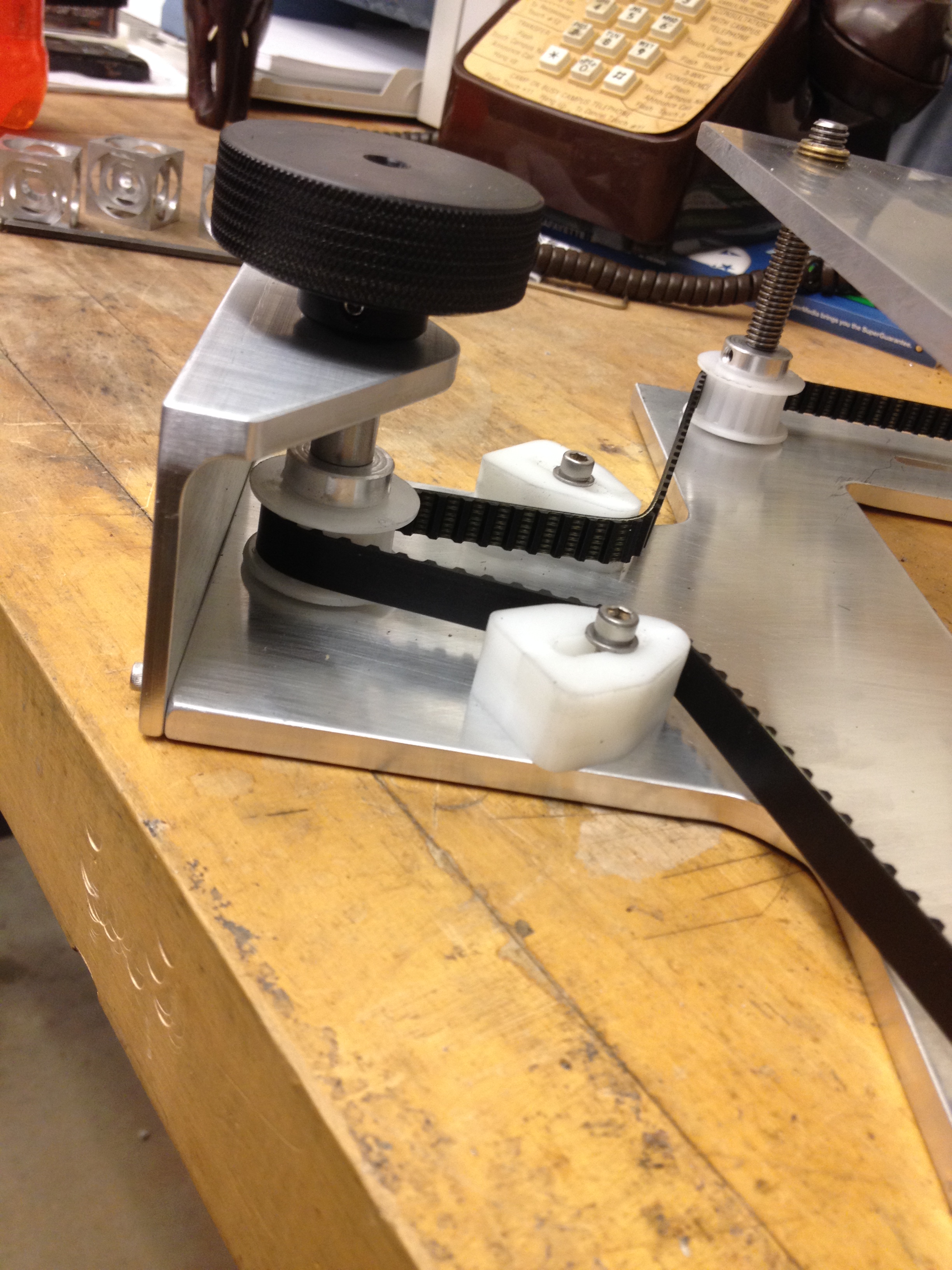 Precision Machining
Precision Machining is your one-stop-shop for the design and fabrication of mechanical parts in support of your research and teaching efforts.
Where your ideas become reality...
Specializing in prototypes and one-offs
Modifications of off-the-shelf parts
Design/technical assistance and material selection
3D modeling / drafting / printing
Conventional and CNC milling, profiling and turning
Autodesk Inventor, Fusion 360, Mastercam software, Solid Works
Welding and soldering
Surface grinding
Experience with high vacuum system components
Experience with various metals, ceramics and polymers
In response to COVID-19, the Precision Machine Shop has implemented set office hours to reduce exposure to protect both staff and customers. The shop will be open for walk in consultation and drop-off/pick-up 1:30 - 2:30 pm, Monday through Friday. Please follow University regulations, including the wearing of appropriate face coverings and social distancing when coming to the shop during open hours.

In cases of emergency repair, contact Randy Replogle via email at replogle@purdue.edu or by phone at 494-5305 to discuss alternate arrangements for Machine Shop access.

As always, you may contact Randy via phone or email with questions.  Requests are still being submitted via iLab.Thank you for your understanding!
Manager
Location
Wetherill Laboratory of Chemistry, Room 81
Consultation Hours
Monday - Friday
1:30 pm - 2:30 pm
Using Facility
Campus users are welcomed to stop in or submit requests via the web-based machining request system. Pre-scheduled appointments are also available for larger projects.
Rates
Chemistry Dept: $65/hour plus materials
On Campus: $74/hour plus materials
Off Campus: $113/hour plus materials