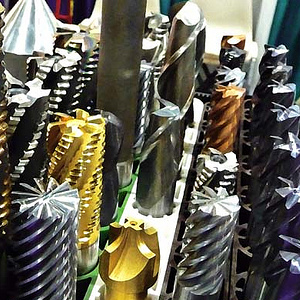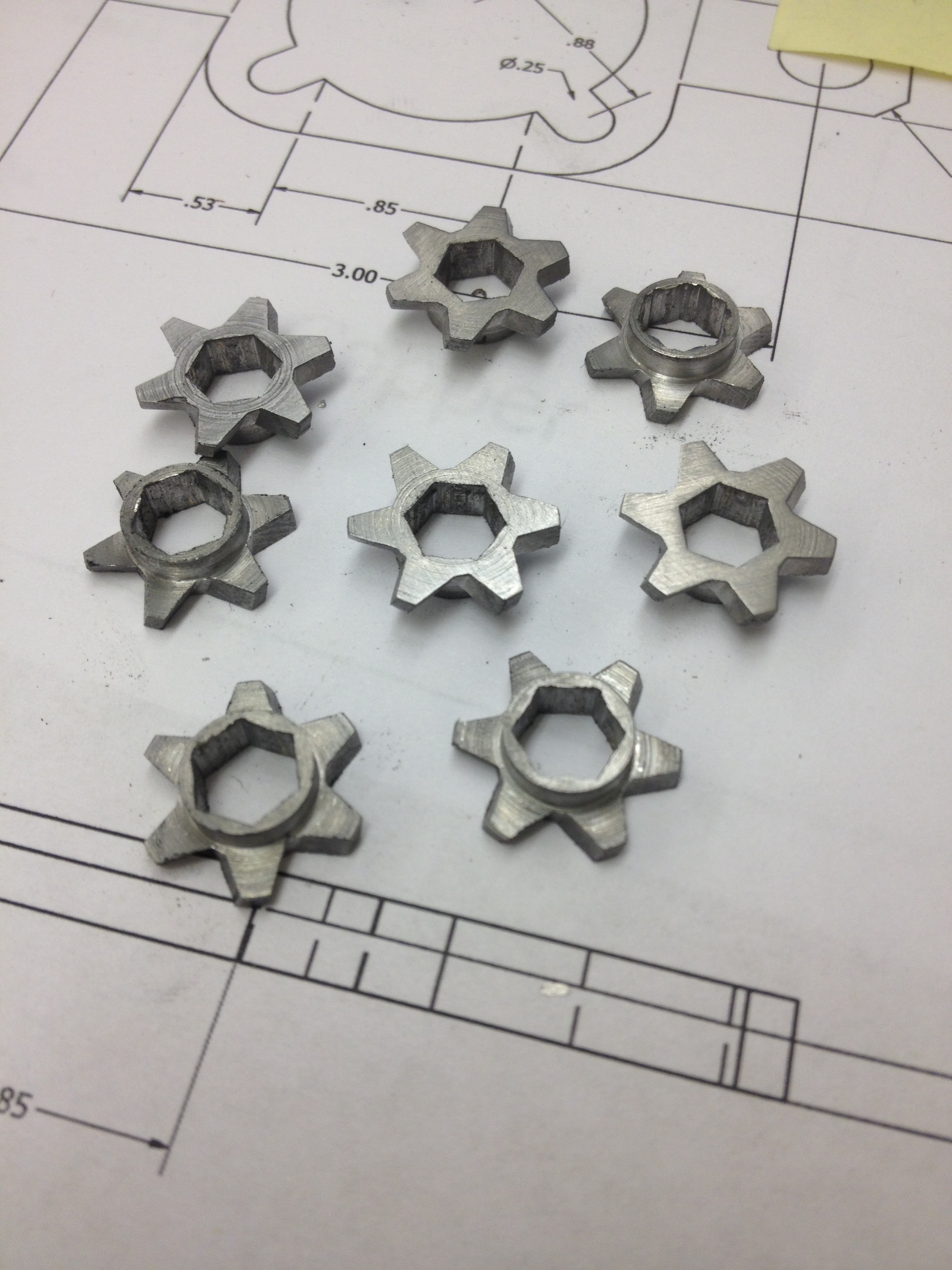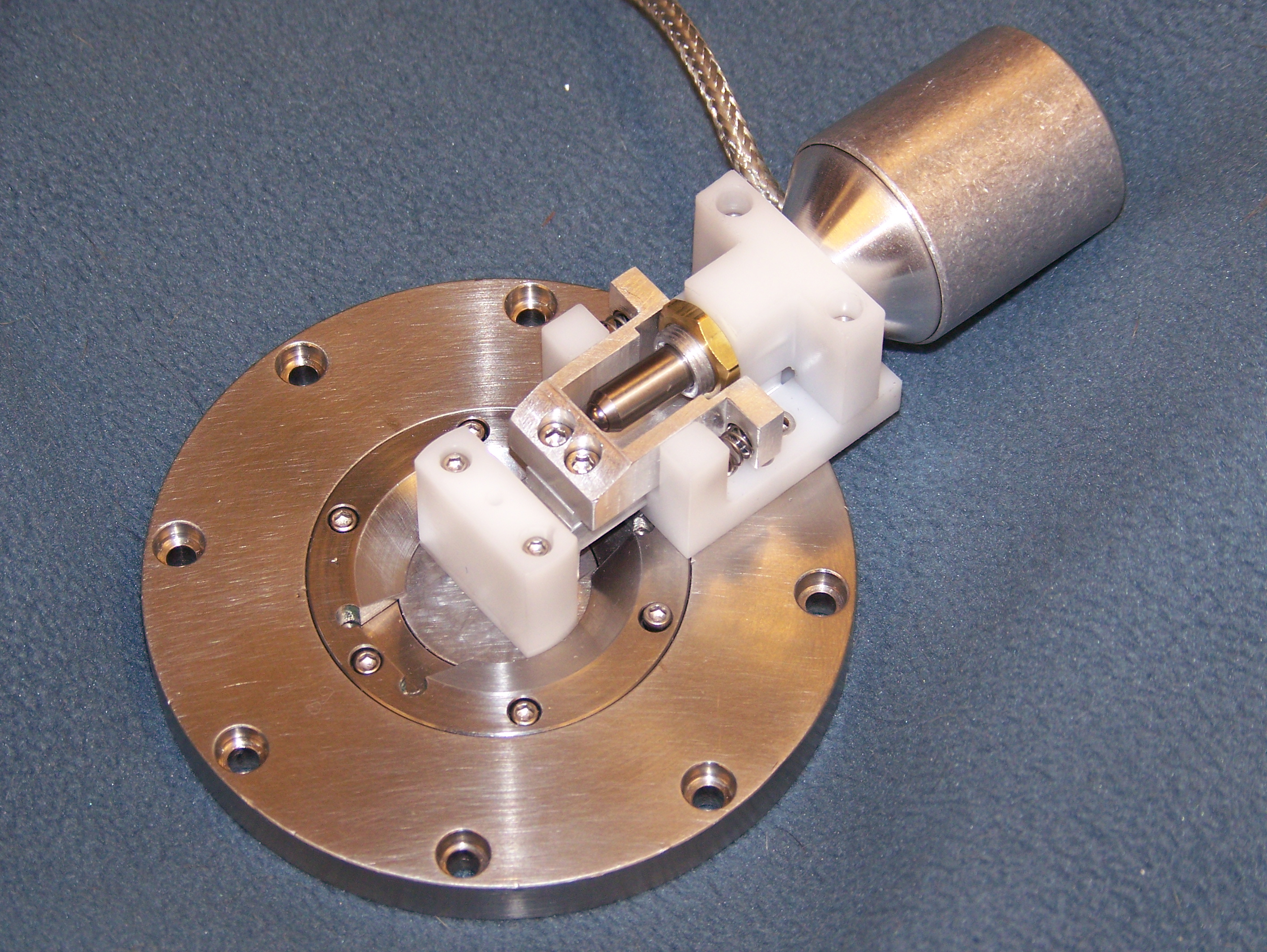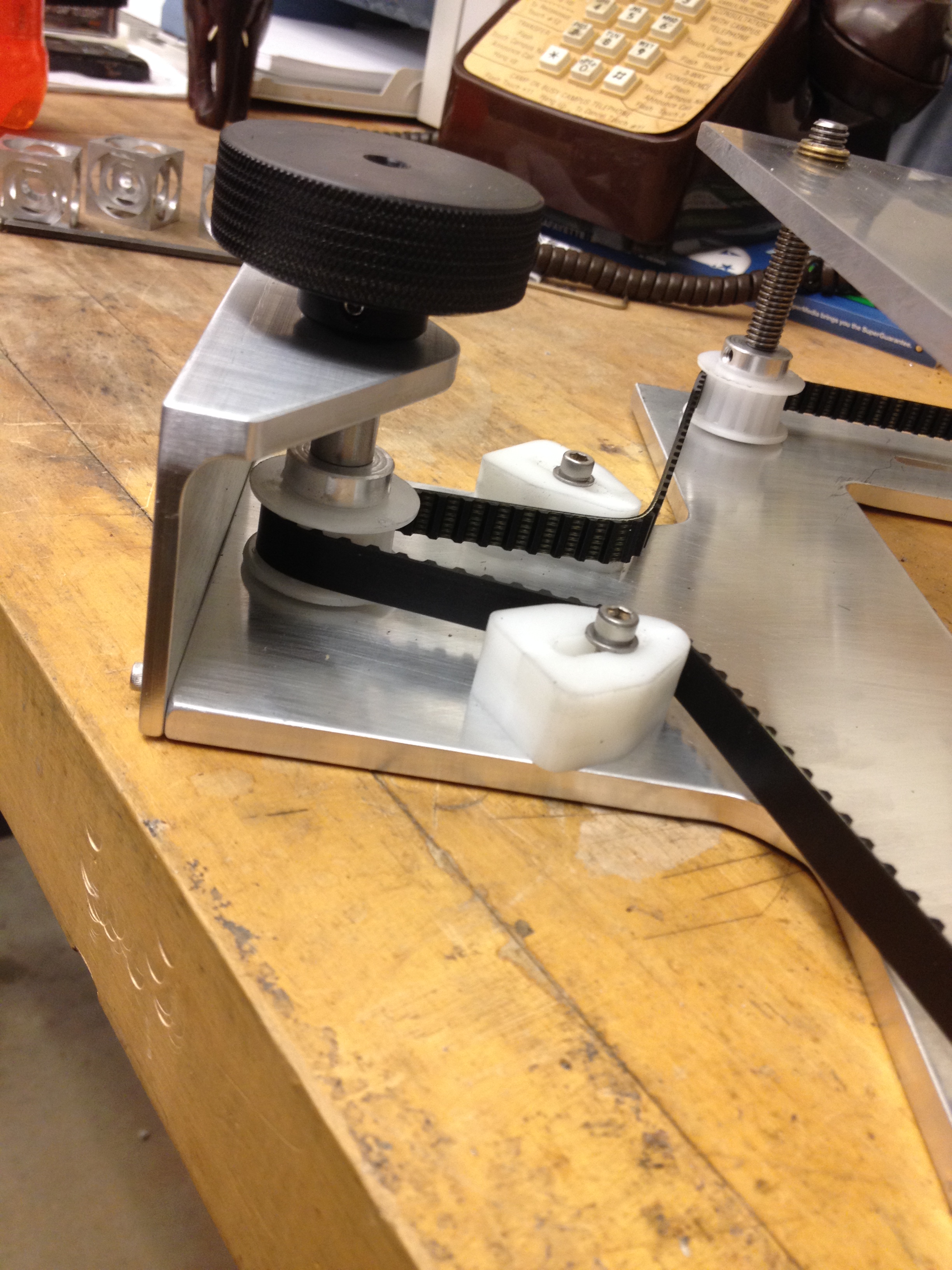 Precision Machine Shop
The Precision Machine Shop provides custom machining, mechanical fabrication, and prototype work in support of research and teaching programs.
Manager
Location
Wetherill Laboratory of Chemistry, Room 81
Consultation Hours
Monday - Friday
8:00am - 5:00pm
Using Facility
Campus users are welcomed to stop in or submit requests via the web-based machining request system. Pre-scheduled appointments are also available for larger projects.
Rates
Chemistry Dept: $65/hour plus materials
On Campus: $74/hour plus materials
Off Campus: $113/hour plus materials