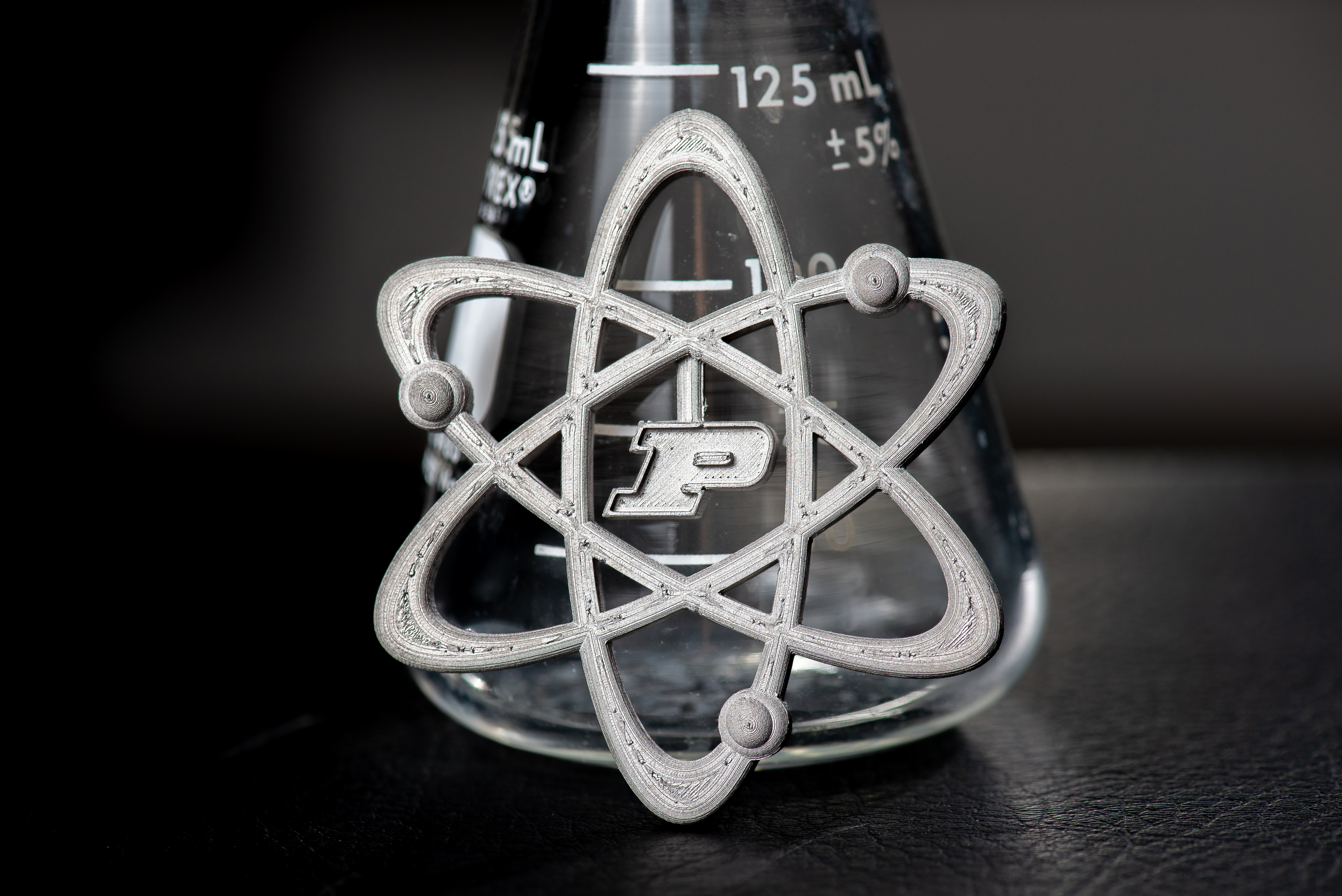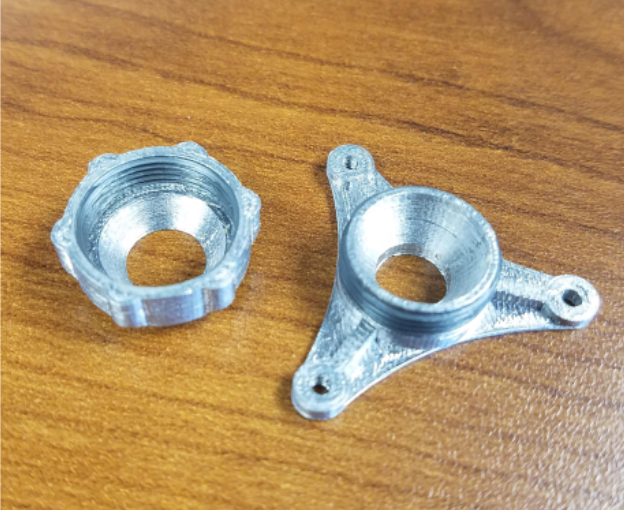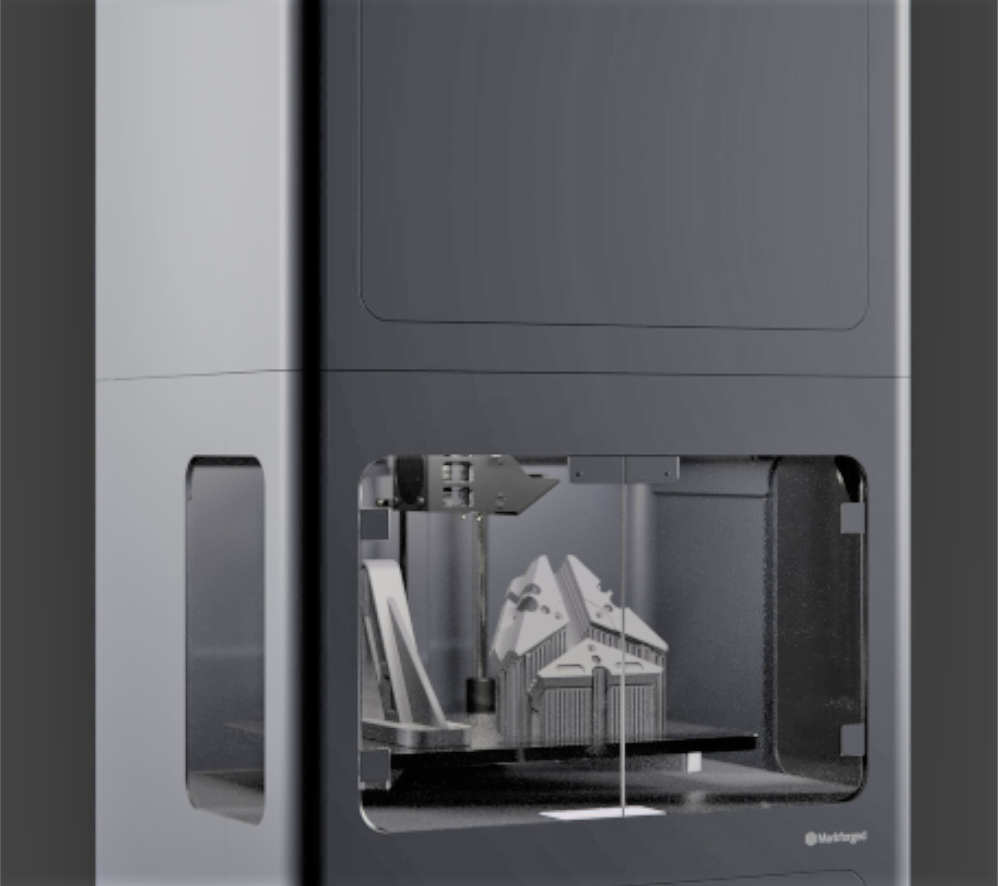 3D Printing Services
The Precision Machine shop in Chemistry houses two Markforged technologies.  The Onyx printer line delivers a higher resolution than typical polymer 3D printers and offers a wide range of tough / hard composite materials.  The Metal X line of printers offer the capability to print in metal.  However, unlike standard polymer / composite printing, the Metal X process requires additional post processing which typically requires 3-5 business days.  Consequently, there is an additional processing fee for Metal X prints to cover the cost of wash solution, reforming gasses, and other consumables.   Due to the higher cost of materials for both of these printer lines, it is highly recommended that parts be prototyped in plastic prior to printing.  Users can submit their own STL files developed in plastic 3D printing / prototyping or utilize the design services of the machine shop.  Design and consultation, if needed, will be charged at normal shop rates. 
Your complete hard-materials rapid prototyping solution.
Metal X Printing (Includes a $25/piece processing fee)
Materials currently available:

17-4 PH Stainless Steel - ($0.13/gram)
H13 Tool Steel - ($0.23/gram)
A2 Tool Steel - ($0.23/gram)
Copper - ($0.30/gram)

Future materials include:

D2 Tool Steel
Inconel 625
316 Stainless Steel
Titanium Ti-6AI-4V
Onyx Printing
Base Onyx (Nylon/Carbon Fiber) - ($0.18/gram)

Optional Reinforcing Fiber

Carbon Fiber CFF filament - ($1.49/gram)
Fiberglass CFF filament - ($0.75/gram)
High-temp fiberglass CFF filament - ($0.99/gram)
Kevlar CFF filament - ($0.99/gram)
Resources: 
Markforged Alpha-Support-Structures
Markforged MetalX Design Guide
Printing requests are submitted via the iLab Request System.  Your submission should include a STL file(s) plus the original parametric model design in one of the following file formats:
STEP
AutoCAD Inventor
AutoCAD Fusion 360
SolidWorks
SketchUp