Materials Chemistry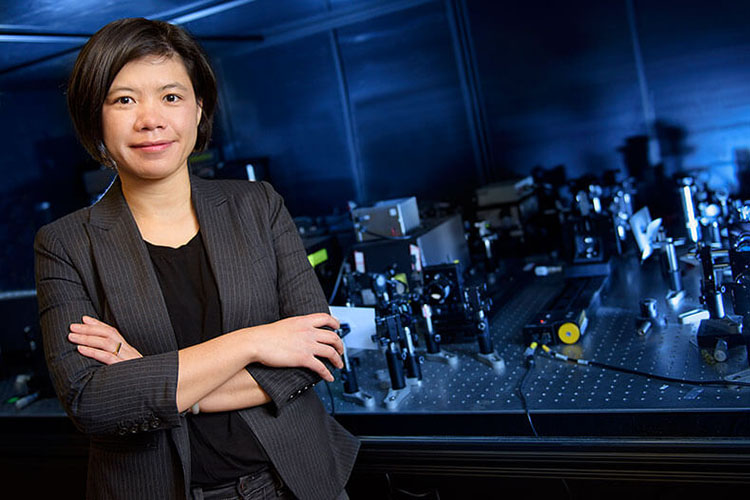 The Chemistry Department plays a central role in creating advanced materials and composites that address real-world challenges and opportunities such as energy conversion, flexible electronics, drug delivery, and sustainability.
The synthesis and analysis of novel materials employ many of the same experimental methods used in inorganic, organic, and physical chemistry. Our graduate program provides flexibility and depth to support interdisciplinary research and training, as well as solid foundations in classical areas of chemistry.
We offer exciting research on nanostructures, polymers and soft materials, self-assembly, surface chemistry, and simulation and theory. State-of-the-art instruments for materials characterization are housed in the Jonathan Amy Center for Chemical Instrumentation, as well as other research centers at Purdue such as the Birck Center for Nanotechnology. Students have access to facilities for chemical imaging by electron microscopy, wide-angle x-ray diffraction analysis, surface metrologies such as AFM and XPS, and a variety of tools for testing electronic, mechanical, and optical properties.
Our Faculty