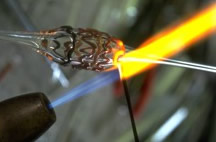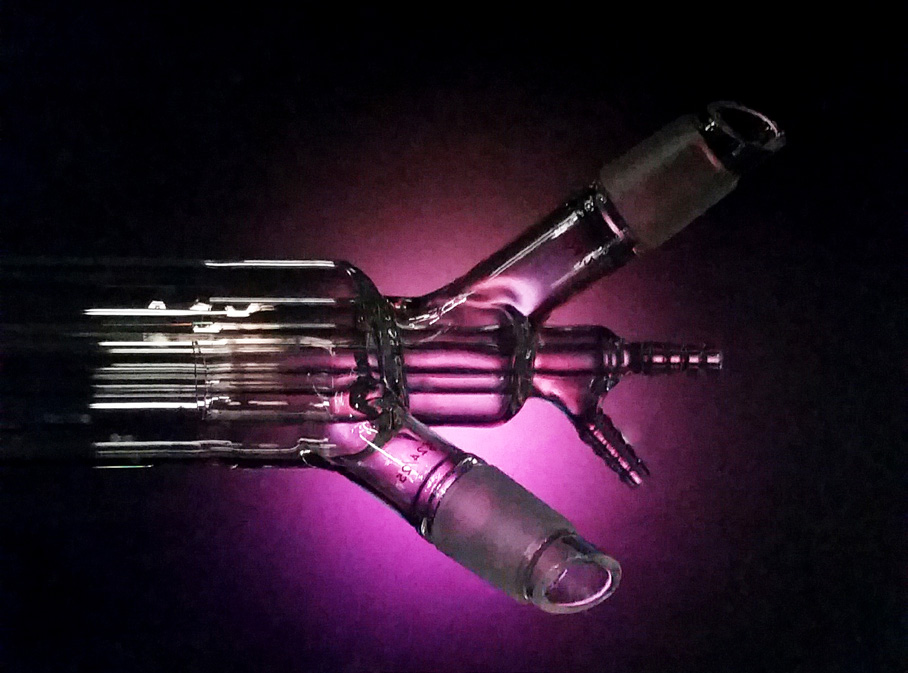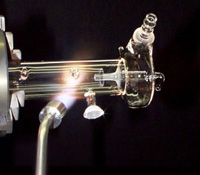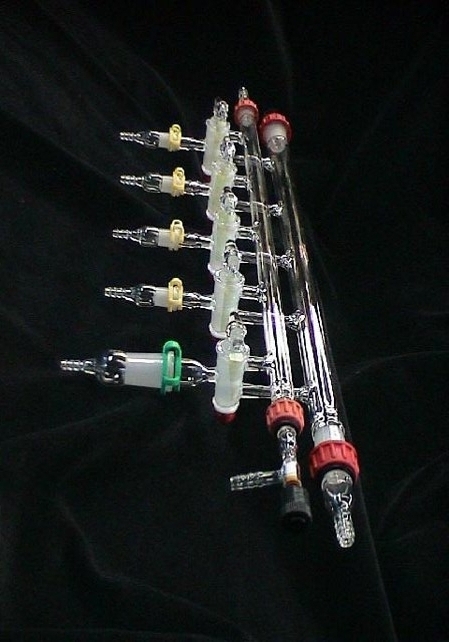 Scientific Glass Blowing Lab
The Scientific Glass Blowing Lab is fully equipped to provide the services expected from a precision glass shop and much more.  In addition to consulting / designing and fabricating scientific apparatus such as reaction vessels and Schlenk lines, the shop has capacities to cast 3D forms, evacuate / back fill glass vessels, and apply protective coatings to glassware.  The shop also offers student instruction and artistic pieces for awards / gifts for special occasions.
Services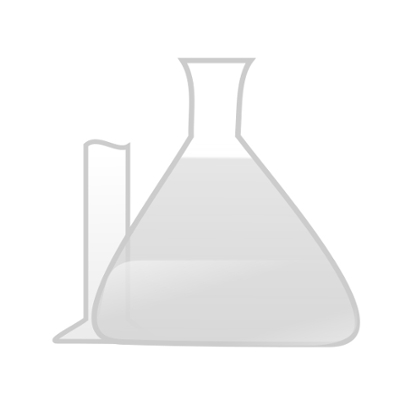 Consultation and design
Borosilicate and quartz capabilities
On-site fabrication, modification, and repair
Glass/ceramic cutting, grinding, and polishing
Evacuation and backfill
Surface coating (silvering & plastic)
Optical windows
Glass casting of solid, large items
Scientific glassblowing courses
Artistic glass working
Glass Blower
Email:
Location

Wetherill Laboratory of Chemistry - Room 427
Using Facility

Campus users are welcomed to stop in to discuss the work needed.  All work will require an on-line request to be submitted via the iLab Solutions web-based glass lab request system.
Rates
Purdue West Lafayette Campus: $40/hr plus materials
Other Non-Profit: $100/hr plus materials
Other For-Profit: $125/hr plus materials