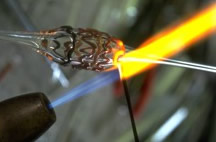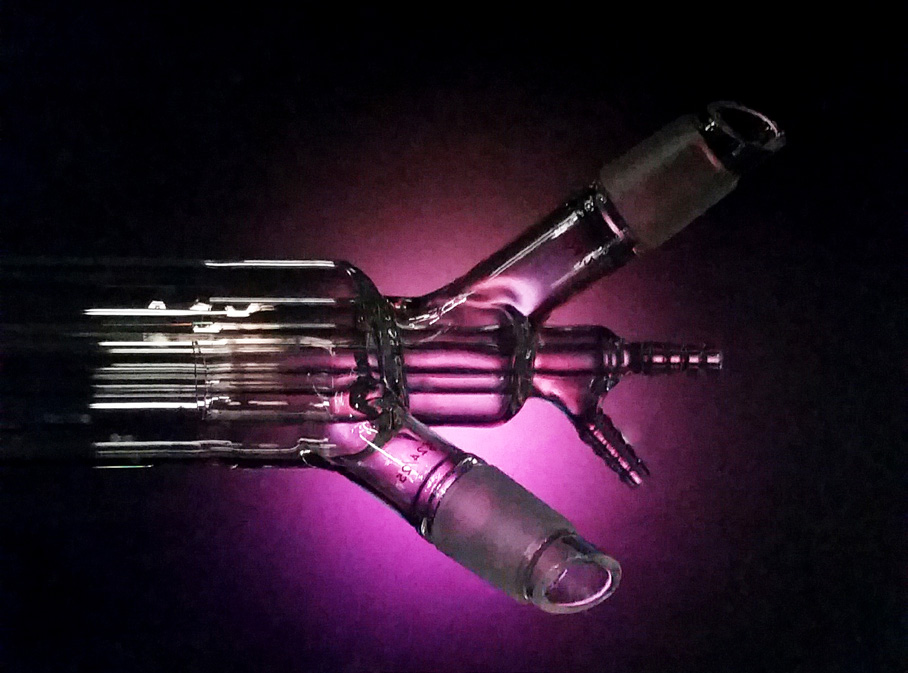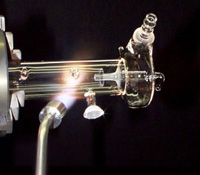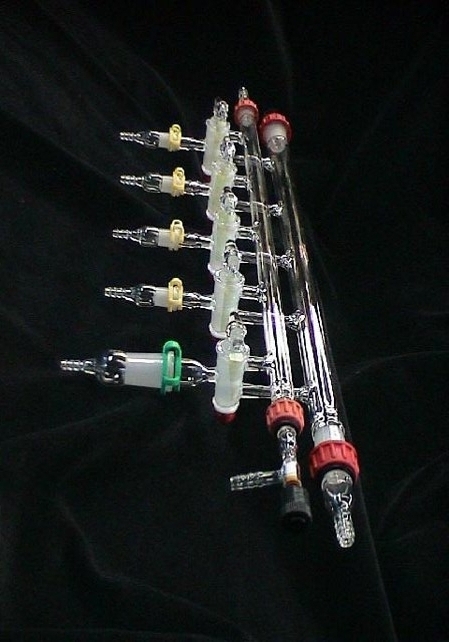 Scientific Glass Blowing Lab
The Scientific Glass Blowing Lab is fully equipped to provide the services expected from a precision glass shop and much more.  In addition to consulting / designing and fabricating scientific apparatus such as reaction vessels and Schlenk lines, the shop has capacities to cast 3D forms, evacuate / back fill glass vessels, and apply protective coatings to glassware.  The shop also offers student instruction and artistic pieces for awards / gifts for special occasions.
---
In response to COVID-19, the Scientific Glass Blowing Lab has implemented set office hours to reduce exposure to protect both lab staff and customers. The lab will be open for walk in consultation and drop-off/pick-up 1:30 - 2:30 pm, Monday through Friday. Please follow University regulations, including the wearing of appropriate face coverings and social distancing when coming to the Lab during open hours.

In cases of emergency repair, contact Jordan Smith via email at GlassLab@purdue.edu or by phone at 494-5304 to discuss alternate arrangements for Glass Lab access.

As always, you may contact Jordan via phone or email with questions.  Requests are still being submitted via iLab.  NOTE:  All glassware must be thoroughly cleaned before being delivered to the Glass Lab for repairs.

Thank you for your understanding!
---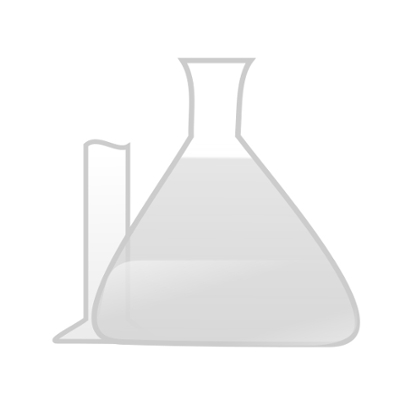 Services
Consultation and design
Borosilicate and quartz capabilities
On-site fabrication, modification, and repair
Glass/ceramic cutting, grinding, and polishing
Evacuation and backfill
Surface coating (silvering & plastic)
Optical windows
Glass casting of solid, large items
Scientific glassblowing courses
Artistic glass working
Glass Blower
Email:
Location
Wetherill Laboratory of Chemistry - Room 427
Using Facility

Campus users are welcomed to stop in to discuss the work needed. All work will require an on-line request to be submitted via the iLab Solutions web-based glass lab request system.
Rates
NOTE: New Glass Lab rates to take effect April 1st, 2023
Purdue Chemistry Department:  $65/hr plus materials
Purdue West Lafayette Campus: $105/hr plus materials
Other Non-Profit: $164/hr plus materials
Other For-Profit: $195/hr plus materials