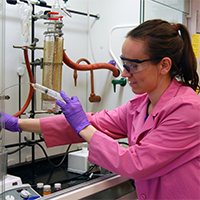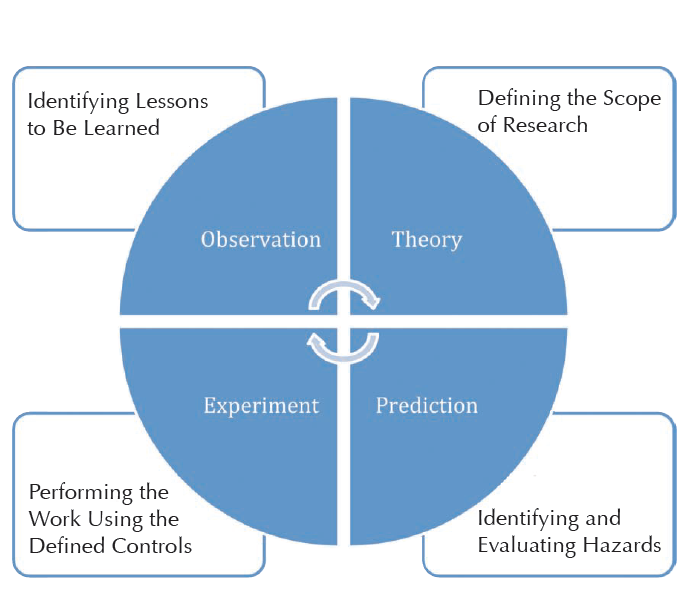 ChemSafety
<--  Please use the Tabs on the Left to navigate to the area you wish to go to.
.
       Department Safety Coordinator - Paul Bower   WTHR 173    (765) 494-5472
                                                                                      pbower@purdue.edu
.
General Safety Rules, plus legal requirements for storage, handling, and waste procedures for:
Chemicals, Chemical Hygeine Plan (CHP), HazCom, Waste accumulation and disposal
Biologicals, Biosafety, Bloodborne Pathogens, Bio-waste procudures
Radioisotopes, purchasing and waste disposal, also ionizing radiation producing devices, Xrays, lasers, magnets..
Here is our Chemistry Department Guide for Medical Emergencies (includes MAP!): Medical Emergencies
Information and safety policies regarding:
Dates to Remember
Safety Training Renewals: May 1- May 31
CFATS Chemicals Reporting - due mid-May
REM Safety Inspection of Department - June
Self-Audits: October 1- October 22
The Scientific Method
Theory - Defining the Scope of Research
Prediction - Identifying and Evaluating Hazards
Experiment - Performing the Work using the Defined Controls
Observation - Identifying Lessons to be Learned