Vertical Air Profiler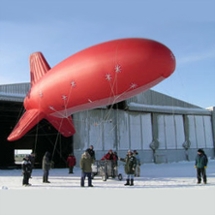 High Bandwidth PMT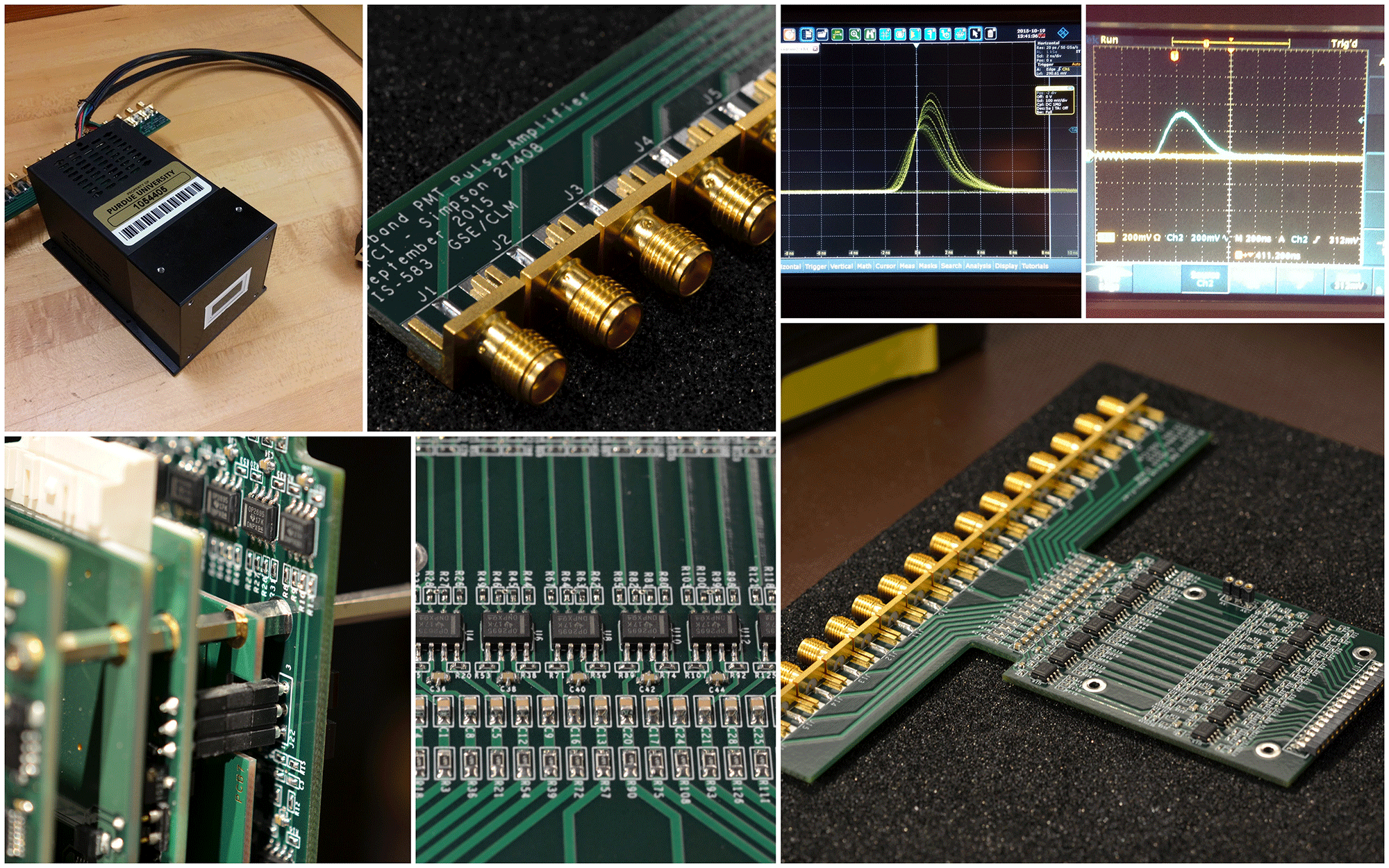 A Look Inside the Amy Facility
The Amy Facility is a hub for original instrumentation creation, project work and repairs in the Brown Laboratory of Chemistry.  
---
Purdue News recently featured Chemistry's Miri Niedrauer and her story of persistence. See her video, which includes a brief mention of a project here in the Amy Facility.
https://www.youtube.com/watch?v=n_6Cgicqj5o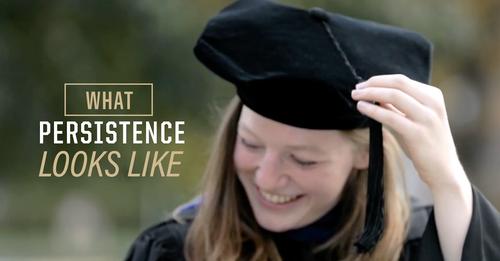 ---
Congratulations to Dr. Scott McLuckey and his team for their NSF Special Creativity Extension recognition.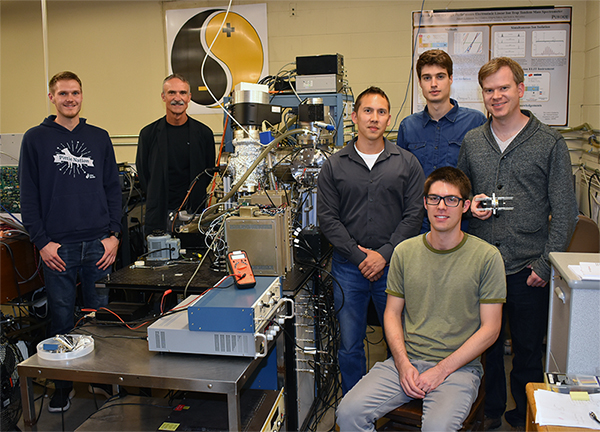 Team members and the prototype instrument (L-R Josh Johnson, Scott McLuckey, Greg Eakins, Ian Carrick, Kenny Lee (seated), Ryan Hilger.)
---
Several Amy Facility staff members have been involved in the DARPA Make-It Project that was featured in Purdue News.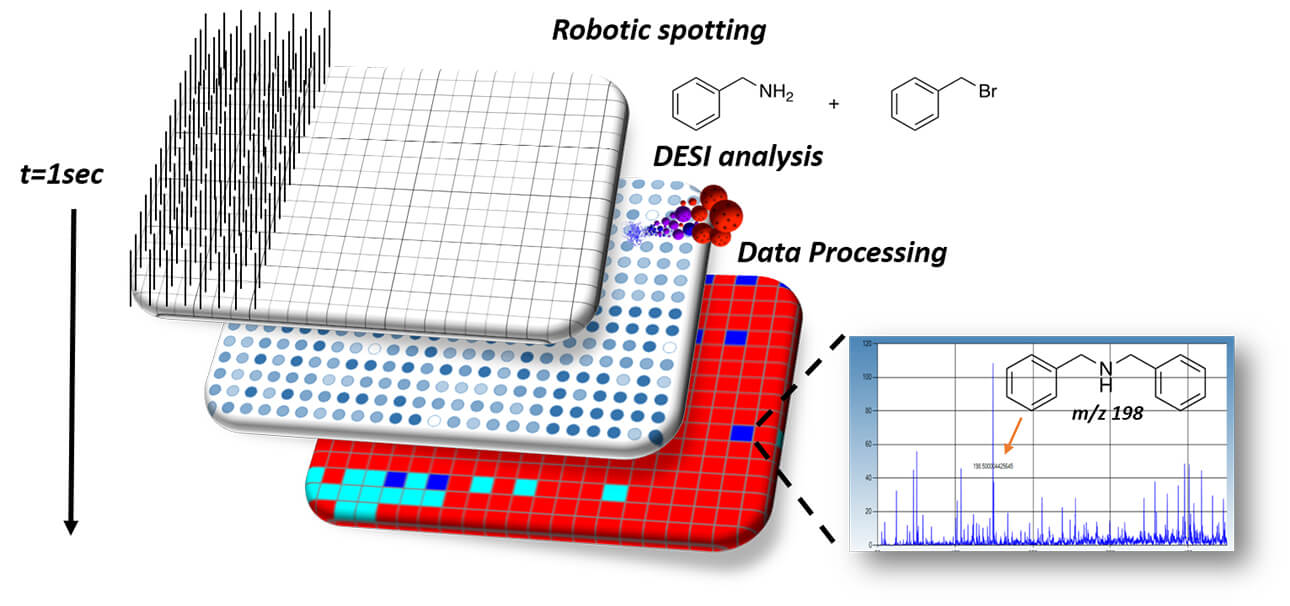 ---
Purdue Tech Transfer recently noted work done by Amy Facility staff Jim Zimmerman and Ryan Hilger on a novel method for heated tubing.  

---