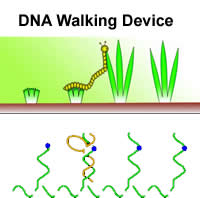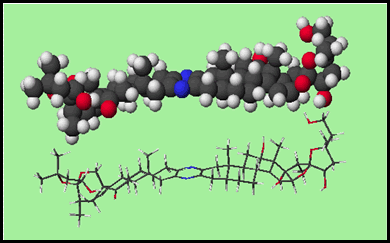 Organic Chemistry

From drugs to polymers to synthetic fuels, there are few areas of life today where one does not feel the impact of organic chemistry. This broad discipline extends from the use of a sophisticated analytical instrument to the synthesis of a complex natural product or the study of biological macromolecules such as proteins and nucleic acids. Areas of emphasis at Purdue include:
Total Synthesis & Methods Development
Chemical Biology
Physical Organic & Mechanisms
Organic & Polymeric Materials including Nanoscience 
Opportunities abound for the student who enjoys the beauty of an elegant synthetic method or appreciates unraveling the structure of a newly isolated product. All of these areas and more are represented within the large and diverse organic chemistry family at Purdue University.
Students at Purdue University benefit from the availability of a wide variety of optional courses that provide broad skills in this area of rapidly changing technology. In addition to graduate courses in all other subdisciplines of chemistry, there are core organic classes in structure and relativity, synthetic methods, and physical organic chemistry. Special topics courses are frequently offered, such as Advanced Organic Synthesis, Bio-Organic Chemistry, Chemical Biology, NMR Spectroscopy, and Organometallic Chemistry. There are also frequent seminars presented by graduate students and distinguished visitors.
Purdue takes pride in the quality of the graduate classes, and the high rate of success in achieving the Ph.D. degree. The combination of a vigorous research atmosphere supplemented by courses at the leading edge of the discipline provides a great opportunity for students to discover modern organic chemistry.